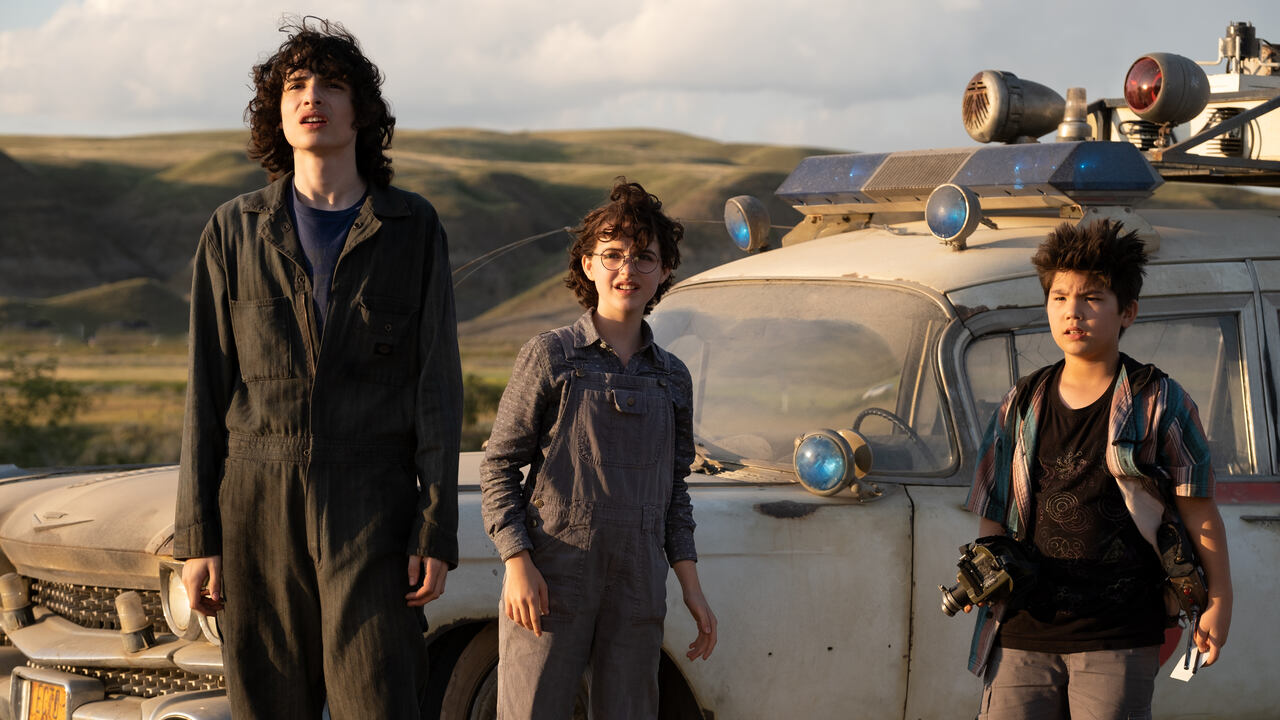 Ghostbusters 5 which will be a direct sequel to Ghostbusters Afterlife has begun preparations to start the shoot in London this month. The untitled film is currently slated to release on December 20, 2023, which is likely to be postponed.

Ghostbusters 5 will begin filming on March 20, 2023, at Warner Bros. Studios in Leavesden, London, UK. The production will officially wrap up three months later on June 16, 2023. The movie will be filmed under the title, "HELL'S KITCHEN" and "FIREHOUSE." The production schedule tells us the film might not be completely ready for the scheduled December release which makes the possibility of it getting postponed for a few months.

Officially, Ghostbusters 5 aka Ghostbusters Afterlife sequel doesn't have any title. The untitled film will see the return of the majority of the cast members from the Ghostbusters Afterlife which was released in 2021. This includes Mckenna Grace as Phoebe Spengle, Stranger Things star Finn Wolfhard as Trevor Spengler, Paul Rudd as Gary Grooberso, Carrie Coon as Callie Spengler, and Ernie Hudson as Winston Zeddemore.

In Ghostbusters Afterlife, a single mother, Callie, and her children, Trevor and Phoebe, move to an Oklahoma farm they inherited from her estranged father Egon Spengler, a member of the original Ghostbusters. The poltergeist who lives in the farmhouse leads Phoebe to the ghost trap, which she shows to Gary and her new friend, Podcast. Gary, a Ghostbusters fan, assists Phoebe in learning more about them and her grandfather.

At the end of the film, The Ghostbusters assist Phoebe by crossing their proton streams, while Trevor uses his to charge the power source of the traps, allowing Callie to activate the traps and capture Gozer and its minions. Lucky and Gary are set free, and Egon reconciles with his family and friends before departing for the afterlife. In the end, we saw Ecto-1 driving back into Manhattan: the home of Ghostbusters. That's where Ghostbusters 5 is set to begin.

Gil Kenan has written and will direct Ghostbusters 5. Producers are Helen Estabrook, Eric Reich, Jason Blumenfeld, and Jason Reitman.