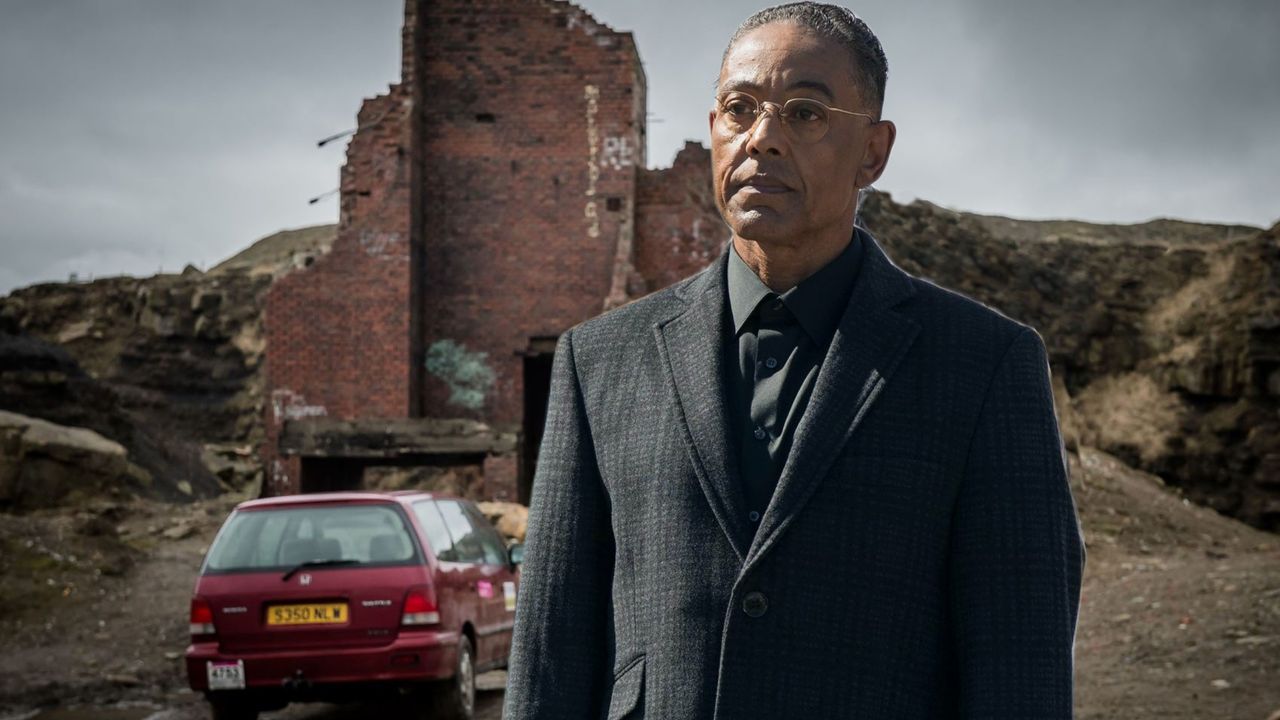 The upcoming AMC series, 'The Driver' is all set to begin filming this summer in New Orleans. Starring Giancarlo Esposito in the leading role of a Taxi Driver, the series is based on a three-episode BBC Mini-series of the same name.

'The Driver' will begin filming on August 8 in New Orleans and will take almost three months to wrap up the production. The six-episode series is currently scheduled to finish filming on October 21, 2022. The series was given greenlit in March this year by AMC, and it will premiere in 2023 on AMC and AMC+.

Paula Malcomson will appear in the role of Rosalind McKee opposite Esposito, who is playing Vince McKee. The series follows a cab driver (Esposito), whose life is flipped upside down when he accepts to drive a Zimbabwean criminal based in New Orleans who is infamous for exploiting undocumented immigrants at US southern ports.

Esposito is also executive producing the action-packed series in addition to starring. Sunu Gonera and Danny Brocklehurst also executive produce, with Gonera set to direct the first episode. Theo Travers is an executive producer and showrunner. Thruline Entertainment's Josh Kesselman and Danny Sherman, as well as A+E Studios' Barry Jossen and Tana Jamieson, executive produce. AMC Studios is producing the series alongside Thruline and A+E.

Giancarlo Esposito is best known for the portrayal of Gustavo Fring in AMC Series Breaking Bad and Better Call Saul, whose second part of the final season will premiere next month, marking the end of a more than a decade-old franchise.

'The Driver' is based on the British series of the same name, which also has the same characters. The limited three-episode series set in Manchester premiered on BBC One between September 23 and October 7, 2014. Written by Danny Brocklehurst, the series stars David Morrissey in the leading role and was directed by Jamie Payne.