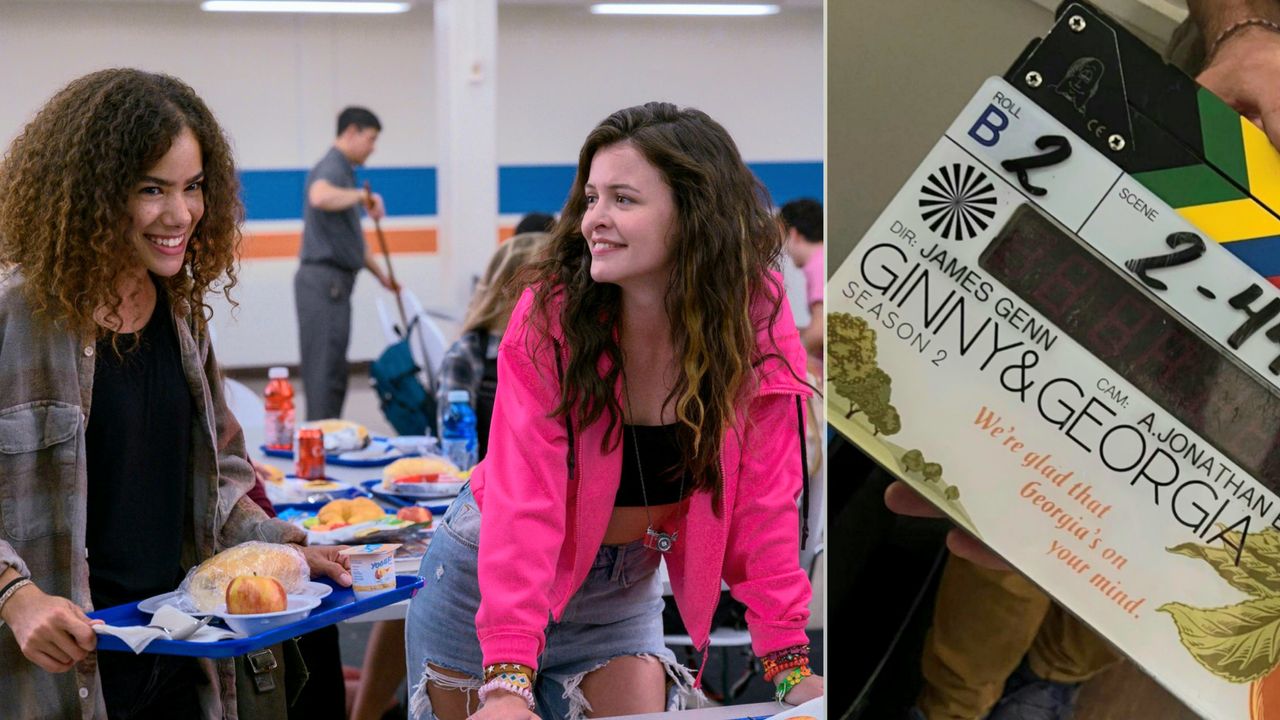 YA drama series 'Ginny & Georgia' Season 2 has officially begun filming today in Toronto, Canada. Showrunner Debra Fisher confirmed the production start via her Instagram story.

Season 2 is expected to wrap up production by April 2022. 'Ginny & Georgia' was renewed for a second season in April this year. The first season was watched by over 52M households in its first 28 days on Netflix with a particularly strong performance in the U.S., Australia, and Brazil.

Showrunner Debra J. Fisher was regularly teasing the second season via her social media accounts. Fisher is returning as executive producer/showrunner along with Sarah Lampert and Anya Adams.

James Genn is directing the first episode of 'Ginny & Georgia' Season 2.

Season 2 will most likely settle many of the mysteries raised by Season 1, such as whether Ginny and Austin depart together or not. And where do they intend to go? What about Ginny and Marcus's relationship? Season 2 has the potential to solve all of these unanswered topics. Season 2 may shed light on the mystery behind Austin and Ginny's connection. Season 2 will also see the reappearance of Austin's father, according to reports. The show includes a lot of characters, and each one is written very well.

The series stars Antonia Gentry as Ginny Miller, Brianne Howey as Georgia Miller, Diesel La Torraca as Austin Miller, Jennifer Robertson as Ellen Baker, Felix Mallard as Marcus Baker, Sara Waisglass as Maxine Baker, Scott Porter as Mayor Paul Randolph, Humberly González as Sophie Sanchez, and Raymond Ablack as Joe.

Ginny & Georgia follows Ginny Miller, a "15-year-old who is more mature than her 30-year-old mother", Georgia, in a New England town where Georgia decides to settle down with her daughter Ginny and son Austin to give them a better life than she had.

We can expect 10-episode 'Ginny & Georgia' Season 2 to arrive later in 2022.