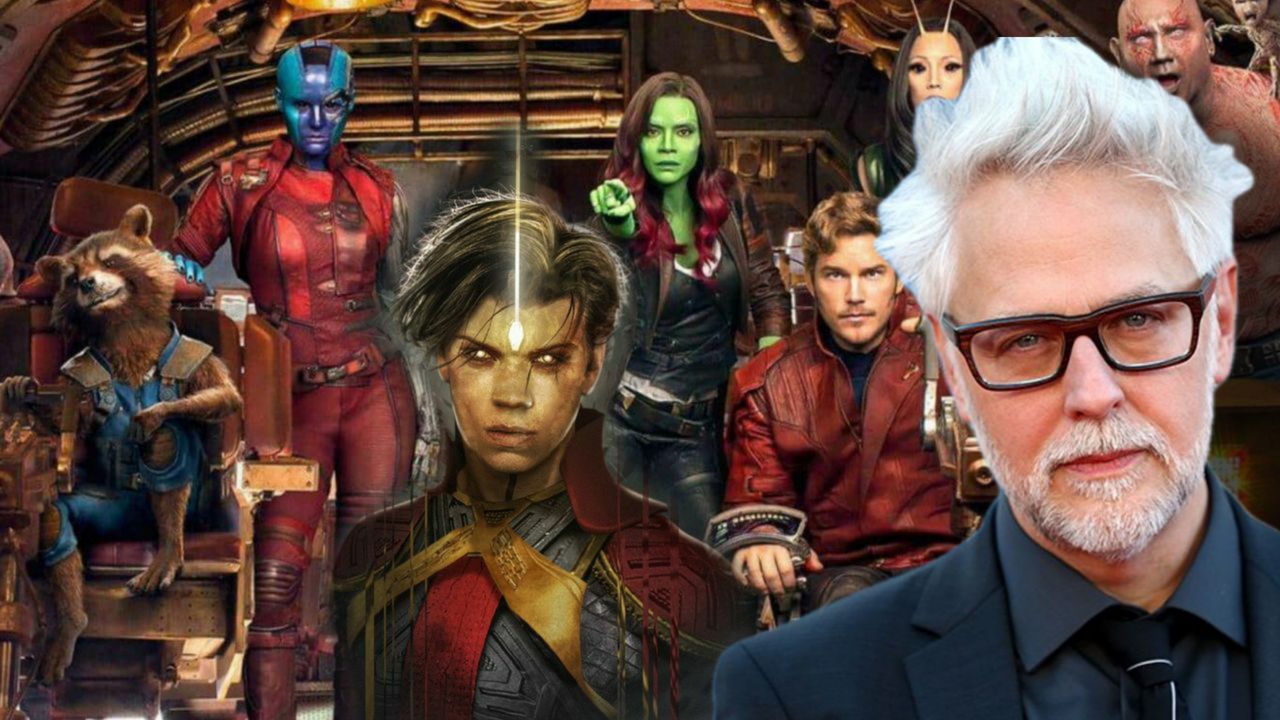 'Guardians of the Galaxy Vol. 3' has officially wrapped up filming this Friday (May 6) in Atlanta, Georgia, director James Gunn confirmed via his social media accounts.

The "Guardians of the Galaxy Holiday Special" was also filmed along with Vol. 3, which is currently expected to premiere on Disney Plus in December 2022. 'Guardians of the Galaxy Vol. 3' will release in exactly one year on May 5, 2023.

James Gunn took to Twitter to confirm the production wrap. He wrote, "And that's a picture wrap on the Guardians of the Galaxy trilogy. I love this amazing cast & crew & their beautiful talent & kind souls. I'm a lucky human to have them on the journey with me for nearly a decade."

James Gunn has already confirmed that 'Guardians of the Galaxy Vol. 3' will be the final movie in the GOTG series, marking the end of this colorful but weird team of the Guardians. "I just want to be true to the characters, the story and give people the wrap-up that they deserve for the story. That's always a little bit scary; I'm doing my best," said Gunn in an interview.

The plot details for 'Guardians of the Galaxy Vol. 3' have been kept under wraps, but director James Gunn has teased that one of the Guardians will die in this film. He has not revealed who will be this character, but rumor says it could be Dave Bautista's Drax. However, recently Karen Gillan who plays Nebula also shared a cryptic Insta post confirming the filming wrap. She wrote, "I don't know if Nebula will return beyond this, this may be her final chapter. And if that's the case, then I just want to say thank you to James Gunn for giving me such an interesting, complex, and fascinating character to play. I have enjoyed this exploration more than any other character I've played. That was one hell of a decade. Thanks for watching." This certainly stokes the speculation of Nebula also dying at the end of the film.

'Guardians of the Galaxy Vol. 3' sees the return of Chris Pratt, Zoe Saldana, Dave Bautista, Vin Diesel, Bradley Cooper, Elizabeth Debicki, Karen Gillan, Pom Klementieff, and Sean Gunn, with James Gunn returning as writer and director. Will Poulter is the new face, who is playing Adam Warlock. Chukwudi Iwuji, Reinaldo Faberlle have also joined the cast.

Yondu played by Michael Rooker will also return in this film, but only in the flashbacks as Gunn has already confirmed that his character will stay dead in the MCU. In GOTG Vol.2, Yondu sacrificed his life while saving Peter Quill. Wearing a flight suit Yondu rescued Quill from the destruction of the Ego planet and flew him to safety.

Guardians' next appearance will be in Thor: Love and Thunder, which is releasing on July 8. The trailer has confirmed the return of almost all the present members of this team.