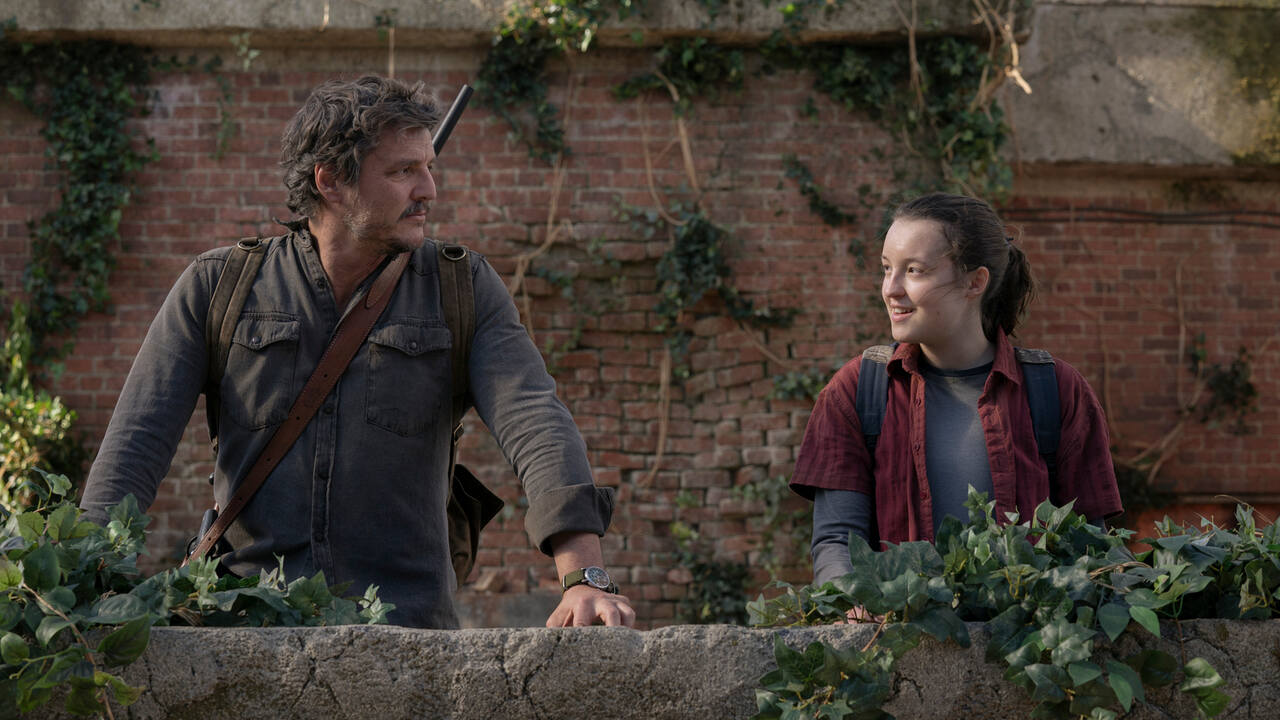 Finally, The Last of Us fans have something to cheer about after a long waiting time. The complete filming schedule for the second season of 'The Last of Us' has been officially out and even though it is still a bit far away, I am excited to share with all who have been eagerly waiting.

As per the schedule, 'The Last of Us' Season 2 will begin filming on February 20, 2024, in Vancouver, Canada, in the Burnaby area. The filming will take around 8 months to officially wrap on September 9, 2024. The filming will officially take place under the working title, "Mega Sword."

Considering the filming schedule, it is hard to comment on when it will be released, and since it involves a lot of post-production work, we can expect it to be released in the Summer of 2025. I am also hearing that the second season will have eight episodes, one less than the first season, which might accelerate the release timeline a bit.

The casting for the second season is likely to begin in the next 10-15 days. The work has already started on the location and will continue during the whole filming process. Fans are very curious to know who will be cast as Abby Anderson. Abby is the daughter of Jerry Anderson, the Fireflies' top physician who was killed by Joel while saving Ellie. During the apocalypse, her father raised her as a member of the Fireflies and moved her to Salt Lake City to work on developing a vaccine for the Cordyceps brain illnesses.

The first season which premiered this year in January became one of the most-watched shows on HBO. The series became a big hit and HBO renewed it for a second season just after the release of the second episode. The series was critically acclaimed as well as praised by the audience including the fans of the Video Game.

At the end of the first season, when Joel recovers in a hospital, Marlene informs him that doctors are preparing Ellie for surgery in the hopes of finding a cure, and Joel opposes when he learns the treatment will kill her. Joel is ordered to be removed by Marlene. He escapes and kills numerous Firefly soldiers, including those who surrender, as well as Ellie's surgeon for his resistance. Joel carries Ellie, who is unconscious, from the hospital. Marlene stops them and tells them that there is still time to discover a cure, but Joel shoots and kills her. Joel lies to Ellie when she awakens, telling her that the Fireflies had previously failed to discover a treatment from other immune people. As they trek to Jackson, Ellie insists that Joel swear that his story about the Fireflies is accurate, and he does.

Season one stars Pedro Pascal as Joel, Bella Ramsey as Ellie, Gabriel Luna as Tommy, Anna Torv as Tess, Nico Parker as Sarah, Murray Bartlett as Frank, Merle Dandridge as Marlene, Nick Offerman as Bill, Melanie Lynskey as Kathleen, Storm Reid as Riley, Jeffrey Pierce as Perry, Lamar Johnson as Henry, Keivonn Woodard as Sam, Graham Greene as Marlon, and Elaine Miles as Florence. Ashley Johnson and Troy Baker also star. "The Last of Us" series is created by Craig Mazin and Neil Druckmann, who are also executive producers alongside Carolyn Strauss, Evan Wells, Asad Qizilbash, and Carter Swan. PlayStation Productions, Word Games, The Mighty Mint, Sony Pictures, and Naughty Dog are the producers of the series. The HBO series has a big budget of $10 Million per episode, resulting in an enormous $90 million for the first season, which has nine episodes.

THE LAST OF US takes place twenty years after modern society has been destroyed and is based on Naughty Dog's highly acclaimed video game "The Last of Us," which was developed exclusively for Sony's PlayStation® platforms. The series follows Joel, a seasoned survivor, who is paid to transport 14-year-old Ellie out of a restrictive quarantine zone. What begins as a little job quickly turns into a terrible, devastating trip as they both must travel across the United States and rely on each other for survival.