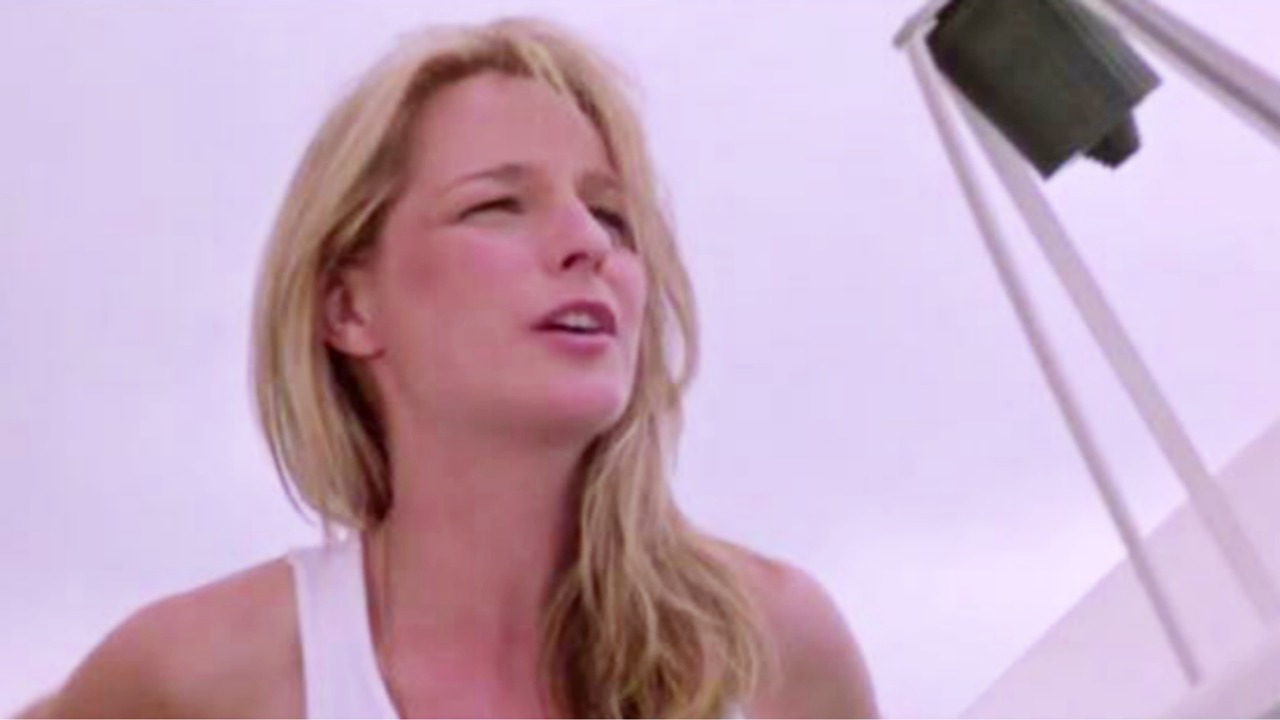 Helen Hunt seems to be returning for the upcoming Twister sequel, Twisters, which is currently eyeing to begin the shoot in May 2023. The rumors of Helen Hunt's return first erupted last year when the sequel was revealed to be in the works, but her involvement was not officially confirmed.

The sequel, which is officially titled, Twisters will be directed by Lee Isaac Chung. In the film, a storm chaser played by Helen Hunt, who survived a horrific tornado years ago which left most of her crew dead, gave up storm-chasing for good. After spending ten years as a tornado specialist with the national weather service - a desk job, Dr. Jo Harding (Helen Hunt) finds herself back in the field once more because of her daughter.

No other cast members are rumored or expected to return from the 1996 film, which also starred Bill Paxton, Cary Elwes, Jami Gertz, Philip Seymour Hoffman, and Lois Smith, among others. Additional casting including the role of the rumored character of Harding's daughter is yet to be done. Since there is still some time left before the production begins, we can expect the announcements in the upcoming weeks.

Twisters is currently set to release on July 19, 2024, the cameras will start rolling in May this year in Los Angeles (location not confirmed yet). Academy winner "The Revenant," co-writer Mark L. Smith has written the script for this film. Frank Marshall is producing through his company Kennedy/Marshall along with Steven Spielberg as an executive producer. Universal Pictures is producing the film alongside Warner Bros. Pictures and Amblin Partners. Warner Bros. Pictures will distribute the film domestically while Universal holds the distribution rights for the International market.

Helen Hunt is very active in her acting career with recently starring in Blindspotting TV Series at Starz, where she is playing the character of Rainey. Hunt is also known for her role in Cast Away, As Good as It Gets, and TV Series, Mad About You.

The 1996's Twister received mixed reactions which were overall positive. The film was a commercial success with a lifetime box office collection of $495.7 million on a budget of $90 million. The movie also received two academy nominations in Sound and Visual effects, while it won the BAFTA awards for Best Special Visual Effects.