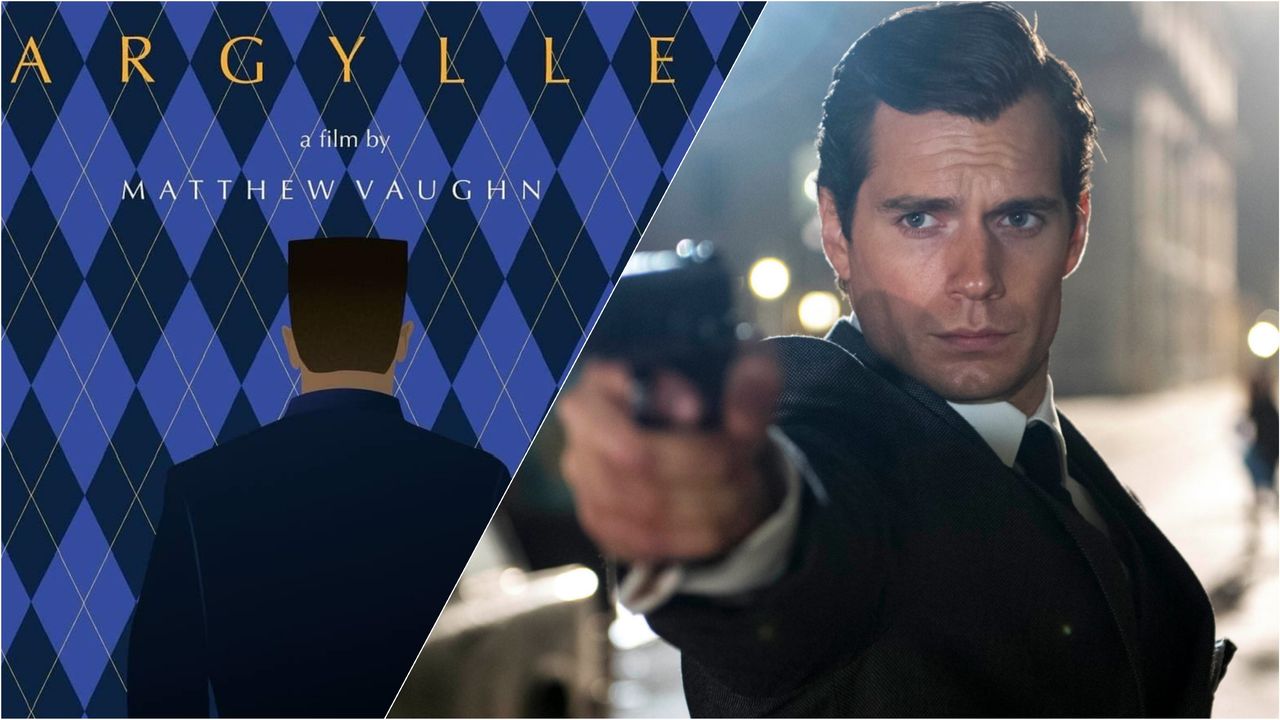 Matthew Vaughn's Spy Thriller 'Argylle' has officially begun filming today in London, United Kingdom. The film follows "the world's greatest spy" 'Argylle' played by Henry Cavill as he is caught up in a globe-trotting adventure.

The filming is reported to take place at three different film studios across London, which includes Greenford Studios, Park Royal Studios, and Bovingdon Studios.

The spy-thriller already has a dynamic cast that includes Henry Cavill, Sam Rockwell, Bryce Dallas Howard, Dua Lipa, Bryan Cranston, Catherine O'Hara, John Cena, and Samuel L. Jackson. Dua Lipa, who is making her acting debut in the film, will give music for the title track and score.

'Argylle' was recently acquired by Apple for $200 Million for streaming on Apple TV Plus, but the film will also go through a theatrical release first.

Jason Fuchs has written the script with MARV Films and Vaughan are producing alongside Fuchs, Adam Bohling, and David Reid. Zygi Kamasa, Carlos Perez Osorio, Carlos Peres, Claudia Vaughn, and Adam Fishbach are the executive producers.

'Argylle,' based on Ellie Conway's upcoming novel of the same name, follows the globe-trotting adventures of a super-spy named Argylle across the United States, London, and other exotic locations.

Vaughn's MARV films have already got plans to make a movie trilogy of this franchise.