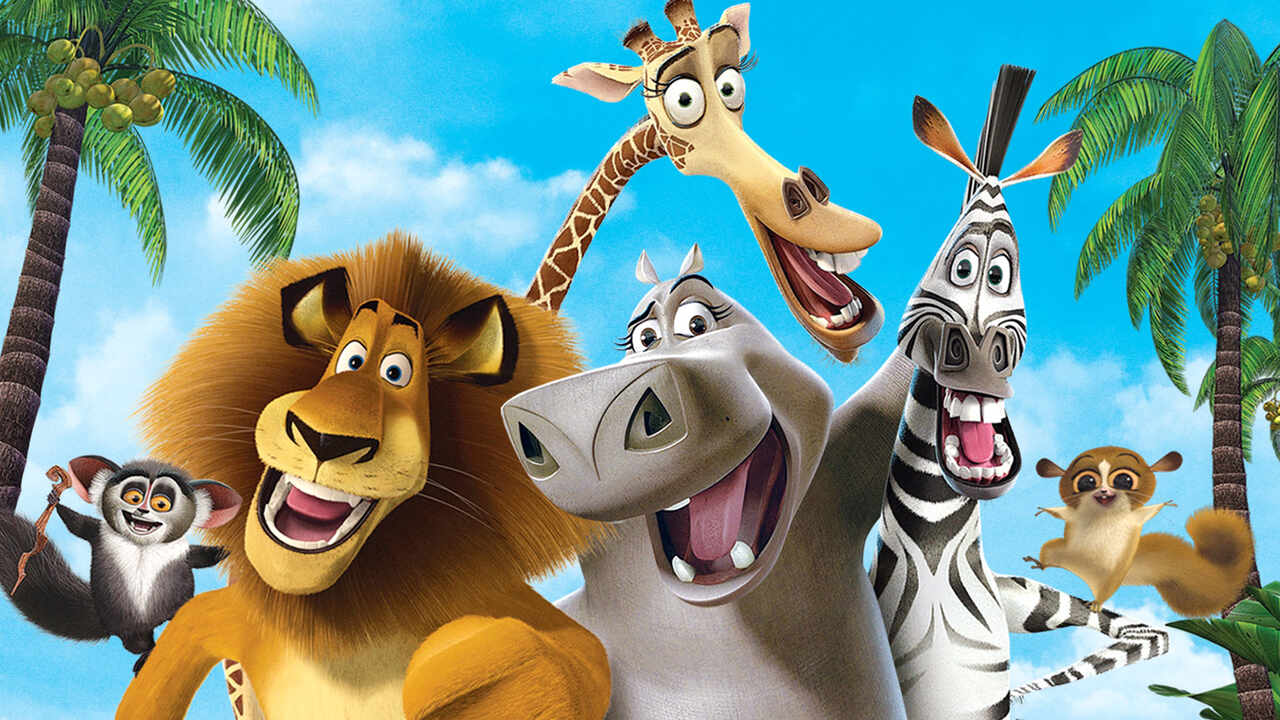 Streaming kid-friendly movies on your iPhone can be fun. It can keep our kids entertained, especially when they are sick or during school holidays. Fortunately, there are free kids' movies that you can watch if you know where to find them. The following are some resources that can help you in finding those kid-friendly movies, from animated cartoons to adventures.

What are the Best Kid-Friendly Movies Streaming Apps on iPhone?

Lucky for you, we have compiled a list of popular streaming applications that require less or no money at all. This is made possible since these free movie-streaming apps will oblige you to watch ads so you will be able to watch movies. Most importantly, using these platforms to watch movies is not illegal at all.

Popcornflix

Popcornflix allows your kids to watch kid-friendly movies on your iPhone. You don't have to worry about subscription fees or streaming limits. All you have to do is browse, select, and watch kid-friendly films. Nevertheless, as a parent, you should limit screentime with a parental control app for iPhones so you can monitor your kid's iPhone. You will be aware of what your kids are doing on their iPhones.

Compared to other free movie websites, Popcornflix is much easier to navigate and includes tons of films for children such as Dog Gone, Jack and the Beanstalk, and Alice in Wonderland. To watch Popcornflix kid-friendly movies, just search for the "Family" channel and look for movies for kids.

Tubi

Tubi users can enjoy free TV shows and movies. Tubi features a "Family Movie" section where you can find newer films for children of all ages. Live-action movies for kids are also available including Lady and the Tramp and Monster Trucks. Some of its popular movie titles include Norm of the North, Shrek Forever After, and many more.

Vudu

Vudu has tons of movies in various genres. You can enjoy watching the movies since it has fewer ads. If you can't watch the movie right now, then you can simply download the movie and watch it later. Vudu includes almost 100 movie titles in the Family & Kids section. Some of the popular family movie titles are Journey to the Center of the Earth and Black Beauty. You can also find lots of animated movies and holiday movies.

Hulu Plus

You can download the Hulu app on your iPhone and find a huge collection of movies that includes Hollywood's greatest hits as well as new releases from movie theaters. Hulu Plus is also well-known for its best collection of Disney animation and kids' movies. With Hulu, you can simply stream movies without downloading them. However, Hulu Plus has a lot of commercials that you can't get rid of even after you've paid a $7.99 subscription. Nevertheless, Disney is offering a major discount on Hulu Plus Live TV. You will enjoy Hulu Plus since it contains lots of well-known TV shows and episodes.

Amazon Prime Video

Take note that Amazon Prime is not free. This means you have to pay some money for its subscription. But it is one of the best movie apps that you'll ever find if you want to download and watch movies on your iPhone. At Amazon Prime, you can find popular movie titles from Pixar, Disney, Fox, Columbia Pictures, Paramount, etc. Aside from movies, Amazon also offers TV shows, music, books, and other forms of entertainment.

iTunes

For iPhone users, iTunes is the best place for downloading movies. It is the iPhone's marketplace for movies and music using your Apple ID. The bad news is that you can't find free movies on iTunes. However, for just a small amount you can rent one. Aside from being legal, it is also the simplest way to watch movies on your iPhone. There is a huge collection of movies that you can find on iTunes.

Conclusion

So, what is the streaming app that you choose? Is it iTunes, Amazon Prime, Hulu, or anything else? Regardless, of what it may be just enjoy streaming those favorite films of yours.