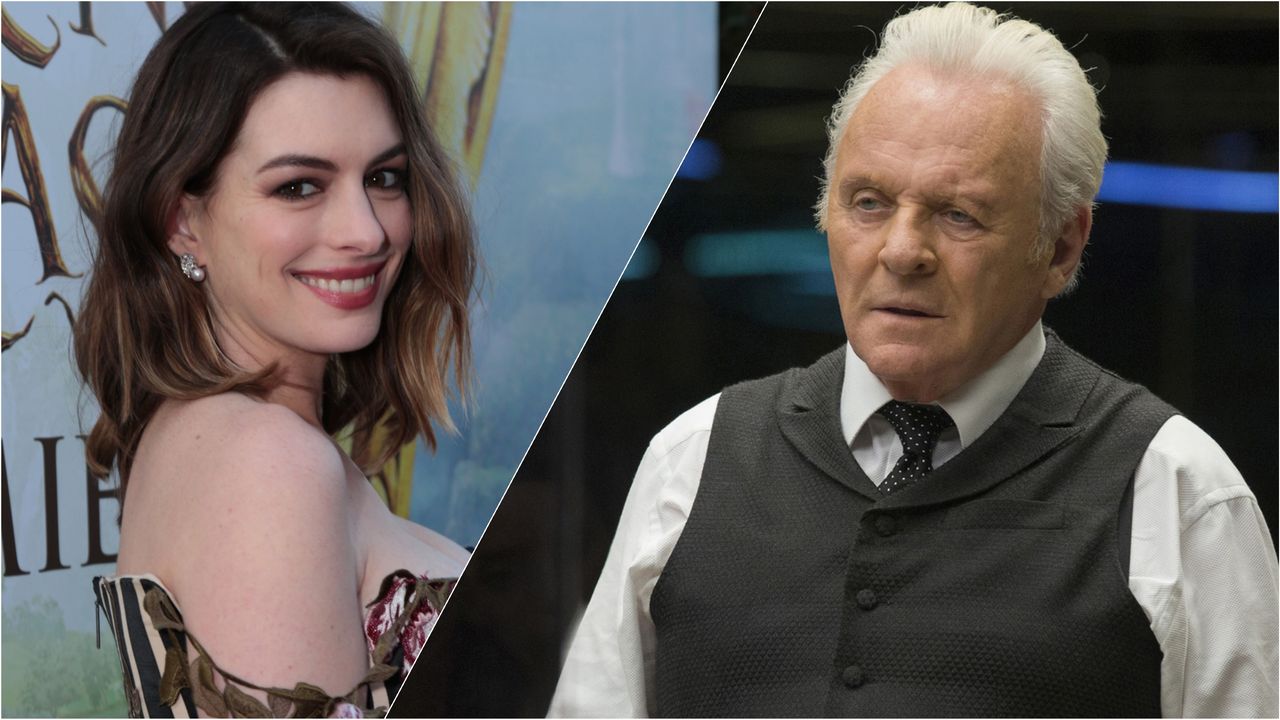 James Gray's upcoming coming-of-age drama 'Armageddon Time' has officially begun filming this Monday (October 11) in New York City, USA. Starring Anne Hathaway and Anthony Hopkins, the film is a coming-of-age film inspired by Gray's life in a pre-Reagan America set in Queens, New York.

The film also stars Jeremy Strong and newcomers Banks Repeta, Jaylin Webb, and Ryan Sell. Earlier, there was also a rumor of Cate Blanchett, Oscar Isaac, Robert De Niro, and Donald Sutherland being part of the film.

'Armageddon Time' is a memoir about growing up in the mid-1980s in Queens, New York. In an unexpected twist, both Fred Trump, the Queens-based real estate developer, father of Donald Trump, and the former president will appear as characters in the movie, but the events will take place long before Trump was even in the White House. It is based on his experiences as a student at Queens' Kew-Forest School. Fred Trump was a member of the private school's board of directors, and Donald Trump was an alumnus. The principal of the school will be a major character.

In addition to James Gray, Anthony Katagas, Marc Butan, and Rodrigo Teixeira are also producing. Executive producers will be Lourenço Sant'Anna and Rodrigo Gutierrez. The film will be distributed in the United States by Focus Features, and internationally by Universal Pictures International.

Anne Hathaway was last seen in the Warner Bros. movie, The Witches, which was released directly on HBO Max. Hathaway also appeared in one episode of the Amazon TV series, Solos. Hathaway is set to appear in the upcoming comedy-adventure Sesame Street, She Came to Me, and The Lifeboat.

Anthony Hopkins is coming after completing production on Florian Zeller's Drama, "The Son," which also stars Hugh Jackman, Vanessa Kirby, and Laura Dern.