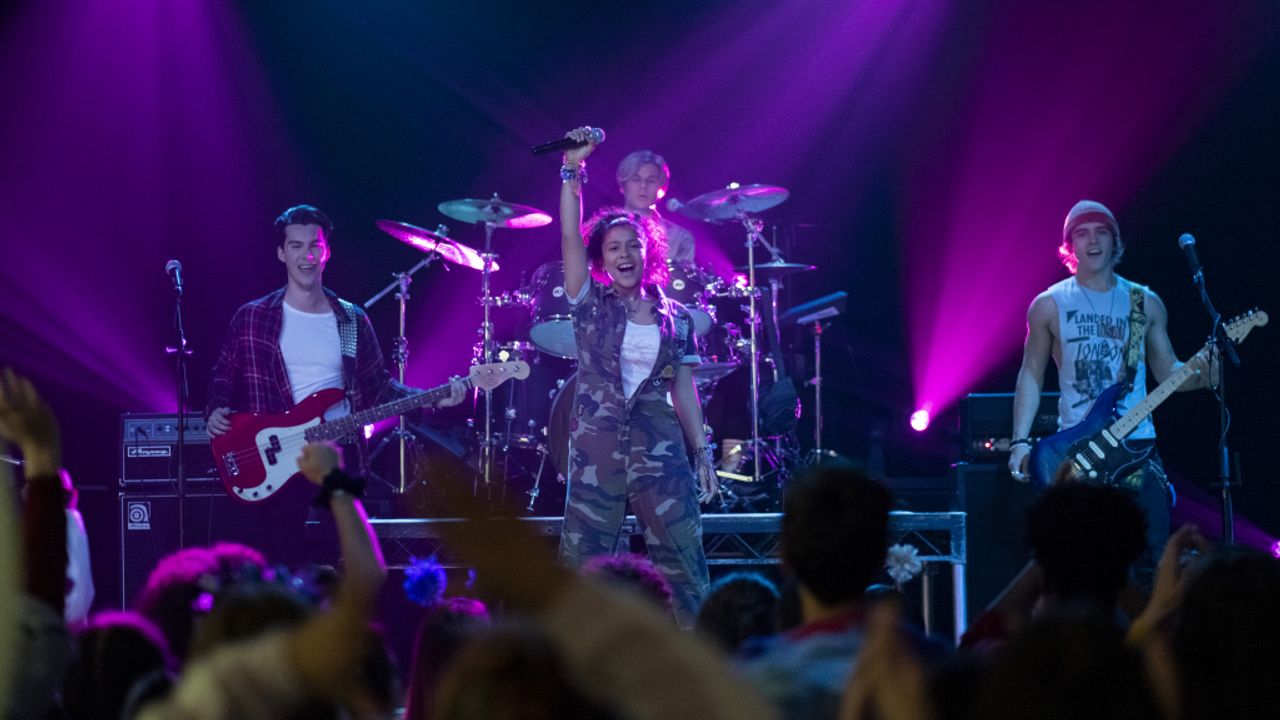 Netflix has officially canceled yet another fan-favorite show, 'Julie and the Phantoms' after its first season, which was released on September 10, 2020. Executive producer, choreographer, and director of the series, Kenny Ortega confirmed the cancellation via his Instagram account.

Announcing the cancelation in an Instagram post, Ortega wrote, "Our 'Julie and the Phantoms' family want to send our love and endless thanks to our Fantoms all over the world for the tremendous outpouring of love and support you have shown us since our premier. We learned this week that Netflix will not be picking us up for another season. Although our hearts are saddened, we move on with such pride for what we accomplished as a team and the family we built while creating Julie. We hope you will continue to follow us as we move forward with our work and careers."

'Julie and the Phantoms' has an approval rating of 93% based on 27 reviews on Rotten Tomatoes and an average score of 77 out of 100 based on 7 reviews on Metacritic. The show was very popular with its fans and they were demanding a second season for the past year, the cancellation of the show is a big setback, and it will certainly not go down well with all the disappointed fans.

The 9-episode first season follows Julie (Madison Reyes), a high schooler who lost her passion for music when her mother died last year. But when the ghosts of three dreamy musicians from 1995, Luke, Alex, and Reggie (Charlie Gillespie, Owen Patrick Joyner, and Jeremy Shada), arrive in Julie's mom's old music studio, she feels her inner energy reawakening and is inspired to start singing and creating songs again. As their connection with Julie blossoms, the boys persuade her to form a new band with them called Julie and the Phantoms.

The series comes from Emmy and DGA Award-winning director and choreographer Kenny Ortega and choreographer Paul Becker. 'Julie and the Phantoms' is an exciting musical series about accepting life's ups and downs, following your aspirations, and discovering your own voice's power. The series' showrunners and executive producers are Dan Cross and David Hoge, with executive producers George Salinas and Jaime Aymerich of Crossover Entertainment and Michel Tikhomiroff and Fabio Danesi of Mixer Entertainment. Based on Paula Knudsen's, Tiago Mello's, and Fabio Danesi's original Brazilian series Julie e os Fantasmas.