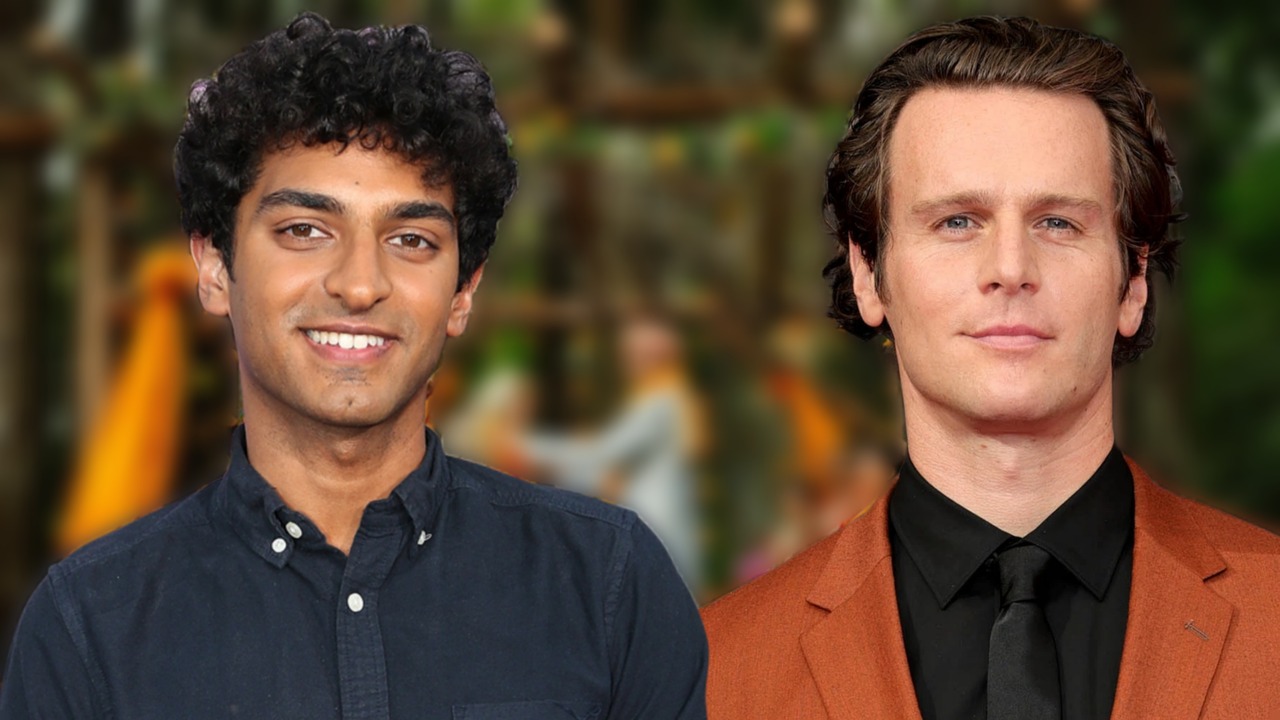 Deadpool star Karan Soni and Mindhunter star Jonathan Groff are all set to lead the gay rom-com movie, 'A Nice Indian Boy' for Scythia Films and Levantine Films.

The film will be directed by Roshan Sethi based on a script written by Eric Randall. 'A Nice Indian Boy' will begin filming on May 29, 2023, in Vancouver, BC, Canada, and will take just three weeks to officially wrap up on June 23, 2023.

'A Nice Indian Boy' is a contemporary tale about Indian marriage in the 21st century. The protagonist, Naveen Gavaskar (Karan Soni) is aware of his parents' expectations of him and his sister. They want them to profoundly respect their Hindi background, uphold all Hindi traditions, and, most significantly, exult in strictly Hindi marital ceremonies. This proves to be much more difficult for Naveen, who is openly gay in a culture where being gay can be tough. His parents want him to have a traditional Hindi wedding, but he worries he will never live up to their expectations. Naveen meets a white male, Jay (Jonathan Groff), whom he is attracted to and begins a relationship with. Despite his fear of introducing Jay to his parents, Naveen ultimately expresses his love for him and proposes in a dramatic fashion. The story is about changing traditional norms, having acceptance of who you are, and pursuing a life of happiness.

Tory Metzger is producing through Levantine Films, while Daniel Bekerman is producing on behalf of Scythia Film.

Karan Soni is known for starring as Dopinder in the Deadpool film. He will again reprise his role in the upcoming Deadpool 3 shooting at the end of this month. Karan is also giving voice to Spider-Man India in Spider-Man: Across the Spider-Verse, which will release in theaters on June 2, 2023. Karan's acting credits include films such as Strange World, Trolls World Tour, Ghostbusters, Goosebumps, Pokémon: Detective Pikachu, Office Christmas Party, and many more.

Jonathan Groff is an award-winning actor known for the Netflix series Mindhunter in which he portrayed Holden Ford and Frozen and Frozen II where he voiced Kristoff. He recently appeared in M. Night Shyamalan's Knock at the Cabin, Netflix series, Lost Ollie, and The Matrix Resurrections. He is also set to appear in a mysterious role in the upcoming season of Doctor Who. His acting credits also include Hamilton, Glee, Invincible, and many more.