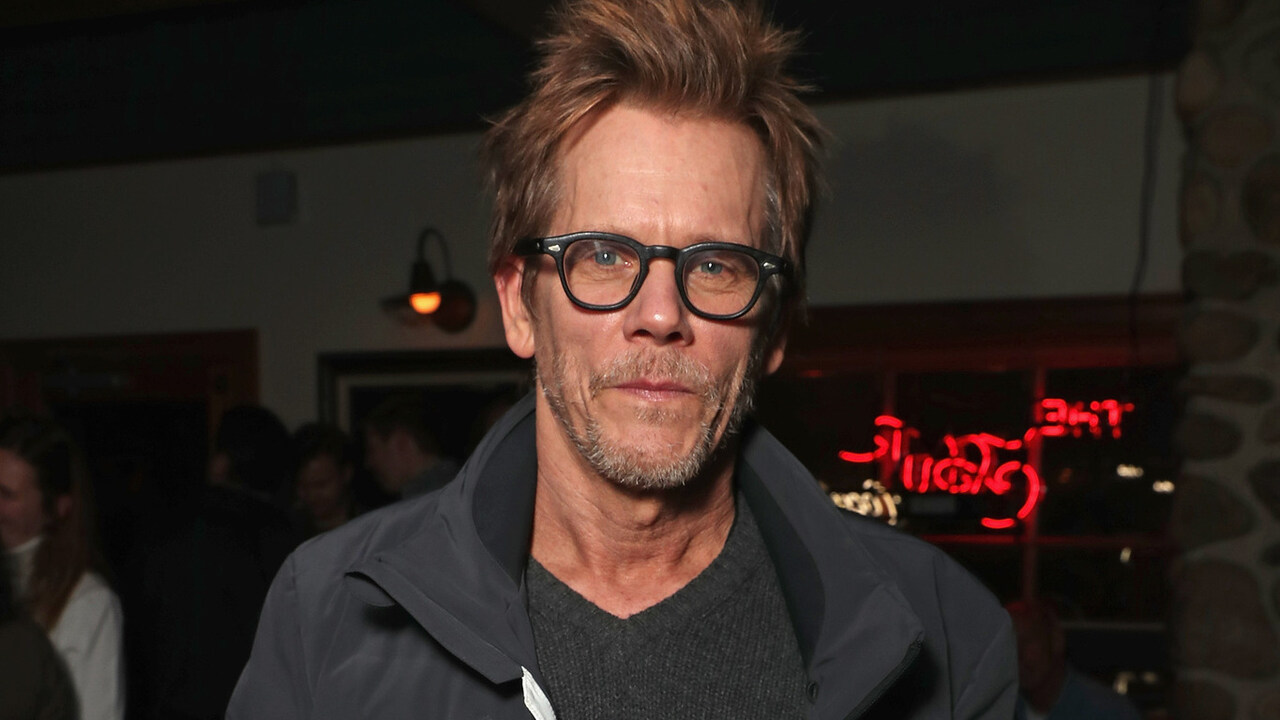 Hollywood actor and Footloose star Kevin Bacon is in the talks to star and lead Prime Video's upcoming series 'The Bondsman' for Amazon.

The Bondsman will follow Kevin Bacon in the role of a resurrected bounty hunter, who discovers his job has taken on a demonic twist.

The series will be produced by Jason Blum's Blumhouse Television for Amazon and is currently in early development. The series will be part of the exclusive deal between the studio and Jason Blum. No further details regarding this project are available.

Kevin Bacon is known and very popular for his 1984 film, Footloose. He recently appeared as himself in the Marvel Studios' Guardians of the Galaxy Holiday Special on Disney+. His notable performances include films like Hollow Man, Mystic River, X-Men: First Class, Tremors, and many more. He has also appeared in a leading role in TV Series, City on a Hill which ran for three seasons on Showtime.