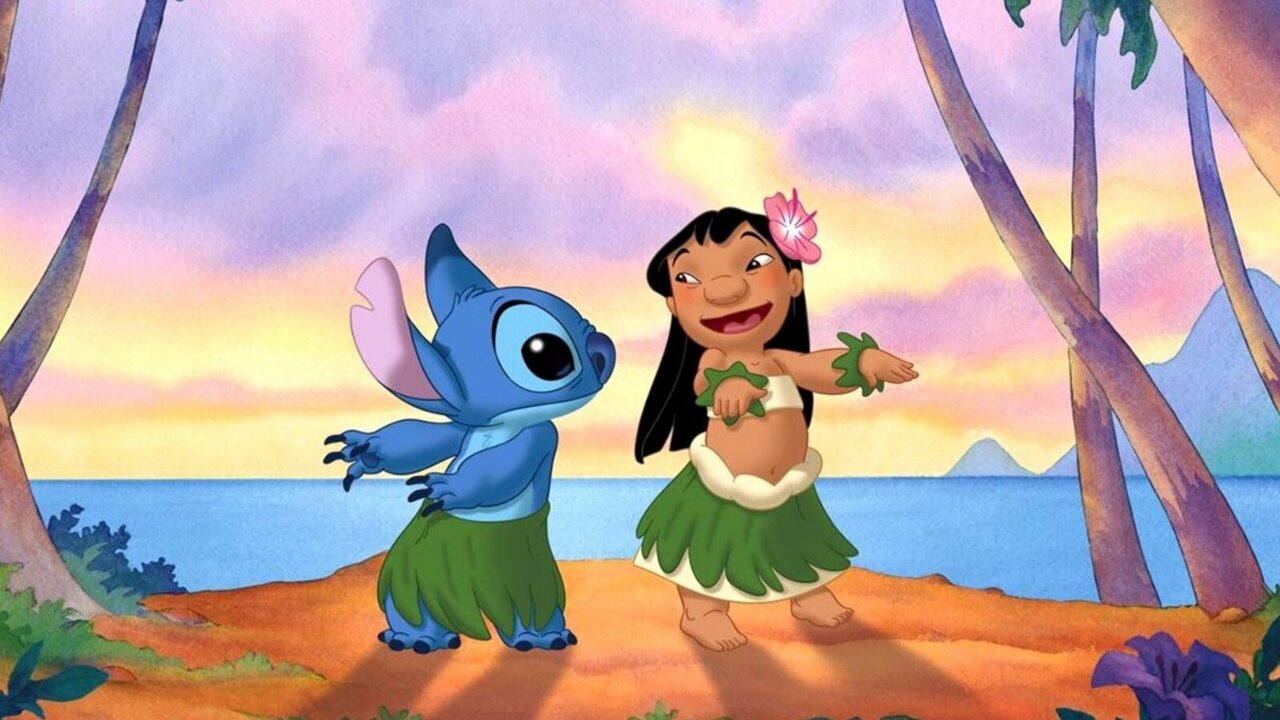 After revealing the Zach Galifianakis casting last week, now we are here with the filming schedule for Disney's live-action 'Lilo & Stitch' movie. Even though our scoop and the exclusive report wasn't picked up by anyone when we reported it, it was confirmed yesterday by various trade outlets.

As per the current schedule, 'Lilo & Stitch' will begin filming on March 13, 2023, in O'ahu, Hawaii, and will take around three months to officially wrap up on June 16, 2023. The live-action Lilo & Stitch will be directed by Dean Fleischer-Camp based on a screenplay written by Mike Van Waes. The movie will begin filming next month in O'ahu, Hawaii. The movie is currently cast with casting directors Randi Hiller and Rachel Whitle Sutton.

Lilo & Stitch will directly release on Disney+ in 2024, and won't be coming out in theaters as reported earlier based on the IMDb listing.

As of now Zach Galifianakis and Chris Sanders have been confirmed to be part of the cast. Zach Galifianakis will reportedly portray Pleakley, while Sanders will return to voice the character of Stitch. Sanders voiced the same character in the animated movie.

Lilo & Stitch follows around two individuals: a Hawaiian girl named Lilo Pelekai, raised by her older sister Pelekai Nani after their parent's deaths, and an extraterrestrial creature called Experiment 626, adopted by Lilo as her "dog" and renamed "Stitch". Stitch was an escaped alien experiment from a distant planet who is being pursued at every turn by agents looking to capture and extinguish him. However, the seemingly irredeemable Stitch is relieved to learn that being loved and being a part of a family are the most important things in the world – or, more precisely, the universe.

Chris Sanders and Dean DeBlois wrote and directed the original animated movie, which was released in 2002 and grossed $273 million at the worldwide box office. The animated film was based on an idea by Sanders, who originally conceived the character Stitch in the 1980s.

"Lilo & Stitch" spawned multiple spinoffs, including the direct-to-video sequels "Stitch: The Movie," "Lilo & Stitch 2: Stitch Has a Glitch" and "Leroy and Stitch." A TV series called "Lilo & Stitch: The Series" ran for 65 episodes between September 20, 2003, and July 29, 2006, on the Disney channel. The series, as well as the original parts of the franchise that centered on Lilo Pelekai and were set in Hawaii, concluded on June 23, 2006, with the television film Leroy & Stitch.

Dan Lin and Jonathan Eirich of Rideback, the company behind Disney's "Aladdin" remake, are producing this live-action film with Ryan Halprin and Louie Provost serving as executive producers. Walt Disney Pictures is the production company and distributor.