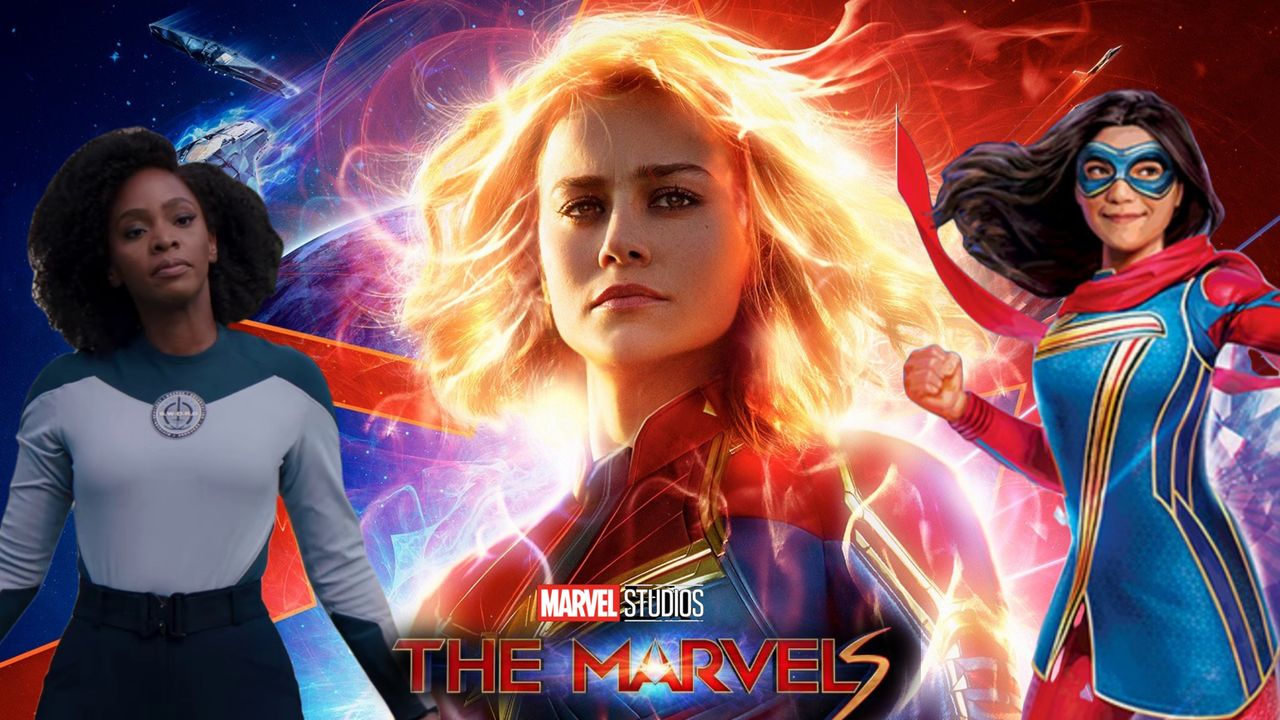 Marvel Studios' 'The Marvels' has officially wrapped up filming this Wednesday (Nov. 24) in London, UK. This is the second MCU movie to wrap up production this week after 'Ant-Man and the Wasp: Quantumania,' which finished filming this Tuesday also in London.

The news comes from one of the assistant directors, who confirmed the production wrap via his Instagram story, "160(ish) days and we've only gone and wrapped this up. I'll let you know when that sinks in." The Marvels began production in June this year in London while a second unit also shot a few scenes in New Jersey in April.

'The Marvels' will see the return of Brie Larson as Carol Danvers/Captain Marvel, who will be accompanied by Ms. Marvel/Kamala Khan played by Iman Vellani. The movie also stars Teyonah Parris as Monica Rambeau, Samuel L. Jackson as Nick Fury, Zawe Ashton (reportedly playing a villain), and Seo Jun Park. A few members of the cast of Ms. Marvel will also return for this film.

The plot details for 'The Marvels' are still kept under the wraps, but it is likely to follow in the aftermath of the Disney Plus series, Ms. Marvel (currently set to premiere in Summer 2022). The movie will also see Monica Rambeau returning following the events of Wandavision. She will sport superhuman abilities as we have seen in the finale of the Disney Plus series. In Wandavision, Rambeau developed the ability to absorb energy, causing her eyes to glow blue when triggered. Rambeau can also increase her reaction time to the extent that she can follow passing bullets with her eyes.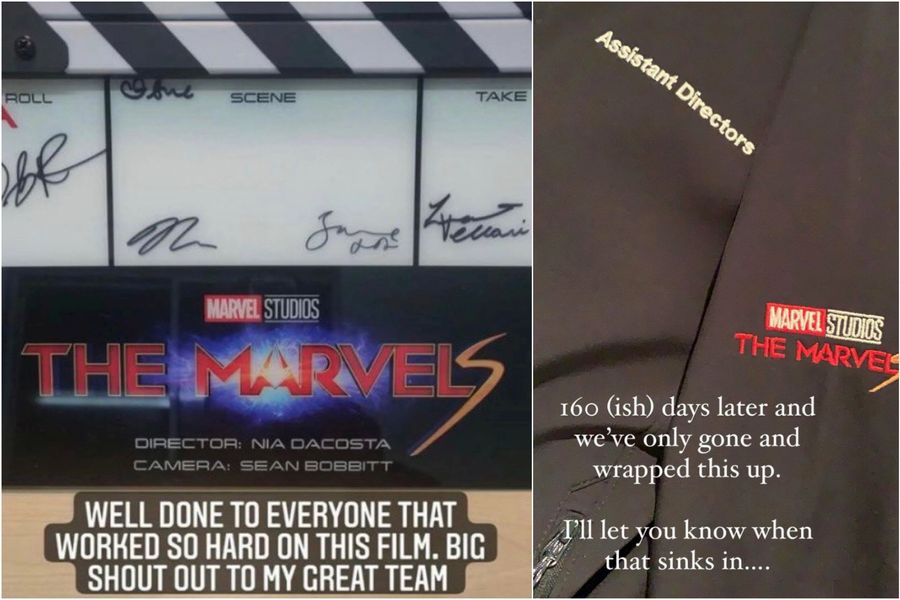 'The Marvels' is also related to the forthcoming Disney Plus MCU series, Secret Invasion, however, it is unclear if the film takes place after or before the events of this series. Brie Larson's most recent appearance as Captain Marvel was in a mid-credit scene in "Shang-Chi and the Legend of the Ten Rings."

Nia DaCosta has directed the film based on a screenplay written by Megan McDonnell. The Marvels is currently scheduled to release on February 17, 2023, worldwide.

In Captain Marvel, Carol Danvers, played by Brie Larson, a human who becomes involved in a conflict between two alien races, the Kree and the shape-shifting Skrulls. Surviving an explosion caused by an alien machine infused her with enormous strength, transforming her into Captain Marvel and establishing her as one of the most powerful characters in the Marvel Cinematic Universe. The film was released in March 2019. Captain Marvel grossed $426.8 million domestically (US and Canada), and $701.6 million in other regions, for a total of $1.128 billion worldwide.