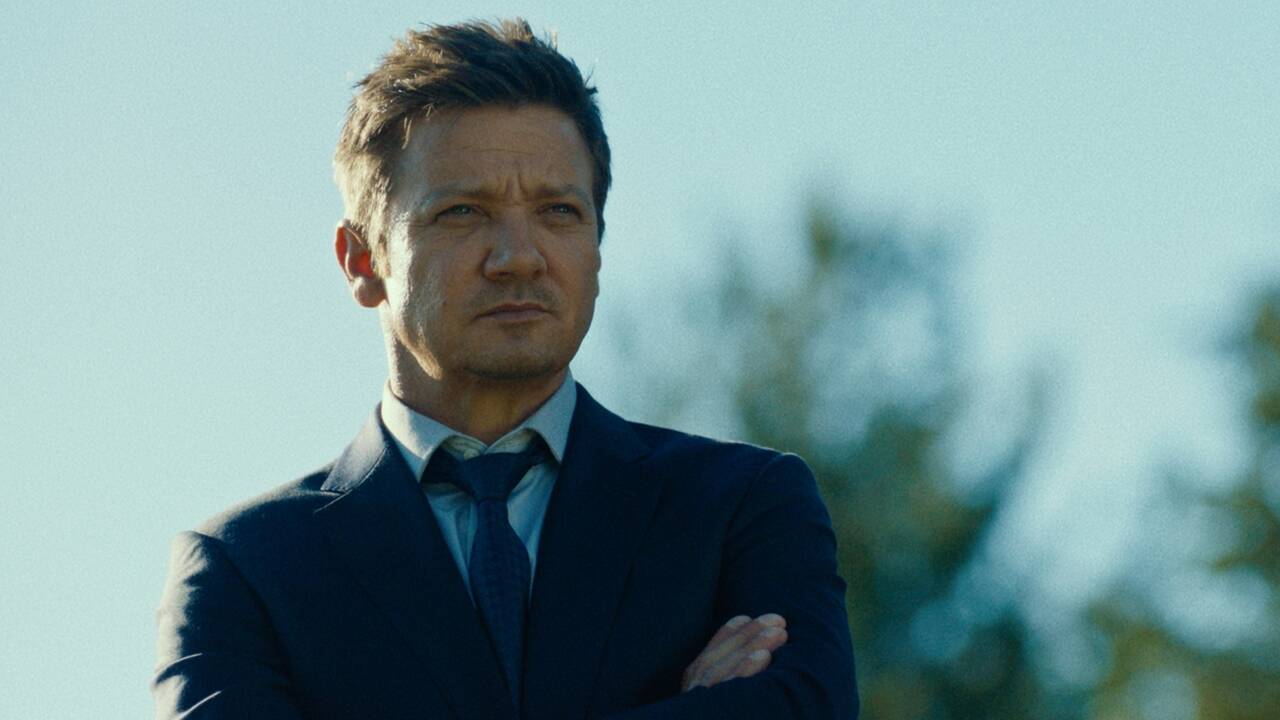 The second season of the crime-thriller drama 'Mayor of Kingstown' has officially wrapped up filming in Pennsylvania this Wednesday. The second season began production in June this year in different locations in Pennsylvania including Pittsburgh and Erie.

The news of production wrap comes from one of the leading stars of the series, Nishi Munshi, who has been upped to a series regular in Season 2. Nishi confirmed the filming wrap via an Insta post where she wrote, "It's been such an eye-opening experience. Heartiest congrats to our entire cast & crew family. We did it! Thank you for giving me the chance to bring Tracy Mclusky to life." Nishi plays Tracy McLusky, the wife of Kyle McLusky played by Taylor Handley.

Currently, Paramount+ has not announced any premiere date for the second season. However, if we follow the first season's timeline, then we can expect 'Mayor of Kingstown' Season 2 to release sometime by the end of November or in December 2022.

Jeremy Renner and Kyle Chandler lead the series, which follows the McLusky family, who are power brokers in Kingstown, Michigan, where the only thriving industry is incarceration. The series examines their efforts to bring order and justice to Kingstown which lacks both. It tackles themes of systematic racism, corruption, and injustice. The first season premiered on November 14, 2021, with the first episode to the finale on January 9, 2022, on Paramount+. 'Mayor of Kingstown' Season 1 was loved by the audience, but it has only a 32% approval rating from the critics on Rotten Tomatoes. It has an 89% audience approval rating.

The series also stars Hugh Dillon, Emma Laird, Pha'rez Lass, Taylor Handley, Tobi Bamtefa, Derek Webster, Aidan Gillen, Hamish Allan-Headley, and Dianne Wiest. The recurring cast of the series includes James Jordan, Nishi Munshi, Nichole Galicia, Andrew Howard, Michael Beach, Necar Zadegan, Jason Kelley, Mandela Van Peebles, Rob Kirkland, and Natasha Marc. Gratiela Brancusi as Tatiana and Lane Garrison as Carney have joined the Season 2 cast.

Sheridan co-created the series with Hugh Dillon and both of them are serving as executive producers. Renner and Antoine Fuqua have also executive produced along with David Glasser, Ron Burkle, Bob Yari, and Michael Friedman. MTV Entertainment Studios, Sheridan's Bosque Ranch Productions, and 101 Studios are the production companies behind the series.