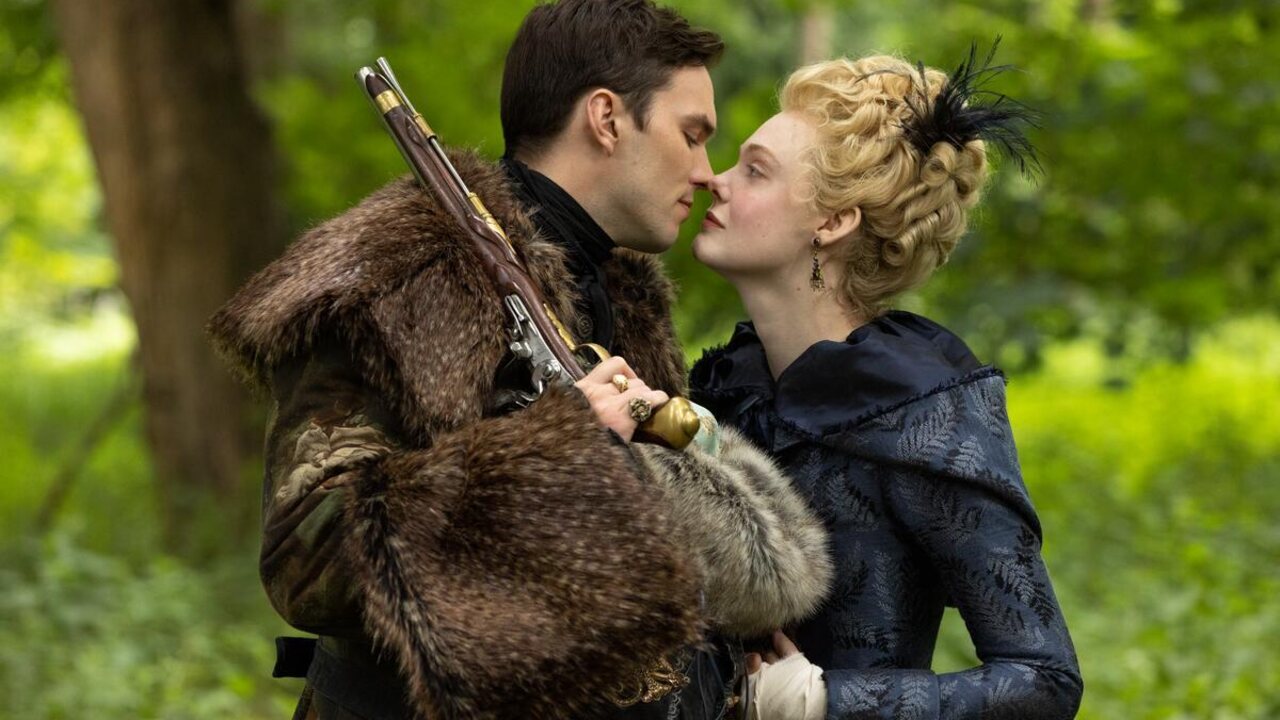 The first 3 months of 2023 have been exciting for TV fans with the release of several highly awaited new shows and seasons. Big releases like The Mandalorian, Succession, and Shadow & Bone have already become some of the most talked-about shows on social media and streaming platforms. Looking ahead, the TV industry is set to continue this momentum with a slew of exciting new series expected to debut or return later in the year.

From highly-anticipated dramas to intriguing comedies, the 2023 TV series lineup is sure to offer something for everyone. Here are some of our picks for the best upcoming series of 2023 coming between May to December:


1. The Great Season 3
(Premieres on Hulu on May 12, 2023)
Get ready to laugh and curse your way through another season of "The Great"! Elle Fanning and Nicholas Hoult return as infamous Russian empress Catherine and her meathead husband Peter, as they continue to navigate their troubled relationship after she tried to kill him and he slept with her mother.

This season, the couple must also deal with Peter's frustration over not living up to his father's legacy, played by Jason Isaacs who returns to haunt his son from beyond the grave. With creator Tony McNamara's brilliant writing, we can't wait to see how Catherine's story unfolds as she faces new challenges and continues to overthrow her enemies.


2. American-Born Chinese
(Premieres on Disney+ on May 24, 2023)
Based on the award-winning graphic novel of the same name by Gene Luen Yang, American-Born Chinese is a coming-of-age story that explores themes of identity, culture, and the struggle to fit in.
The series follows three different characters as they navigate their journeys to find acceptance and belonging in a world that often sees them as outsiders. Starring Michelle Yeoh, Ke Huy Quan, and Stephanie Hsu, this series is a mini-reunion of Everything Everywhere All At Once, which is sure to keep viewers glued to their screens.


3. Loki Season 2
(Expected on Disney Plus mid-2023)
Following the massive success of the first season, Loki Season 2 is one of the most highly anticipated series of 2023. The show promises to bring more chaos and mischief from the God of Mischief himself, Tom Hiddleston, as well as his dear pal Mobius (Owen Wilson).

So, the last time we caught up with the God of Mischief, he was doing some crazy time-travel stuff that brought Kang the Conqueror (Jonathan Majors) into our world. But now, after Ant-Man and the Wasp: Quantumania is all wrapped up, Loki Laufeyson will be back on Disney Plus for another round!


4. Secret Invasion
(Premieres on Disney+ on June 21, 2023)
The show will explore a terrifying new threat to Earth as shape-shifting aliens known as Skrulls infiltrate our planet undetected.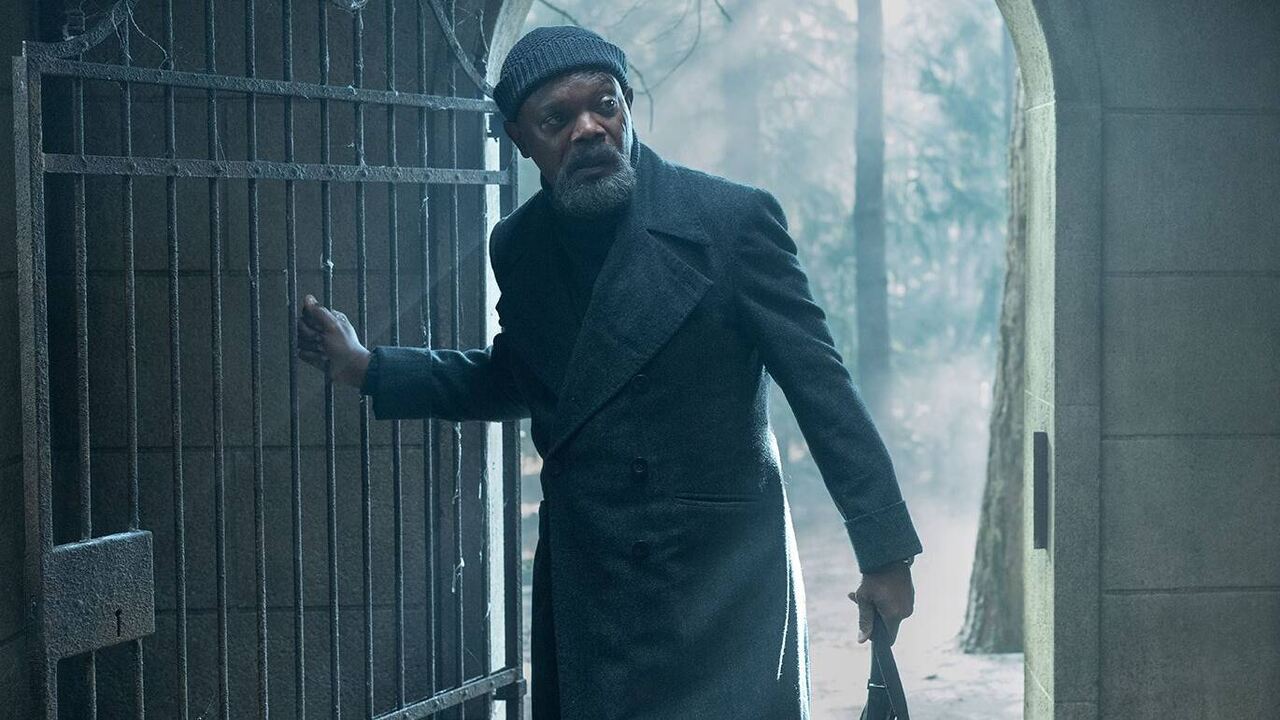 Led by Nick Fury (Samuel L. Jackson), a team of familiar heroes from across the MCU - rumored to include Sam Wilson's Captain America and War Machine - must band together to thwart this sinister invasion before it can completely destabilize society and put all human life at risk. Hopefully, this show would be a savior from the disappointment Phase 4 has been.


5. The Bear Season 2
(Expected on Hulu in June 2023)
The Bear, which had a successful run on Hulu in 2022 before making its way to Disney Plus, is set to make a comeback with its second season this summer. Starring Jeremy Allen White as Carmy, a budding chef navigating the world of haute cuisine, the comedy-drama takes a poignant turn as he returns to his hometown of Chicago to revive his late brother's struggling Italian beef restaurant, following his tragic death by suicide.

Joining White in the cast are Ayo Edebiri, Ebon Moss-Bachrach, and Lionel Boyce, all of whom deliver standout performances. With its engaging storyline and talented cast, The Bear promises to be one of the most eagerly anticipated TV series of the year.


6. Ahsoka
(Coming on Disney+ in August 2023)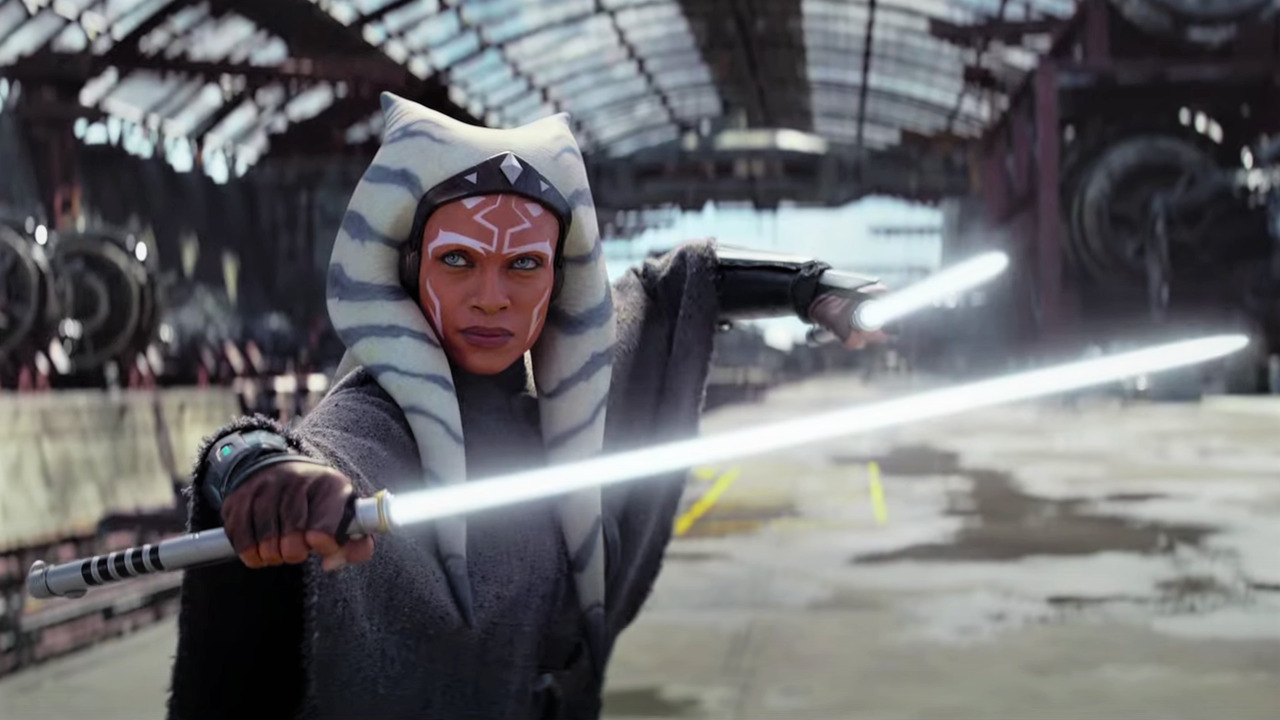 Star Wars fans, get ready for Ahsoka! The beloved character from the animated series Star Wars Rebels and Star Wars: The Clone Wars is getting her very own live-action TV show, following a physical introduction in The Mandalorian. The show, which features Rosario Dawson reprising her role as Ahsoka, is a spin-off from The Mandalorian and is sure to excite fans of the franchise. But that's not all – we'll also be treated to more of Hayden Christensen, who recently returned to the Star Wars universe in Obi-Wan Kenobi.


7. The Continental: From the World of John Wick: Season 1
(Expected on Peacock in September 2023)
The Continental, a spin-off of the John Wick film franchise, is set to be one of the most highly anticipated series of 2023. The show follows a young Winston Scott, portrayed by Colin Woodell, as he battles his past demons and navigates the criminal underworld of 1970s New York in pursuit of control of the Continental Hotel.

Known as a neutral zone for the most dangerous assassins worldwide, this hotel sets the stage for epic confrontations. With the added bonus of Mel Gibson joining the cast, we cannot wait to see the gritty and seedy madness unfold. If you're looking for a new action-packed show to sink your teeth into, The Continental should definitely be on your watchlist.


8. All The Light We Cannot See
(Premieres on Netflix on November 2, 2023)
The highly anticipated limited series adaptation of Anthony Doerr's Pulitzer Prize-winning novel, "All the Light We Cannot See," is set to release in the fall of 2023. Starring Aria Mia Loberti as the blind French teen Marie-Laure LeBlanc and Mark Ruffalo as her father, Daniel, the series follows the duo as they flee Nazi-occupied Paris with a priceless diamond. Along the way, they encounter Louis Hofmann's Werner, a teenage Nazi sympathizer.

The series also features Hugh Laurie as Uncle Etienne, a reclusive relative aiding the resistance. The series promises soaring direction from Shawn Levy and edgy writing from Steven Knight, with the added inclusion of a blind lead actress.


9. Star Wars: Skeleton Crew
(Expected on Disney Plus in Autumn 2023)
Excitement is brewing for the latest addition to the Star Wars franchise, as Jude Law stars in the upcoming live-action series, Skeleton Crew, set to release on Disney+ at an undisclosed date. The show's timeline is set after Return of the Jedi, aligning with the era of The Mandalorian.

Skeleton Crew is a thrilling coming-of-age adventure following a group of children stranded in space, with Jude Law's character playing a crucial role in their journey back home. The series director, Jon Watts, draws inspiration from iconic 1980s films like Goonies. Executive produced by Jon Favreau, Dave Filloni, Watts, and Christopher Ford, Skeleton Crew has sparked speculation that it may be part of the Mandoverse. With an already impressive lineup of Star Wars series, 2023 promises to be an exciting year for fans of the franchise.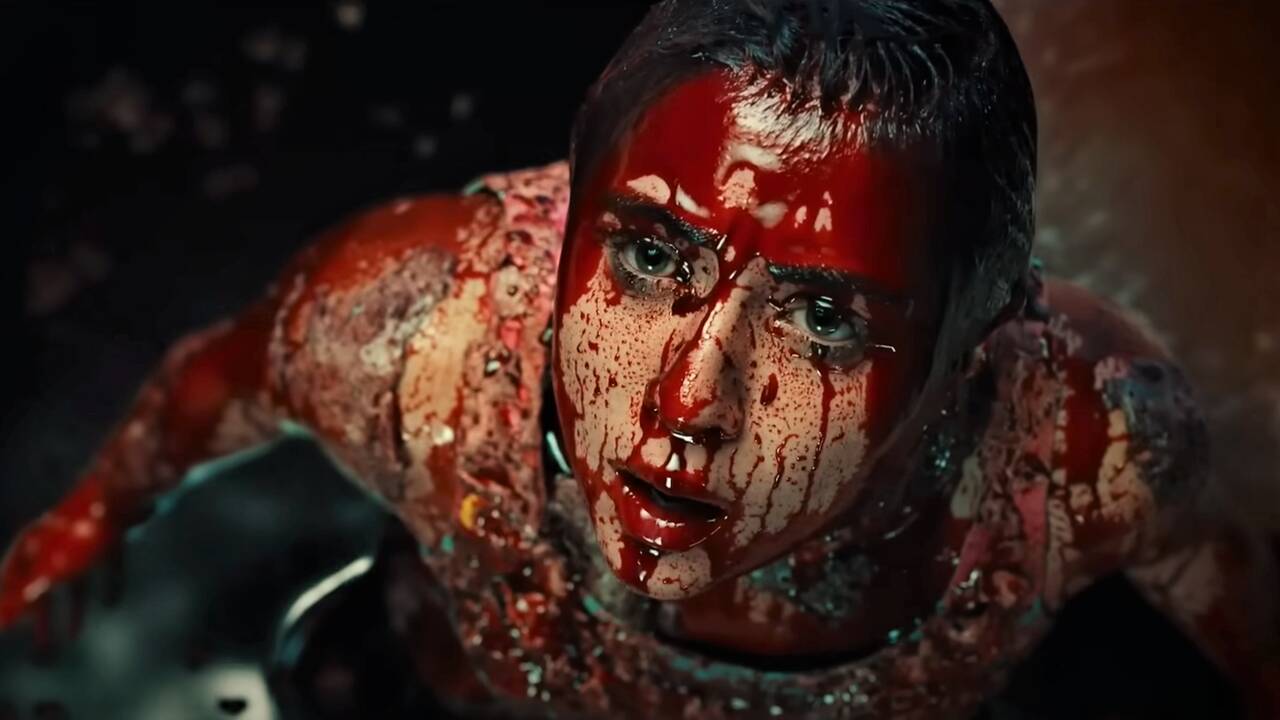 10. Gen V
(Expected on Prime Video in late-2023)
If you're a fan of The Boys, you might be curious about how superheroes are raised. Look no further than Gen V, the highly-anticipated spinoff to the popular R-rated superhero series. Set in Godolkin University, a Vought International institution for teenagers with superpowers, the show explores the formative years of young superheroes.

The Gen V cast includes Jaz Sinclair, Lizze Broadway, Sean Patrick Thomas, Chance Perdomo, and Patrick Schwarzenegger. Prepare to witness even messier, more violent, impulsive, and dangerous superhero antics, as the show delves into the lives of these young and reckless heroes before their brains have fully developed.