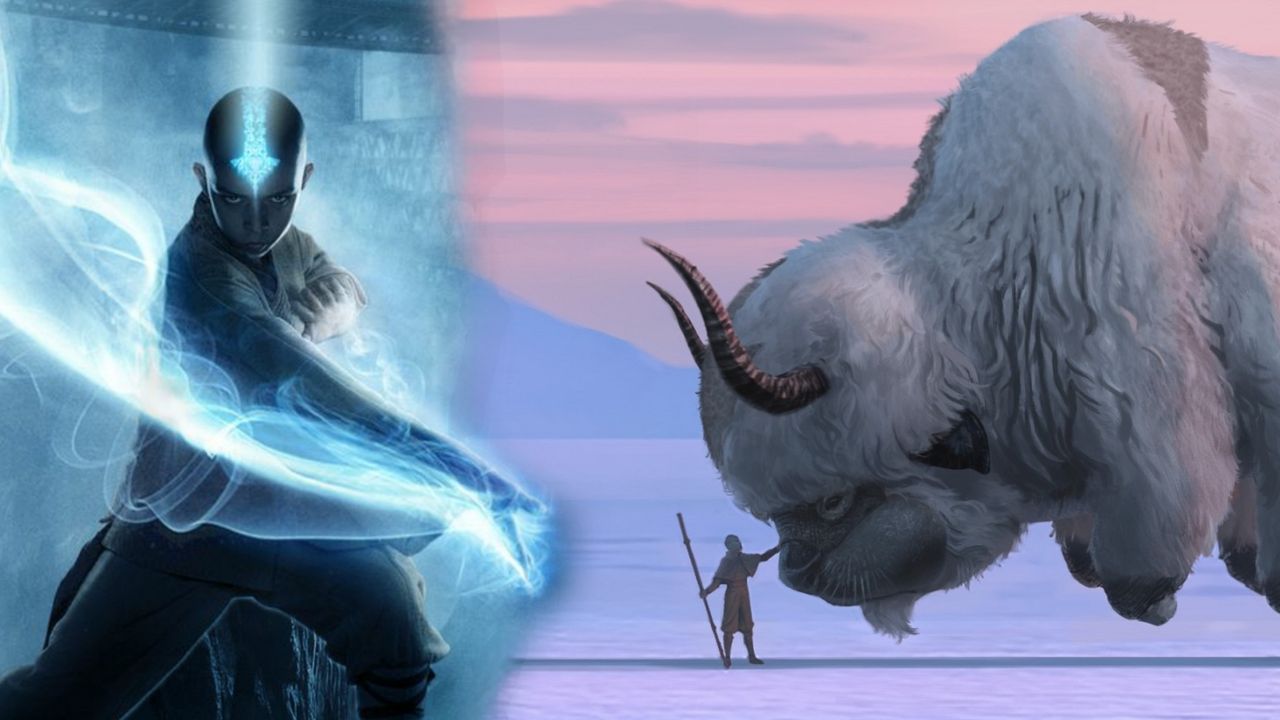 'Avatar: The Last Airbender,' the live-action series adaptation from Netflix has officially wrapped up filming this Saturday (June 11) in Vancouver, BC, Canada. The series began production On November 16 in 2021.

The series, which is now in post-production is likely to take around 6-8 months to complete giving the final touch to this fresh adaptation. So, the 8-episode series is likely to premiere in the first half of 2023.

Netflix has not revealed a single image from the series yet, and except for the official cast, everything regarding the series including the official plot details has been kept under the wraps. Netflix has successfully kept leakers and scoppers from getting their hands on any photographs during the filming. However, it might have been possible because the show was filmed only indoors. Netflix has created a 23,000 square-foot virtual production stage, that is 84 feet broad and 28 feet high, and it comprises over 3,000 LED panels, built and run by Pixomondo (PXO) Virtual Production. The same kind of technology has been used to produce another upcoming Netflix series, 1899, which will premiere in Autumn 2022.

The series is set in a war-torn Asiatic world where certain people can "bend" one of the four classical elements—water, earth, fire, or air. The "Avatar," Aang, is the "bridge" between the mortal and spirit worlds, and the only one who can bend all four elements. To promote peace, the Avatar maintains the world's and nature's equilibrium. As the Avatar, Aang is tasked with liberating the world from the merciless conflict of the Fire Nation. Aang sets out to master the elements with his new allies Katara and Sokka while being chased by the exiled Fire Nation Prince Zuko, who aims to reclaim his dignity by capturing the Avatar.

The cast of the series includes Gordon Cormier as Aang, Kiawentiio as Katara, Ian Ousley as Sokka, Dallas Liu as Zuko, Paul Sun-Hyung Lee as Uncle Iroh, Elizabeth Yu as Azula, Lim Kay Siu as Gyatso, and Daniel Dae Kim as Fire Lord Ozai. The cast also includes Ken Leung as Commander Zhao, Tamlyn Tomita as Yukari, Yvonne Chapman as Avatar Kyoshi, C. S. Lee as Avatar Roku, and Casey Camp-Horinek as Gran Gran. Arden Cho, Momona Tamada, and Simon Chin are also rumored to be cast in undisclosed roles.

Albert Kim is the showrunner, and executive producer, and has written the script of the series. Dan Lin and Lindsey Liberatore are the executive producers, along with Michael Goi. Goi, Jabbar Raisani, and Roseanne Liang have directed two episodes each, with Liang also serving as co-executive producer. Jet Wilkinson has also directed two episodes in the series, including the final episode.