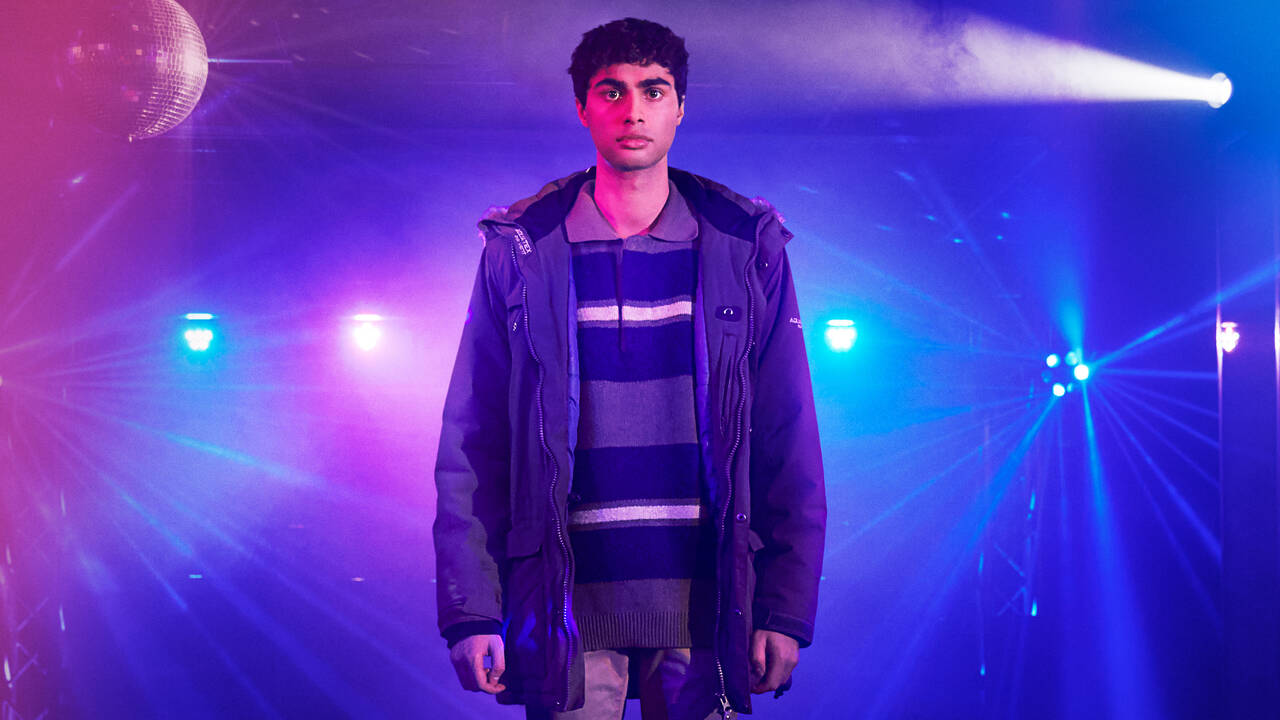 Netflix has announced a new Swedish-language comedy-drama series, TORE, which will be a coming-of-age story about wanting to be loved, bulletproof friendship, and stealing back your labrador from a family with small children.

The six-episode series officially began filming this Monday in Stockholm, Sweden. When Tore, 27, loses his most important person in a garbage truck accident, he does everything he can to bury his grief. During the day, he goes about his business at his father's funeral home as if nothing has happened, and he begins flirting with the new florist. He settles himself on a gay boat in the city at night and has his first experiences with booze, sex, and drugs. Tore is thrust into a new and beautiful, but dangerous, world, but his best friend Linn and his colleagues at the funeral home rapidly become concerned that Tore is likely to lose his footing in his desperate attempts to escape reality.

Created and written by actor and scriptwriter William Spetz (Quicksand, Day by Day, Filip and Mona), TORE is a Swedish feel-good-and-bad dramedy about running away from all the things that hurt while attempting to figure out who you are.

Directed by Erika Calmeyer, the cast of the series includes William Spetz as Tore, Sanna Sundqvist, Hannes Fohlin, Peter Haber, Victor Iván, Lotta Tejle, Per Svensson, Karin Bertling, Carlos Romero Cruz, and Doreen Ndagire.

"I don't think we're built to be able to cope when a loved one dies. It's like it creates this glitch in your brain, and you don't know who you are anymore. I think that glitch is the source of a lot of pain, but also a lot of comedy – and it's probably that glitch that inspired me to write TORE. I am so incredibly happy and grateful that I get to work with this team and ensemble. I can't believe that it's happening now", says creator and actor William Spetz.

TORE will release globally on Netflix in 2023. The series is produced by Anna-Klara Carlsten with production company B-Reel Films.