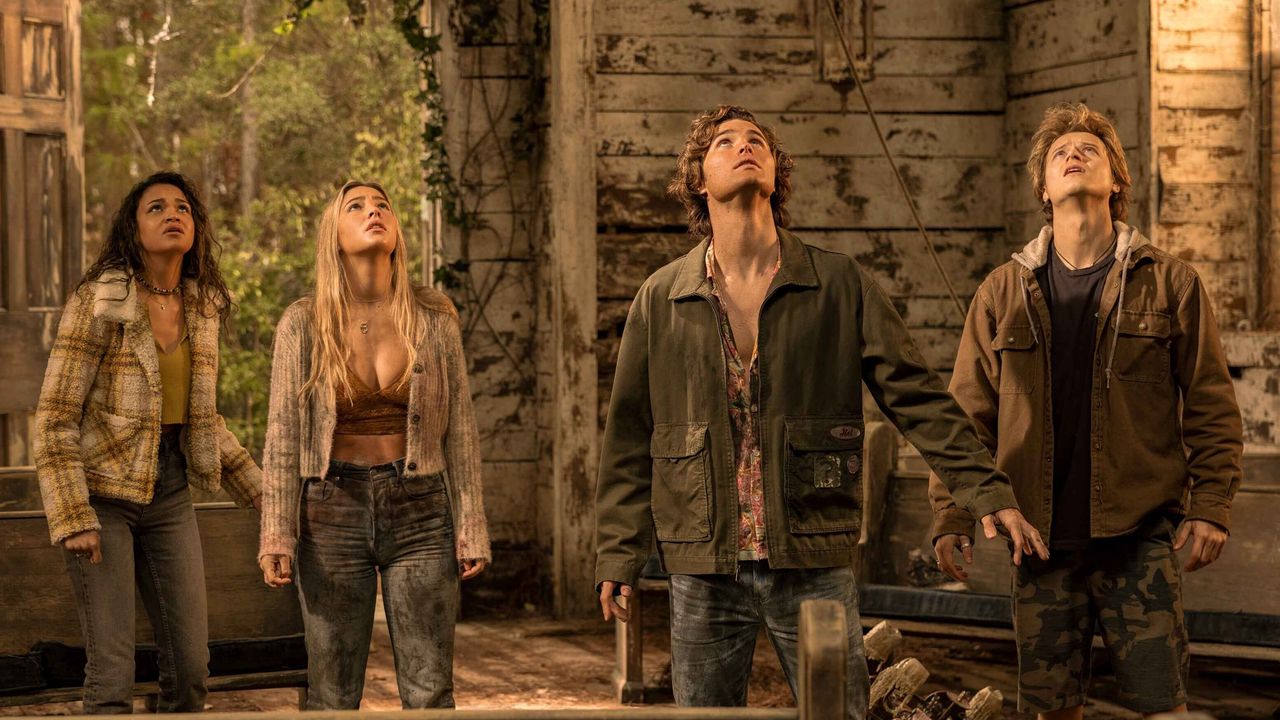 "Outer Banks" was officially renewed for the third season last month after long negotiations between the show's creators and Netflix. Now, we can confirm the filming schedule for Season 3 along with an expected target release set by Netflix.

"Outer Banks" Season 3 is all set to begin filming next month on February 16 in South Carolina. The production on the third season is expected to last six months (including any breaks) to finish by August 19, 2022.

Since the show doesn't involve a lot of special effects or CGI as it is mostly shot on location, the post-production will likely take around three months. It means there is a chance that the third season of Outer Banks may release in December 2022, only if Netflix wants. Otherwise, as expected, it is likely to premiere by April 2023.

Previously, We also reported that the show went through tough negotiations as Netflix reportedly wanted the third season to also be the final, but ultimately the show producers/creators were able to convince for the third season renewal while also keeping a chance of getting season 4 in the future. This was the main reason Season 3 renewal took a longer time than expected. Now, Netflix can renew the show for a fourth season if Season 3 performs as per their expectations.

"Outer Banks" Season 2 was a big hit on Netflix with more than 322 million viewing hours in its first 28 days and gaining more than 10 million new viewers.

Series creators Jonas Pate, Josh Pate, and Shannon Burke are all returning as showrunners and executive producers of the third season of "Outer Banks." The coming-of-age series stars Chase Stokes, Madelyn Cline, Jonathan Daviss, Rudy Pankow, Madison Bailey, Austin North, Drew Starkey, Deion Smith, Carlacia Grant, and Charles Esten. All of them are reprising their roles in season 3, and also Grant has been promoted to series regular.

Season 2 of "Outer Banks" follows a group of local teenagers, the "Pogues," as they struggle to come to terms with the murder of their friends after a treasure hunt goes bad. However, they quickly learn that John B and Sarah are on the run in the Bahamas and back on the hunt for gold, while the stakes for the rest of the Pogues are swiftly rising at home. When a newly discovered secret reunites the squad for a new mission in unexplored waters, a stunning $400 million is on the line.