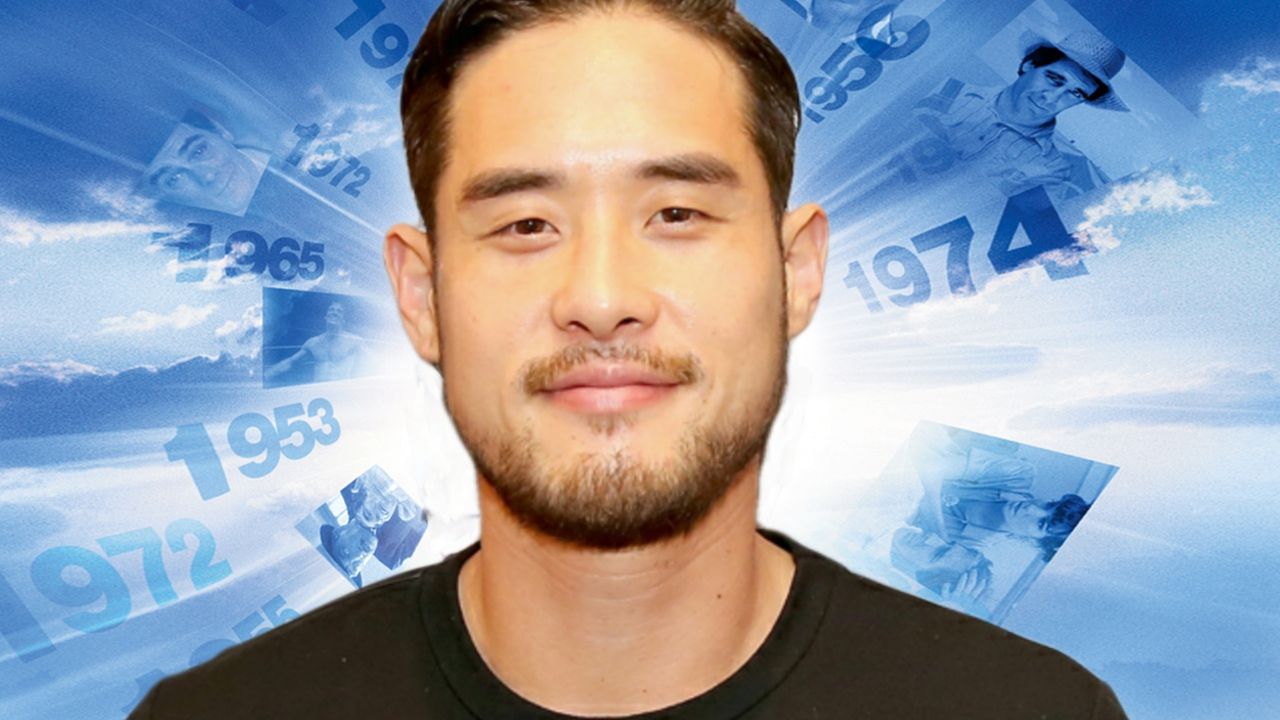 NBC's sequel to the original 90s series of the same name, Quantum Leap has been given a full series order after the pilot episode completed its production in March this year.

The pilot episode of the series seems to have impressed the producers, which quickly led to this development. It was filmed for two weeks between March 12 and 30 in Vancouver, Canada. Snowpiercer and Westworld director Helen Shaver has directed the pilot, which is written by Steven Lilien and Bryan Wynbrandt. The pilot episode of 'Quantum Leap' will premiere this Fall on NBC.

It has been confirmed that the original series star Scott Bakula has no involvement in the latest series order of 'Quantum Leap.'

In the new series, It's been 30 years since Dr. Sam Beckett (Scott Bakula) went into the Quantum Leap accelerator and disappeared. A new team has been formed to relaunch the project in the hopes of unraveling the mysteries surrounding the machine and the man who created it.

Internal Ad: Watch the First Trailer of 'Avatar: The Way of Water'

Raymond Lee is leading the series as Dr. Ben Seong, who is a spiritual successor to Dr. Sam Beckett from the original series. Lee's Ben Seong is both a scientist and a religious man. He's a world-renowned physicist working on the Quantum Leap time-travel project. Using Quantum Leap technology on himself, Ben Seong becomes trapped in the late 1980s with amnesia, with the final part eerily similar to Gero's Blindspot.

Below is the first look at Raymond Lee from the pilot episode: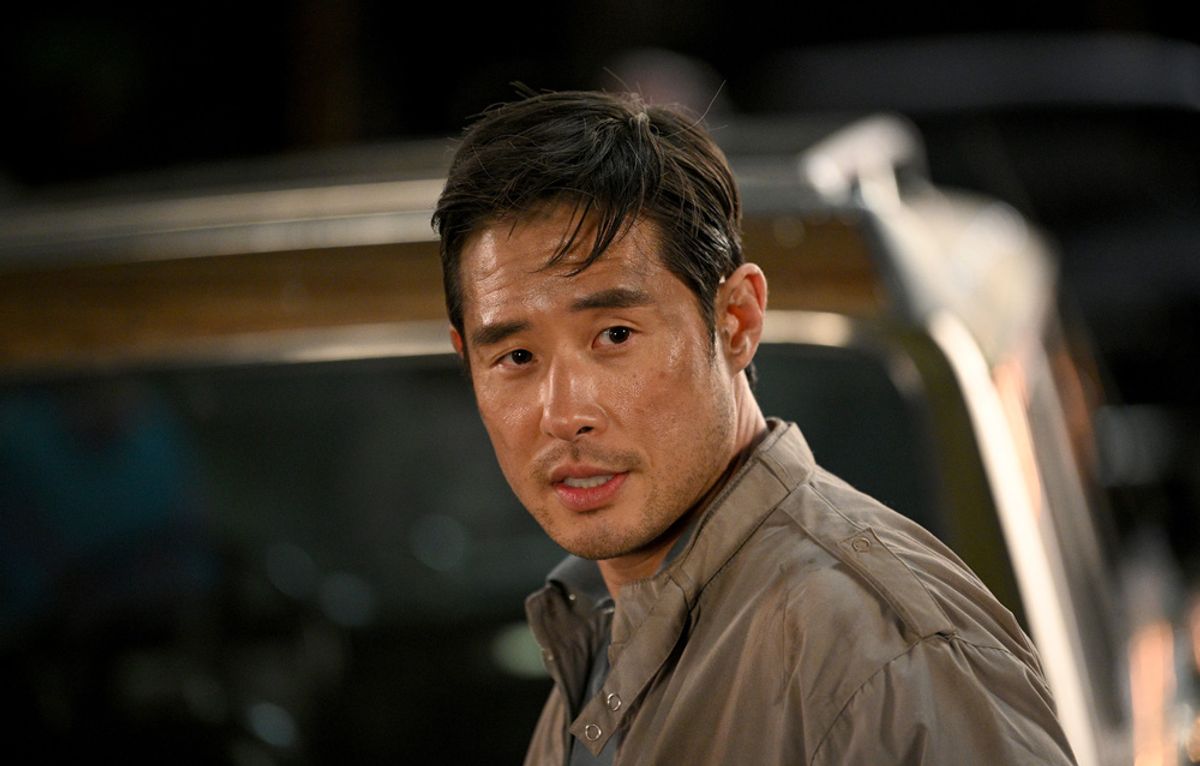 The cast of the series includes Ernie Hudson, Caitlin Bassett, Nanrisa Lee, and Mason Alexander Park.

Ernie Hudson is playing Herbert "Magic" Williams, a Vietnam war veteran who is the head of Quantum Leap's time travel project. Nanrisa Lee is portraying Jenn, head of security at Quantum Leap headquarters. Mason Alexander Park plays Ian, the chief architect of Quantum Leap's AI program. Caitlin Bassett is playing Addison, a project lead at Quantum Leap headquarters who operates state-of-the-art technology to connect with an individual who went back in time.

The pilot is produced by Universal Television, with Lilien and Wynbrandt exec producing for their I Have an Idea! Entertainment, Bellisario for his Belisarius Productions and Martin Gero via his Quinn's House Productions.

Steven Lilien and Bryan Wynbrandt are also executive producers along with Martin Gero, Original Quantum Leap creator Donald P. Bellisario, and Deborah Pratt, the follow-up series is set in the present time though there is a nod to the original, which premiered in 1989.