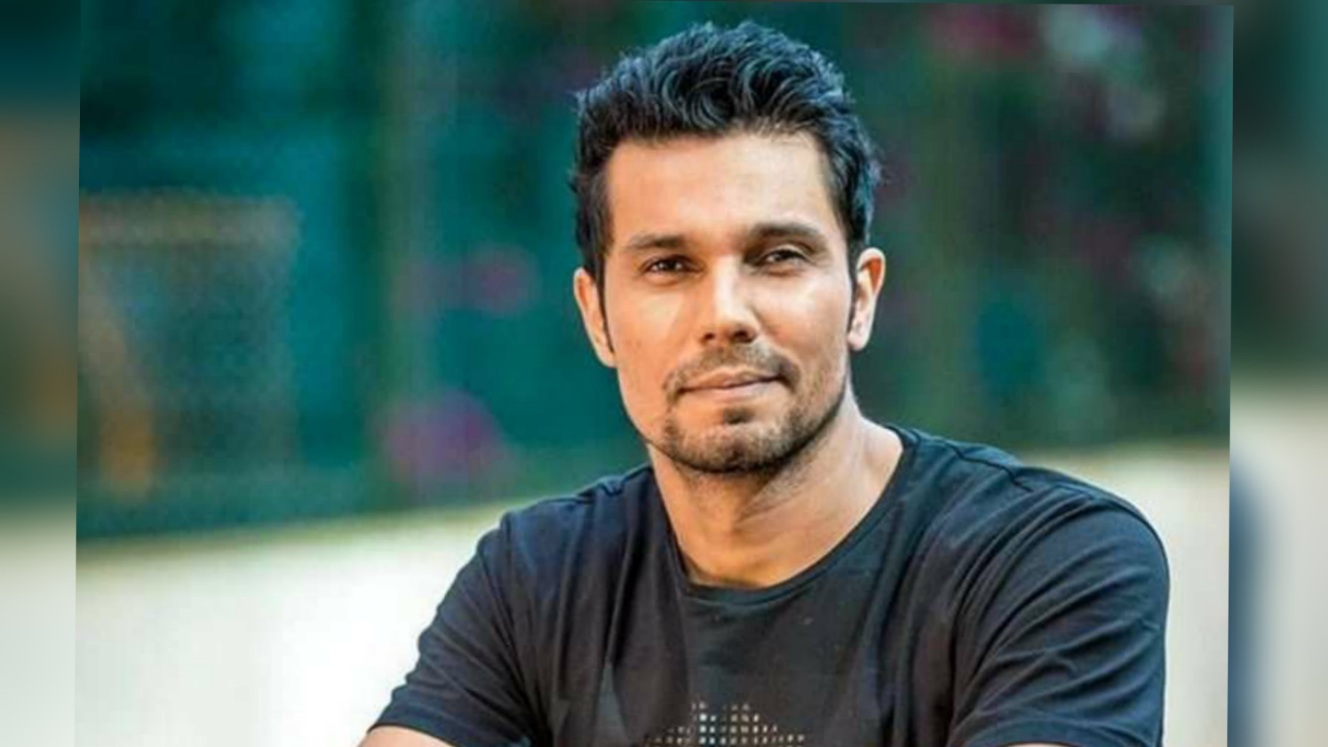 Randeep Hooda, has just signed with his first managers in USA for hollywood representation. He will be represented by Authentic Talent and Literary Management, which will help expand his U.S. presence and also help him in getting new projects in hollywood.
Hooda recently made his hollywood debut with Netflix action-thriller film 'Extraction' along side Chris Hemsworth which became hit immediately after its release.

Hooda made his acting debut in Mira Nair's film Monsoon Wedding (2001), playing a non-resident Indian from Australia. Although the film was a critical and commercial success, Hooda waited four years for a second project, meanwhile he spent a long time in the theater, joining Indian actor Naseeruddin Shah's theater troupe Motley.
In 2005, Hooda was cast as the male lead in Ram Gopal Varma's gangster film D. His performance in the film received positive reviews. After D, Hooda appeared in a series of critically and commercially unsuccessful films including Darna Zaroori Hai (2006), Risk (2007), Ru Ba Ru (2008), and Love Khichdi (2009).
Hooda played a supporting role in the 2018 action film Baaghi 2 after a gap of two years. He was working on a film based on the Battle of Saragarhi, but the project was ultimately dropped after being stuck in development hell for over three years.
In India, He's currently with Lavin Entertainment.
Authentic is one of the largest talent and literary management company in New York, with a thriving office in Los Angeles and a flourishing production arm.