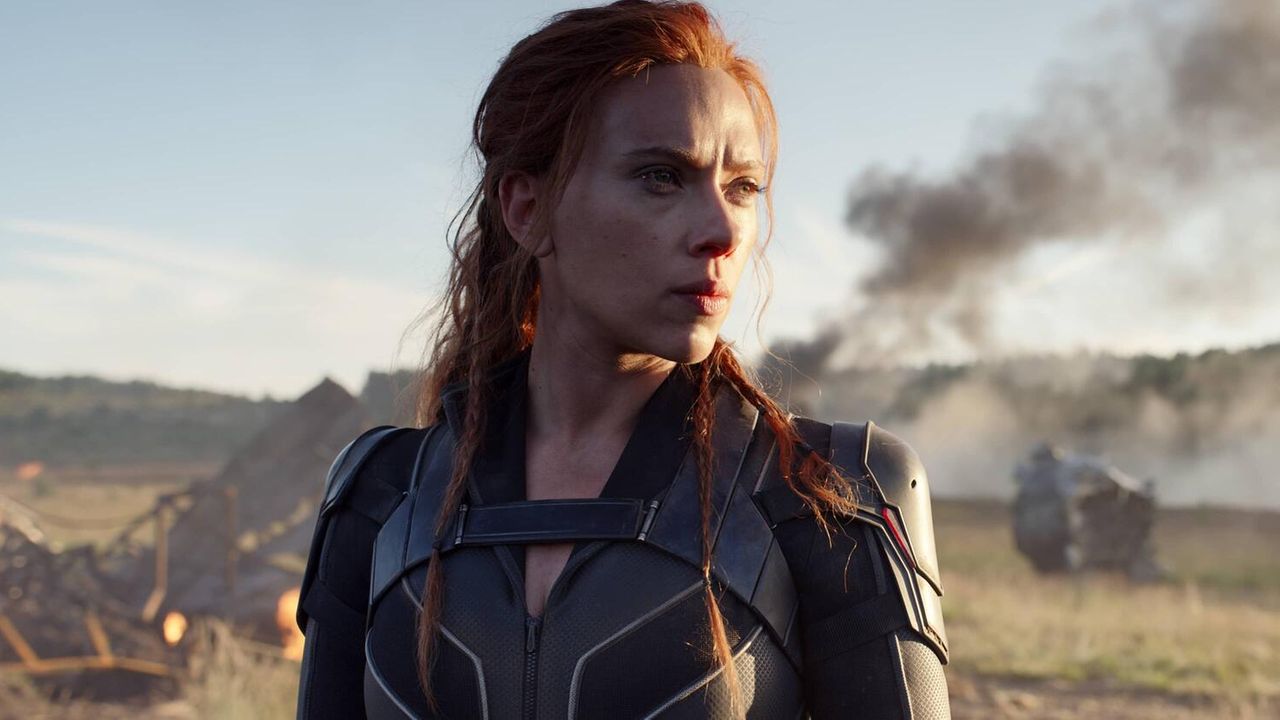 Just a month after settling the Black Widow lawsuit with Disney, actress Scarlett Johansson is officially back in a Marvel Studios project. However, it is not related to her MCU character Black Widow.

Marvel Studios President Kevin Feige has confirmed that Johansson is working on a Marvel Studios project not as an actor but as a producer, which he also teased to be a "Top Secret Marvel Studios project."

The news comes from Beverly Hilton Hotel, where Johansson became the 35th winner of the American Cinematheque Award. During the ceremony, Feige praised her for her "talent," "vision", intelligence and savvy, both as an actress and a producer, and teased the secret Marvel Studios project, which he also confirmed has nothing to do with her Black Widow character.

"Scarlett has lent her talent and star power to the MCU for over a decade. That she's chosen to play a key part in it for so many years, I am extremely grateful for," said Feige. "Working with her has truly been one of the most memorable and rewarding collaborations of my career."

Jon Favreau, Jamie Lee Curtis, Thomasin McKenzie, Andy Richter, Abbie Cornish, Scarlett's twin brother Hunter Johansson, Robert Downey Jr. Sam Rockwell, Chris Evans, Samuel L. Jackson, and Jeremy Renner were also present when she received the award.

Johansson in her acceptance speech thanked the speakers for their kind and supportive words, she also thanked everyone supportive during her career, including her brother, mother, and husband. Johansson later paid tribute to her mother, Melanie Sloan, calling her mother her "own private American Cinematheque." "She showed my siblings and me many age-inappropriate films like Silence of the Lambs, I still remember seeing Schindler's List in the theater when I was 9. I was haunted by the little girl in the red coat."

Just two months back, Johansson was fighting with Disney on the Black Widow lawsuit, which got settled reportedly after $40 million was paid by Disney. Johansson filed the lawsuit claiming that releasing Black Widow simultaneously on Disney Plus made the film suffer at the box office. According to her contract, the movie was supposed to have an exclusive theatrical release, and her contract was broken after the film was released on Disney+ the same day.