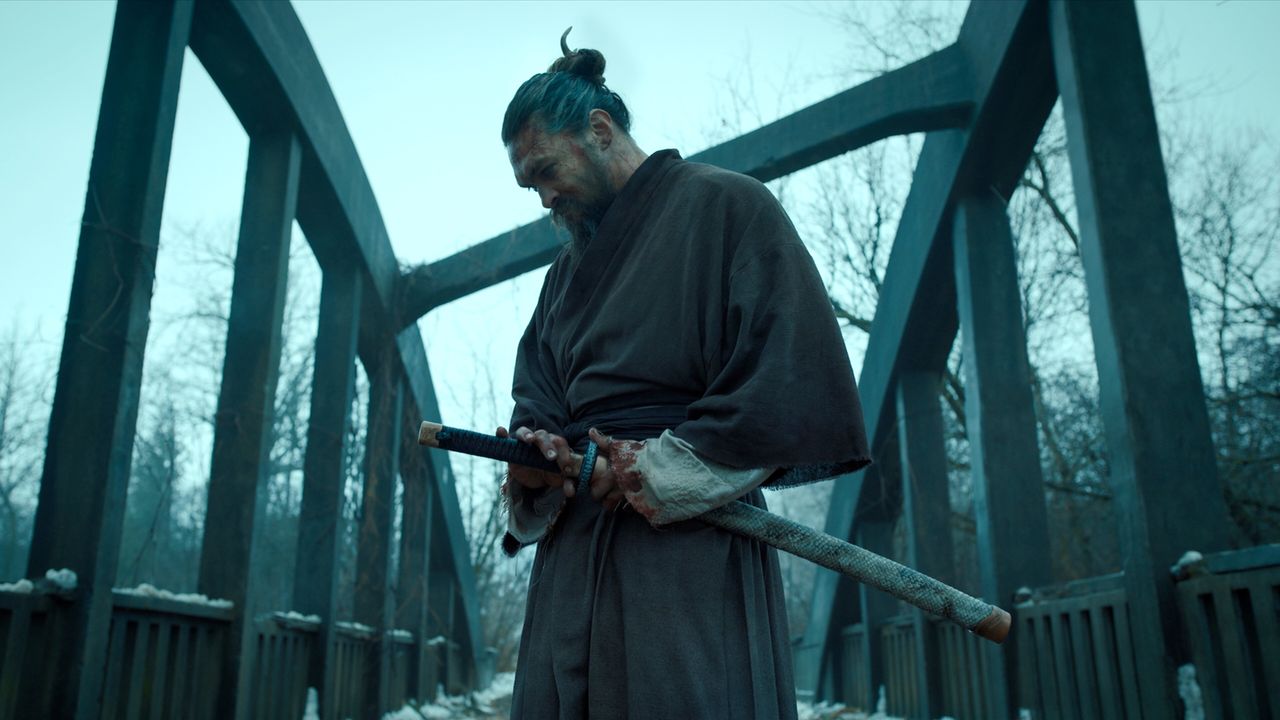 Apple TV+ Series 'See' has officially wrapped up filming Season 3 today in Toronto, Canada. The production on the third season began in May this year.

Jason Momoa will have a limited appearance in the third season as he wrapped up filming his scenes way back in July. Showrunner Jonathan Tropper confirmed the filming wrap via his Instagram today, where he wrote an emotional message. Whether it means that See is ending with Season 3 or will it continue for more, only time will tell. For now, Season 3 has completed production just weeks after the finale of the second season.

"Wrapping a season of production is always emotional - like moving out of a home full of family and memories. Wrapping two back-to-back seasons even more so," wrote Tropper in an Instagram post. "Today we shot our last shot- a simple blue screen insert of this beautiful baby. In between, the world changed and our lives changed with it, but we somehow still managed to shoot two seasons (16 episodes) of this gigantic show. In the end, even with all the new protocols and restrictions, the work is still the work, and for that, we are all eternally grateful. The journey, as always, is really about the people you come to know and love along the way. This was a smart, funny, compassionate, weatherproof crew and cast who did their jobs with pride and good humor that made our set a consistently warm and happy place during a difficult time. Sending my love and gratitude to my entire See family."

What and When Can We Expect 'See' Season 3?

In case you forgot, 'See' filmed Season 2 and 3 back to back. The third season began filming in May before it was officially renewed by Apple TV+ in June this year. There is currently no news on Season 4 renewal but we can expect Season 3 to arrive in Spring or early summer next year.

'See' Season 2, which premiered on August 27 became Apple TV+'s most-watched scripted series, which has created new record numbers for the streamer.

The second season saw Baba Voss reuniting with his family. It ended with Baba killing his brother Edo (Dave Bautista) and then leaving his family. With this ending, it was clear that Jason Momoa's Baba Voss will have limited scenes in the upcoming season, and it will focus more on the character of Queen Kane, Maghara, and her son Kofun, and daughter Haniwa.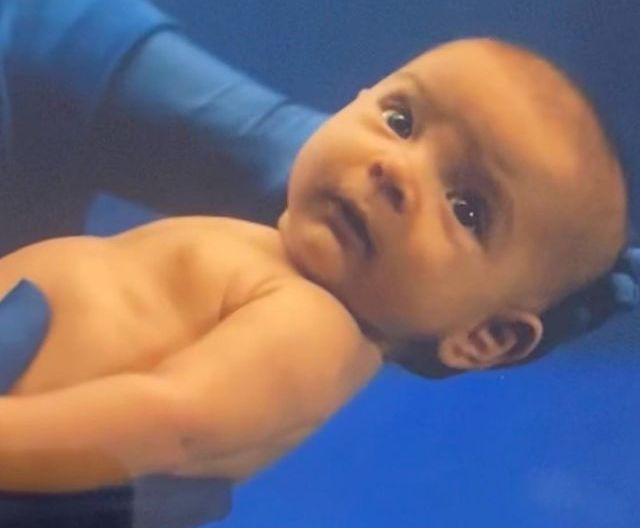 Image Credits: Jonathan Tropper
Showrunner Jonathan Tropper has already teased the third season, which will see Queen Kane giving birth to a child with Kofun. We can expect an action-packed thriller with a lot of drama and plot twists in Season 3 as well.

Season 2 cast included Jason Momoa (Baba Voss), Hera Hilmar (Maghra), Sylvia Hoeks (Queen Kane), Christian Camargo (Tamacti Jun), Alfre Woodard (Paris), Archie Madekwe (Kofun), and Nesta Cooper (Haniwa) are among the cast members. Alfre Woodard will not return in season 3.