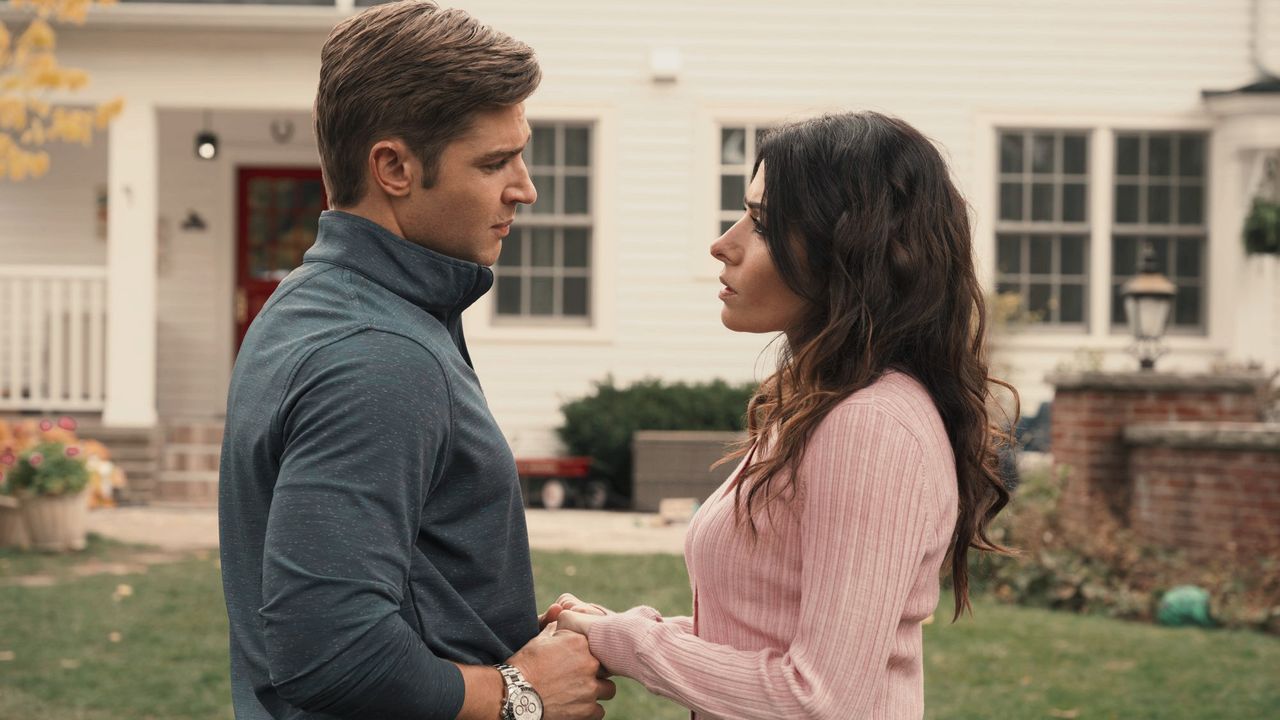 The second season of 'Sex/Life' has officially begun filming today (Feb 7) in Toronto, Canada, confirms showrunner Stacy Rukeyser. The production is expected to last around three months to finish in April 2022.

Netflix officially renewed the adult-drama series for the second season in September last year after the Sarah Shahi-starring series was watched by nearly 67 million Netflix households in its first 28 days.

While teasing Season 2, Creator Stacy Rukeyser indicated that there will be more women participation in the making of the second season. She wrote, "When I started in this biz, my agents would often call and say, "They're looking for a woman." Mostly because someone had realized they had hired all dudes and now… whoops! And many times, I was the only female writer on staff. We all still have a long way to go in terms of diversity and representation, but I'm proud to say we have so many women on Sex Life at all levels and in all departments. And there's nothing I like more than taking a woman (or a man, frankly) who works their a*s off and helping them rise and make it in this biz."

'Sex/Life' follows a suburban mother of two, who takes a fantasy-charged trip down memory lane that sets her very married present on a collision course with her wild-child past. The first season was released on June 25, 2021.

In the first season, Billie Connelly (Sarah Shahi) is a young mom with two kids and a husband. She has got herself into sex obsession with her ex-boyfriend Brad Simon (played by Adam Demos) as she is not satisfied with her husband, however, she called her relationship with her husband and family, perfect.

Sarah Shahi, Mike Vogel, Adam Demos, Jonathan Sadowski, and Margaret Odette are all set to reprise their roles in Season 2.