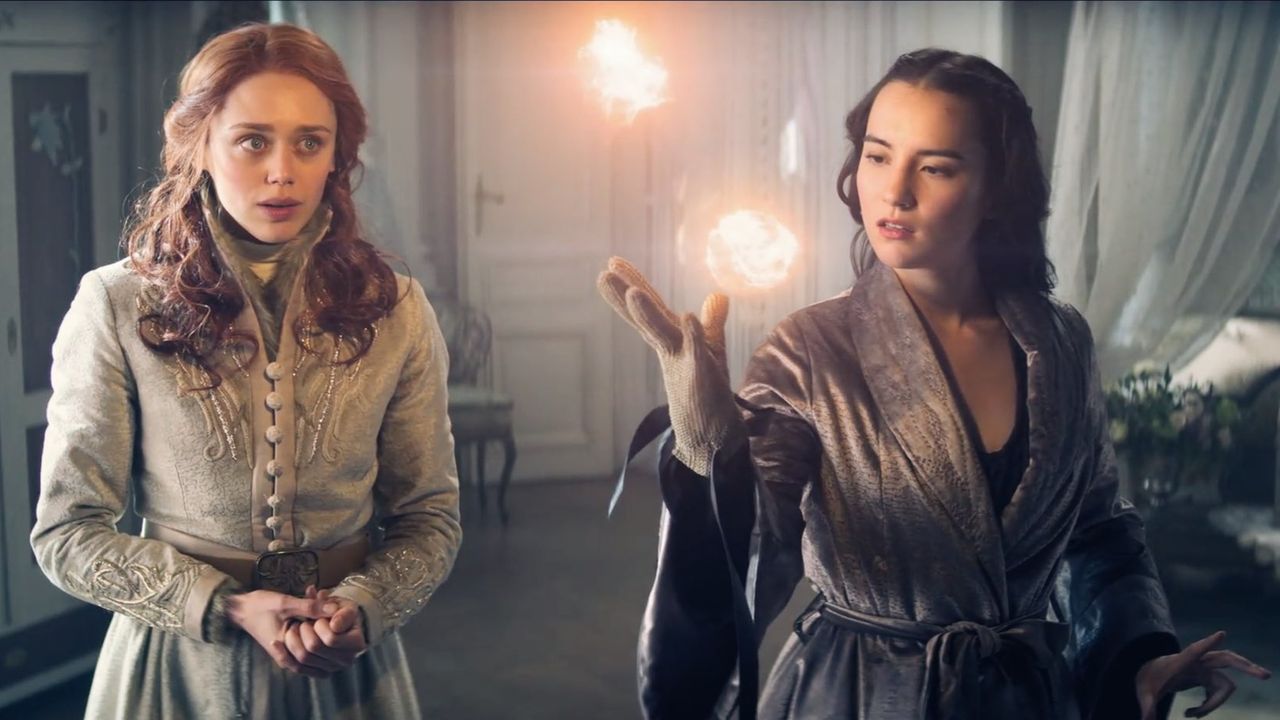 The second season of "Shadow and Bone" has officially begun filming today (January 10) in Budapest, Hungary. The filming is supposed to be complete by May 2022.

While teasing the filming of Season 2, executive producer Josh S. Barry also confirmed that the new cast members joining the second season will be announced soon.

The first season ended on a big cliffhanger, with General Kirigan (Ben Barnes) emerging alive, if not undamaged, from the Shadow Fold. Perhaps more shocking are the soldiers who are pursuing him — an army of shadow monsters known as nichevo'ya in the books, these monsters spell nothing but trouble, and their existence points to a brewing war between Kirigan/the Darkling and the Sun Summoner. Also, Alina Starkov and Mal Oretzev were seen taking a boat across the sea to Novyi Zem, far from their home in Ravka.

The first season of Shadow and Bone, based on Leigh Bardugo's bestselling Grishaverse novels, takes place in a war-torn world where a lowly soldier and orphan Alina Starkov has recently released an astonishing power that could be the key to freeing her homeland. With the horrific threat of the Shadow Fold looms, Alina is dragged from everything she knows to train as a member of the Grisha, an elite army of magical fighters. But, as she works to hone her power, she discovers that allies and enemies can be the same person and that nothing in this luxurious world is as it appears. There are terrible forces at work, including a gang of charismatic criminals, and survival will require more than magic.

Shadow and Bone Season 1 stars Jessie Mei Li as Alina Starkov, the cast includes Archie Renaux (Malyen Oretsev), Freddy Carter (Kaz Brekker), Amita Suman (Inej), Kit Young (Jesper Fahey), Ben Barnes (General Kirigan), Danielle Galligan (Nina Zenik), and Calahan Skogman (Matthias Helvar). All are set to reprise their roles in Season 2.

Created, written and executive produced by Eric Heisserer, Shadow and Bone brings together the stories and characters of both Shadow and Bone and Six of Crows, two overlapping series that take place in Bardugo's Grishaverse.