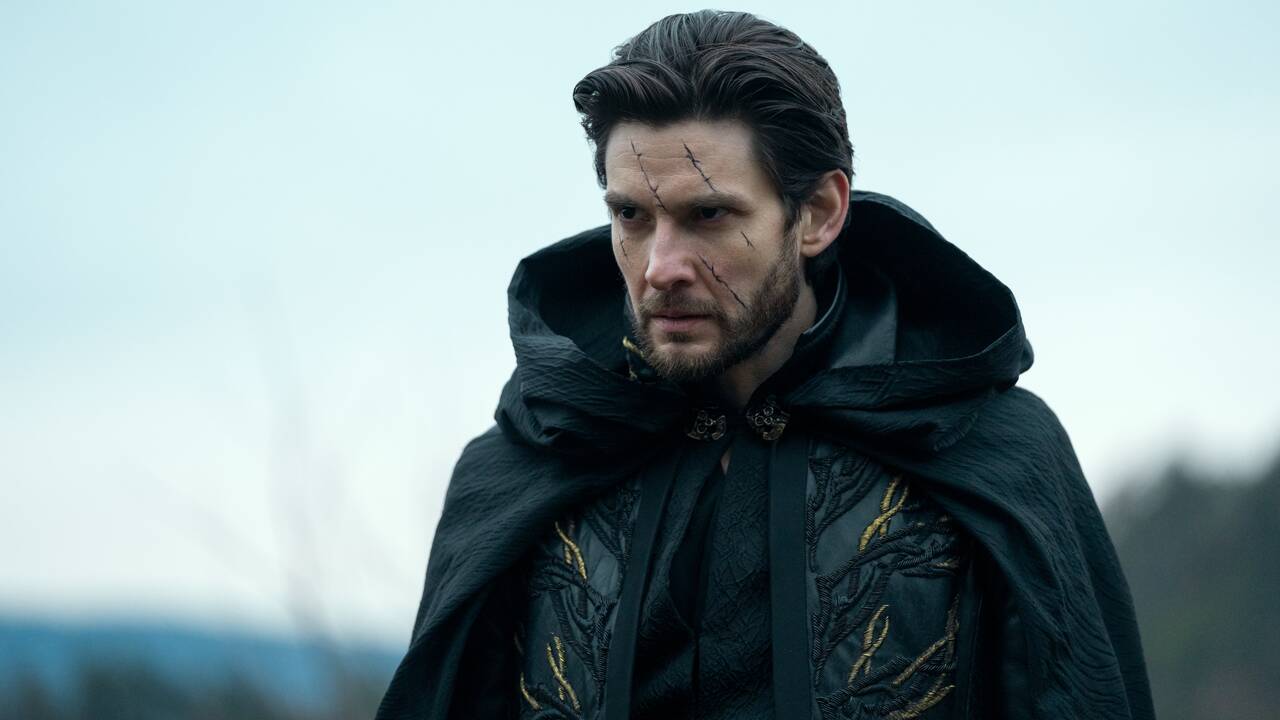 Netflix has revealed the first look images and the premiere date for the second season of its adventure fantasy series. 'Shadow and Bone' Season 2 will release on March 16, 2023, on Netflix, worldwide.

In Season 2, a ray of hope to some and a suspected traitor to others, Alina is determined to bring the Shadow Fold down and preserve Ravka from disaster. General Kirigan, on the other hand, is backed up this time by a horrifying new army of almost indestructible shadow monsters and fearsome new Grisha soldiers. Even a few battle scars on the face can't stop this Darkling's rage, as evidenced by the first-look images revealed by Netflix. To stand a chance against him, Alina and Mal must assemble their formidable new allies and embark on a continent-spanning journey in search of two mythical creatures that will enhance her abilities.

The first season ended on a big cliffhanger, with General Kirigan (Ben Barnes) emerging alive, if not undamaged, from the Shadow Fold. Perhaps more shocking are the soldiers, who are pursuing him an army of shadow monsters known as nichevo'ya in the books, these monsters spell nothing but trouble, and their existence points to a brewing war between Kirigan/the Darkling and the Sun Summoner. Also, Alina Starkov and Mal Oretzev were taking a boat across the sea to Novyi Zem, far from their home in Ravka.

Below are the Shadow and Bone Season 2 first-look images revealed by Netflix:

Earlier during the TUDUM global fan event, Netflix revealed a teaser and confirmed the look of new cast members for the show with the first-look reveal. The new faces in the second season - Patrick Gibson as Nikolai Lantsov, Lewis Tan as Tolya Yul-Bataar, Jack Wolfe as Wylan Hendriks, and Anna Leong Brophy as Tamar Kir-Bataar shared the first look (watch below) at their characters in full costume.

Based on Leigh Bardugo's bestselling Grishaverse novels, the first season of Shadow and Bone stars Jessie Mei Li as Alina Starkov, the cast includes Archie Renaux (Malyen Oretsev), Freddy Carter (Kaz Brekker), Amita Suman (Inej), Kit Young (Jesper Fahey), Ben Barnes (General Kirigan), Danielle Galligan (Nina Zenik), and Calahan Skogman (Matthias Helvar) are set to reprise their roles in Season 2.

Created, written, and executive produced by Eric Heisserer, Shadow and Bone brings together the stories and characters of Shadow and Bone and Six of Crows, two overlapping series that take place in Bardugo's Grishaverse.