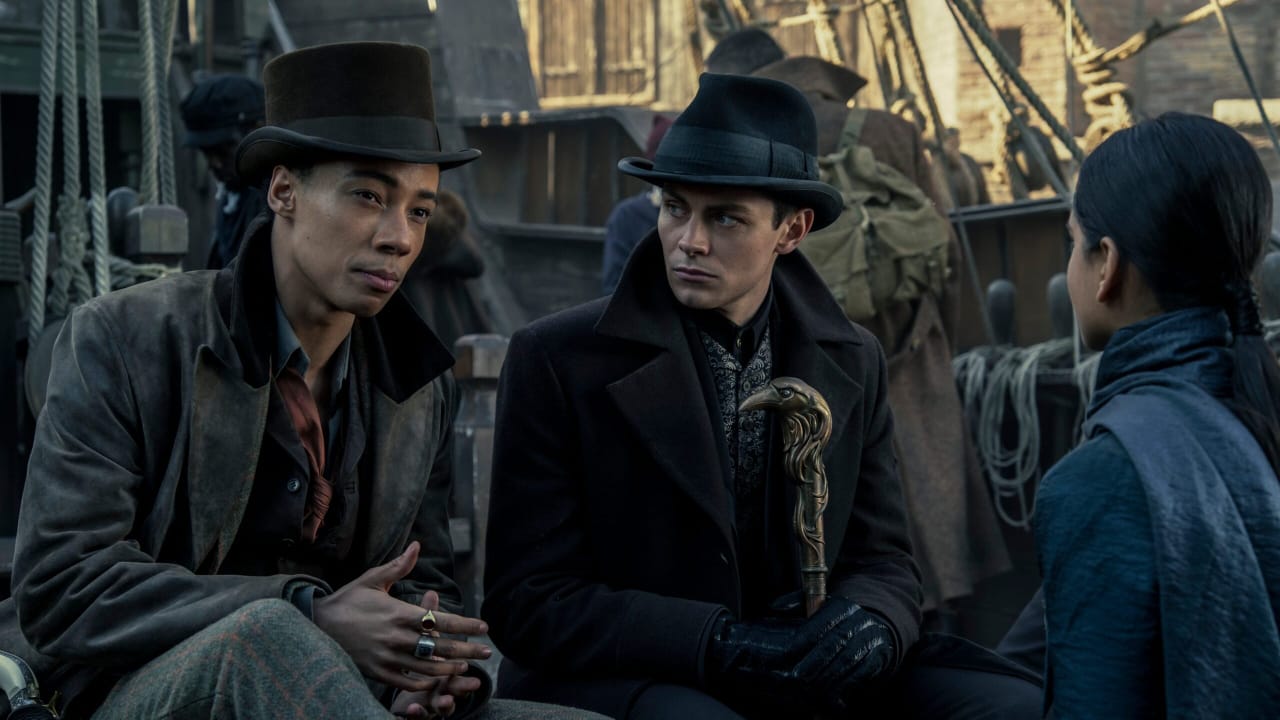 For the fans who were hoping to get the second season of "Shadow and Bone" by next year, this news might not bring any relief to them. We can now confirm that "Shadow and Bone" season 2 won't be coming before 2023 on Netflix.

Season 1 of the series was a big hit on Netflix, which ultimately lead to its renewal at the Netflix Geeked event. The second season is currently in pre-production, with new casting underway and table read and location scouting to follow.

Currently, there is no official start date of filming or production, but we are hearing that it is expected to begin filming in January 2022 (previously it was the last week of November 2021). It is mainly because the lead actors are currently busy with other projects and once they finish them, they will certainly take a few day's breaks before going on their next project.

Ben Barnes is currently in Toronto, Canada, where he will begin filming on the fourth episode of Guillermo del Toro Presents 10 After Midnight, now officially titled Guillermo del Toro's Cabinet of Curiosities. Barnes is only part of the fourth episode of the Horror Anthology Series. The fourth episode is expected to film between 20th September to 15th October.

Jessie Mei Li is currently in London, shooting the Netflix film Havoc which is expected to wrap up filming by end of this month. Freddy Carter is also busy with this upcoming show Masters of the Air, which is also currently filming.

Once production begins in January, it will take at least six months to complete (considering the COVID safety), which means the filming will wrap up by mid-June or July 2022. Post-production will also take an equal amount of time, implying the second season will only be ready by December 2022. So, the earliest "Shadow and Bone" Season 2 can arrive on Netflix will be by March or April 2023.

Also, we need to understand the Netflix release schedule on big original shows. Any big-budget Netflix original series arrives only once in two years like - The Umbrella Academy, Stranger Things, The Witcher, and many others.