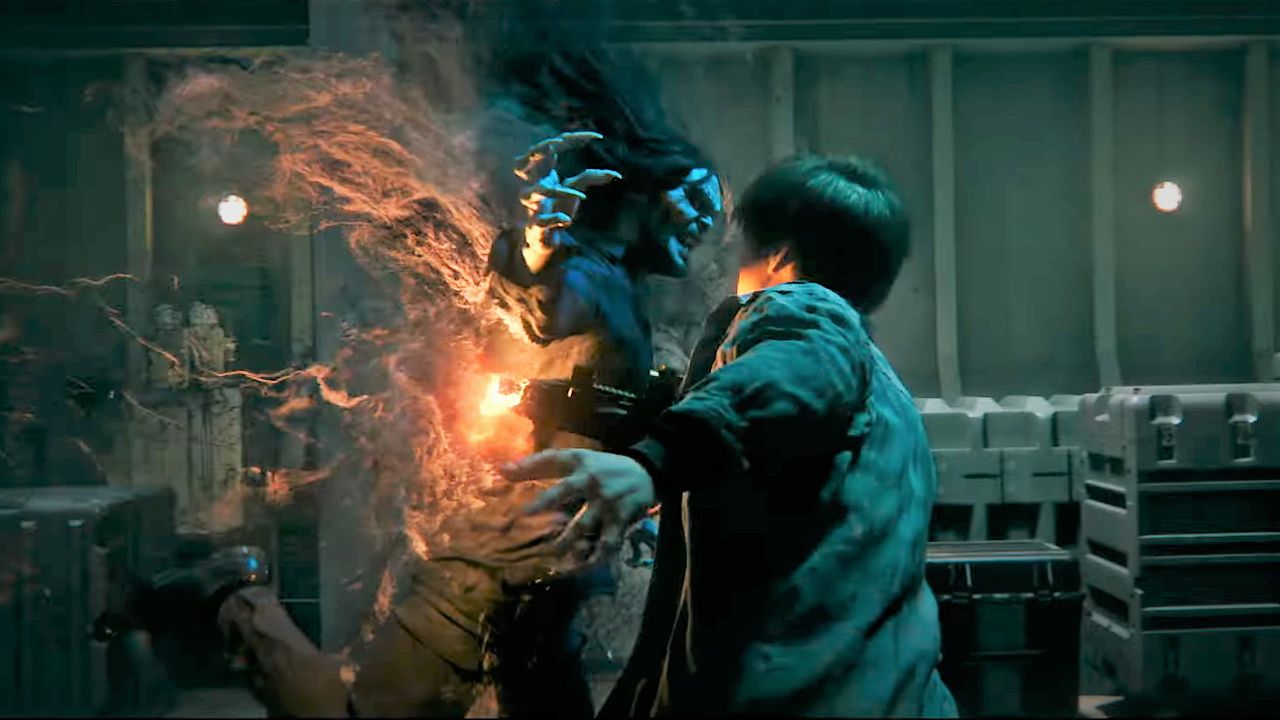 Sony Pictures has once again officially delayed Spider-Man spin-off 'Morbius' after fresh COVID cases due to the new Omicron variant. Now, Marvel's iconic vampire will arrive in the theaters on April 1, 2022, instead of January 28.

The new Omicron variant has already forced many cities to initiate lockdowns and night curfews, allowing only essential services to operate. At some places, Theaters are also getting closed due to the fear of being COVID hotspots. It is a setback to the film industry, which saw a revival a few months back and was finally gearing to stand up on its feet.

It's a big setback to Sony as well which was hinting to build upon the hype created by Spider-Man: No Way Home to promote its Spider-Man cinematic universe latest film starring Jared Leto. The film which was supposed to release in July 2022 before "No Way Home" has now been delayed for the 6th time. The film was almost forgotten till Sony released a new trailer in November 2021, which has some new hints that gave rise to new theories regarding its connection to an existing Spider-Man.

"Spider-Man: No Way Home" has currently earned more than $1.3 billion at the worldwide box office while Venom: Let there Be Cranage made more than $500 million. Sony was hoping to continue its 2021 momentum in 2022 but seems the new year has brought some roadblocks with it. With Morbius now releasing a month before 'Doctor Strange in the Multiverse of Madness,' It is all set to have a limited run among the Marvel fans, who are comparatively more hyped about the next chapter of the Multiverse saga.

Based on the comic books created by Roy Thomas and Gil Kane in 1971, the antagonist's origin story follows Michael Morbius (Leto), a biochemist in search of a cure for his rare blood disease, and determined to save others suffering the same fate as he attempts a desperate gamble. He accidentally injects himself with vampirism, giving him bat-like superpowers like echo-location and an insatiable thirst for blood.

Matt Sazama and Burk Sharpless have written the script for the film, which stars Matt Smith as Loxias Crown, Adria Arjona as Martine Bancroft, Tyrese Gibson as Simon Stroud, Archie Renaux as Bobby, Michael Keaton, and Jared Harris.