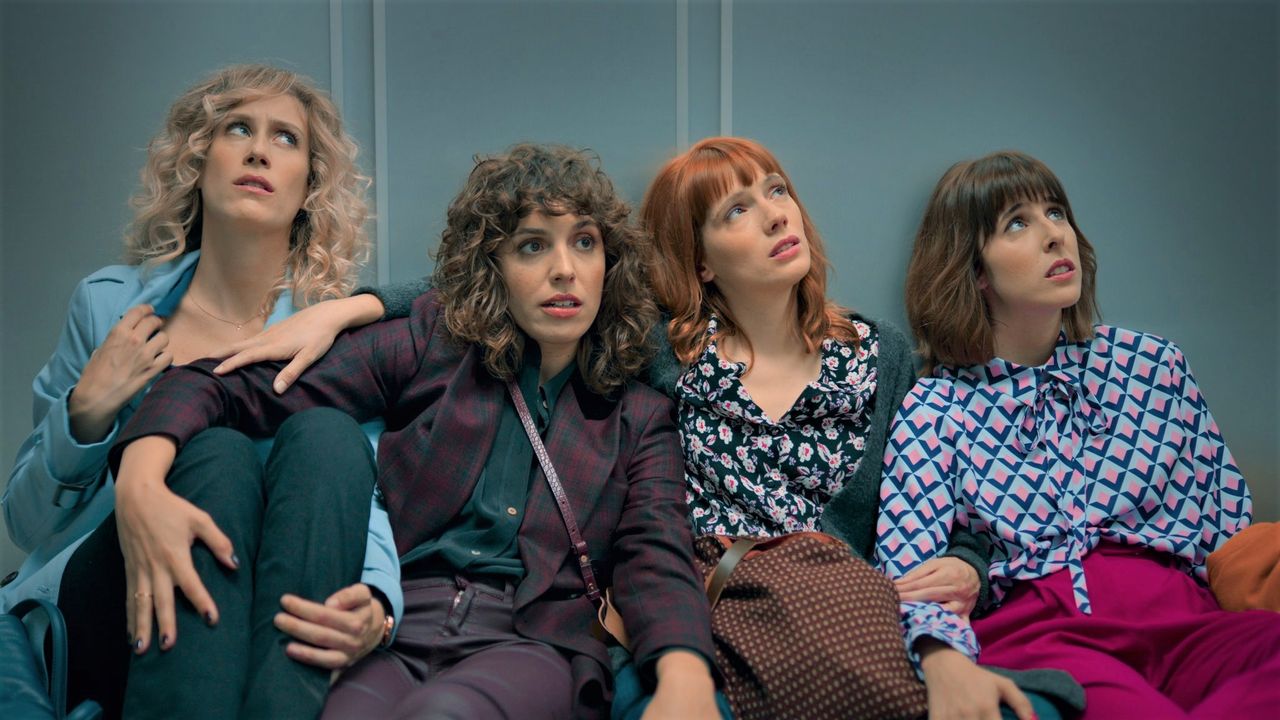 Valeria and friends will be back with one final round of love & drama as Netflix has officially renewed 'Valeria' for Season 3, which will be also its final season. The Spanish rom-com series returned with season 2 on Netflix on August 13 this year.

The second season of the Spanish-language series saw Valeria, making a decision that will define her future as a writer: hide behind a pen name and finally make a livelihood from her talent, or forego publishing her work and continue squeezing the limitless universe of garbage contracts. All the while, her sentimental life remains erratic. Fortunately, even though the foundations of her life are fragile, Valeria continues to have the support of three vital pillars: her wacky friends Lola, Carmen, and Nerea, all of whom will face life-changing events.

Valeria's cast continues to be lead by Diana Gómez, Silma López, Paula Malia and Teresa Riott. Maxi Iglesias returns to play Victor, Valeria's biggest headache, and Ibrahim Al Shami will once again put himself in the shoes of Adrián, the husband of this struggling writer.

Created by María López Castaño, Valeria is adapted from the Valeria saga by Elísabet Benavent published by Penguin Random House Grupo Editorial, and the series is produced by Plano a Plano. Benavent is an executive producer for season 2.

The series follows Valeria, who is a writer in crisis, both with her works and with her spouse. Fortunately, her three best friends, Carmen, Lola, and Nerea, encourage her in her adventures while also enjoying their own. Valeria and her friends are caught up in a tornado of emotions involving love, friendship, jealously, unfaithfulness, doubts, heartbreak, secrets, work, worry, joy, and future hopes.