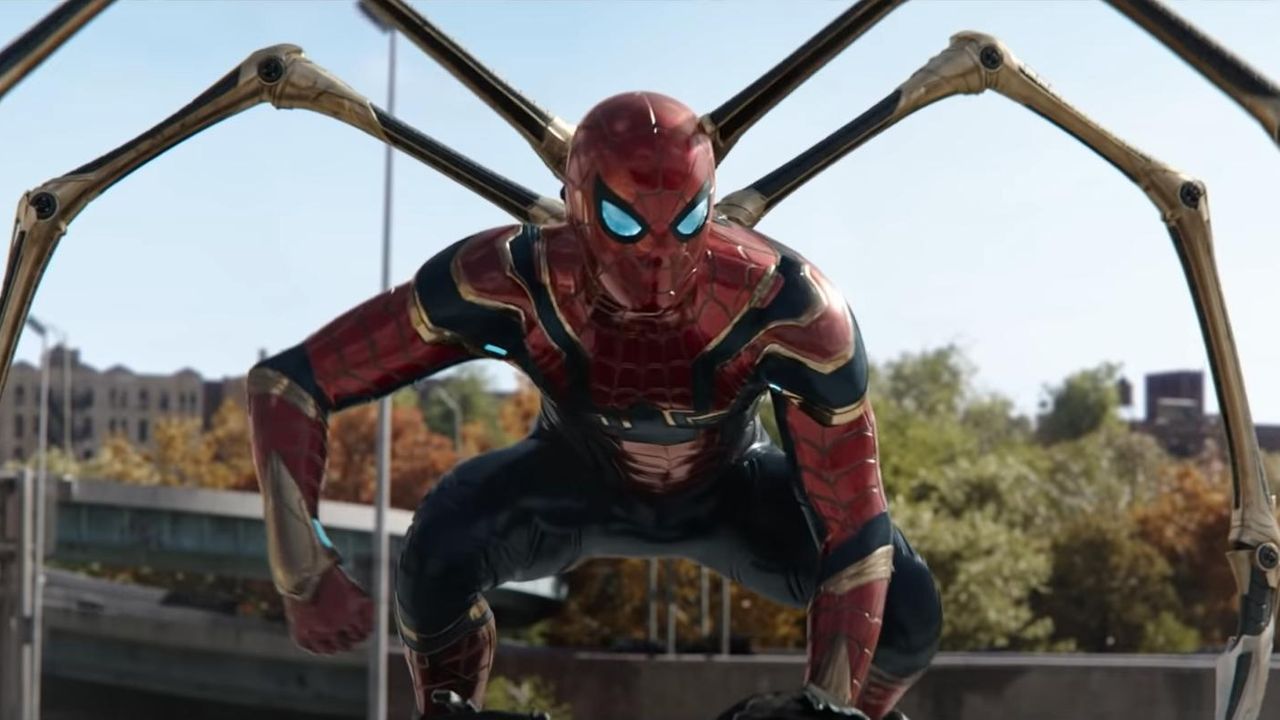 The Omicron variant may be scaring the world, but that ain't stopping Spidey fans from heading to the theaters. 'Spider-Man: No Way Home' officially entered into the top 10 highest-grossing movies of all time this week after it topped Marvel Studios' The Avengers (2012).

The film added $98 million this weekend increasing its worldwide collection to $1.53 billion. In the process, No Way Home surpassed two other Marvel films, "Avengers: Age of Ultron" and "The Avengers" to become the 8th highest-grossing film of all time. The only Marvel films ahead of NWH are Avengers: Infinity War and Avengers: Endgame. The film also overtook Furious 7 and Frozen II.

'Spider-Man: No Way Home' made its Philippines and Japan debut this weekend, where it grossed $11.8 million. In the rest of the Asian market, it continues to do great. So far, in South Korea, it has made $55.8M, India - $35.5M, Taiwan - $16.6M, Hong Kong - $16.6M, and Indonesia - $24.6M.

Most of the International earnings for NWH come from UK - $105.8M, Russia - $41.4M, France - $55.2M, Mexico - $69.7M, Germany - $36.7M, Brazil $46.9M, and Spain - $25.7M.

All of these big numbers come without a Chinese release, which is the most key market for Hollywood films. If this movie gets released there, it has the potential to add another billion to its collection and become the second or third highest-grossing film of all time, if not the first. We predicted $2 billion for the movie in August based on the strength of its trend and franchise, even before the first teaser was released.

Currently playing in theaters, 'Spider-Man: No Way Home' is set after Spider-Man's identity is exposed as Peter Parker. Doctor Strange agrees to help Peter after he approaches him to cast a spell to remove every evidence of his identity. As the Strange casts the spell, the Multiverse collapses as we start seeing anomalies in the current reality.

Directed by Jon Watts from a script written by Chris McKenna and Erik Sommers, 'Spider-Man: No Way Home' stars Tom Holland, Andrew Garfield, Tobey Maguire, Zendaya, Benedict Cumberbatch, Jacob Batalon, Marisa Tomei, Benedict Wong, Jon Favreau, Jamie Foxx, Willem Dafoe, Alfred Molina, Rhys Ifans, Thomas Haden Church, and J.K. Simmons.