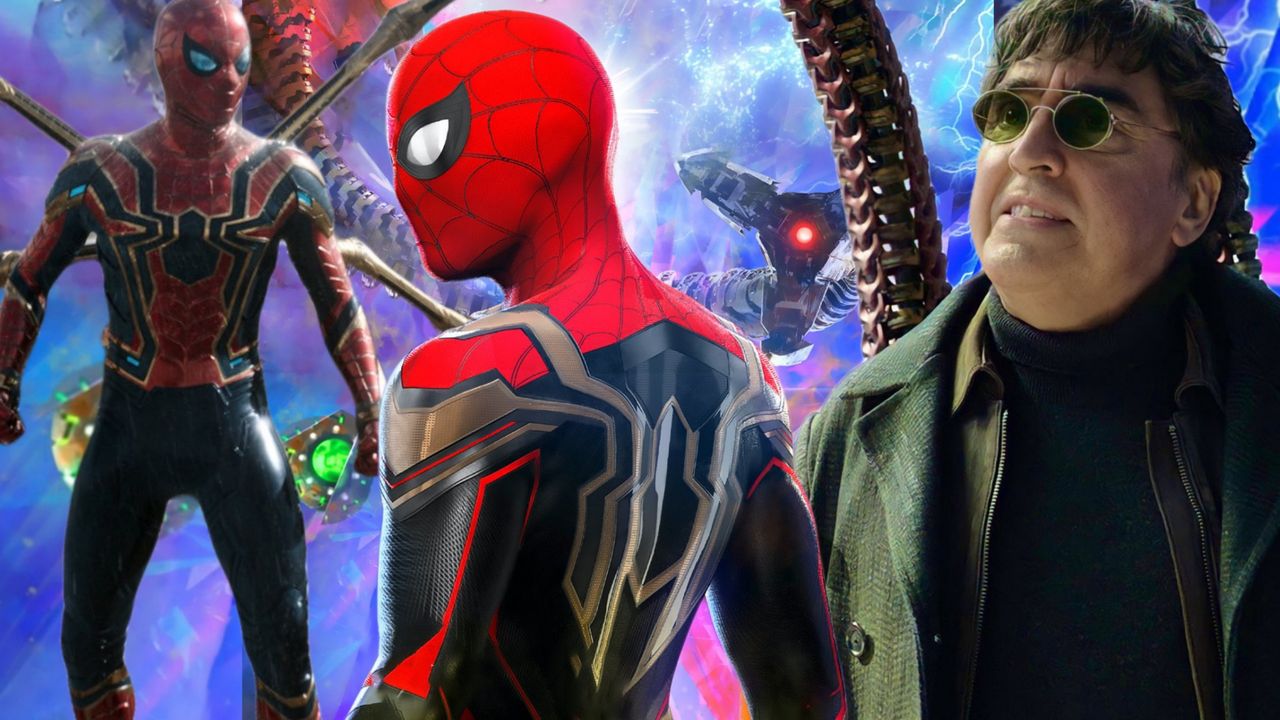 The hype surrounding the 'Spider-Man: No Way Home' continues to grow as it has been revealed that the film is set to be the longest Spider-Man film, the longest solo film in the MCU, and the 2nd longest MCU film ever.

According to the Brazillian film ticket booking site, Ingresso.com, 'Spider-Man: No Way Home' has been listed with a runtime of 2h 39min (159 min.), and it's longer than what we expected. The runtime of 159 mins is all set to beat the runtime of recently released Eternals, which is 157 min long. The only MCU film that is longer than 'Spider-Man: No Way Home' is "Avengers: Endgame," which was 181 mins long. Avengers: Infinity War and Captain America: Civil War was also shorter than this with the duration of 149 mins and 147 mins, respectively.

"Spider-Man: Far from Home" was 129 mins long and all the other Spider-Man films are also in and around the same duration. "Spider-Man 3" starring Tobey Maguire is currently the longest Spider-Man movie with a duration of 139 mins.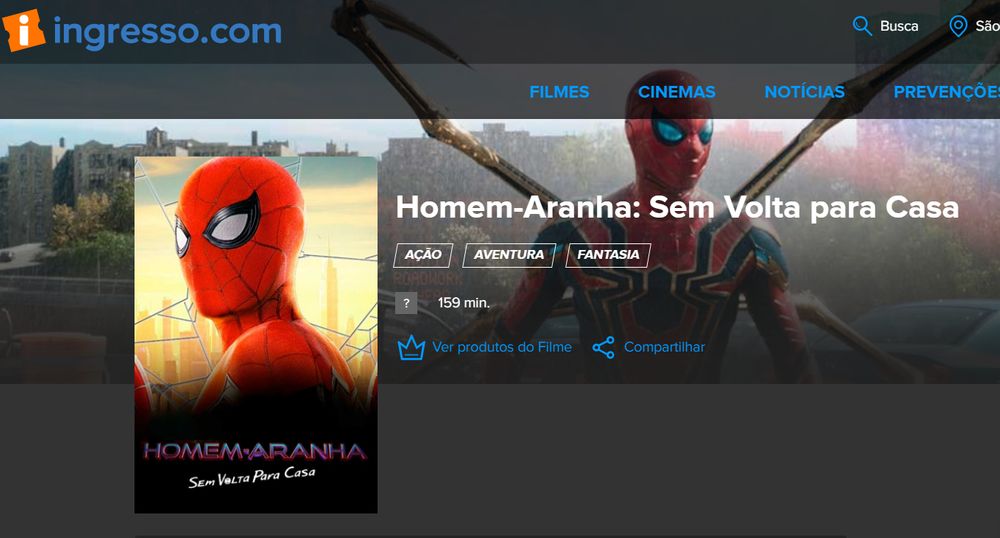 Fans are still waiting for the second trailer of 'Spider-Man: No Way Home,' which is set to arrive sometime this month (reportedly on Nov. 16), but the hype surrounding the film keeps on increasing. Sony recently released the Morbius trailer, which has few references to each of the Spider-Man universes along with Venom. Morbius has confused every Marvel fan and has forced them to speculate if Morbius is part of the Multiverse saga and "No Way Home" is connected with it.

Recently we revealed the leaked costume details about all the three Spider-Mans and Green Goblin, which was one of the biggest confirmations of Spiderverse with Andrew Garfield, Tobey Maguire, and Tom Holland. We have also confirmed that Rhys Ifans' The Lizard and Thomas Haden Church's Sandman are also returning alongside Doctor Octopus, Green Goblin, and Electro. Mysterio, Venom, and Rhino are also rumored to be part of the film.

'Spider-Man: No Way Home' is set after Spider-Man's identity is exposed as Peter Parker. Doctor Strange agrees to help Peter after he approaches him to cast a spell to cloak his identity. As the Strange casts the spell, the Multiverse collapses and we start seeing anomalies in the current reality.

The first teaser for the film revealed that the film includes more characters than previous Spider-Man films, and the leaked runtime supports the film's high expectations. It will be interesting to see if Sony does any last-minute changes to this duration or it officially becomes the final cut to release in theaters, worldwide.

'Spider-Man: No Way Home' will release on December 17, 2021, worldwide except in the Philippines, where it has been postponed to release on January 8th, 2022.