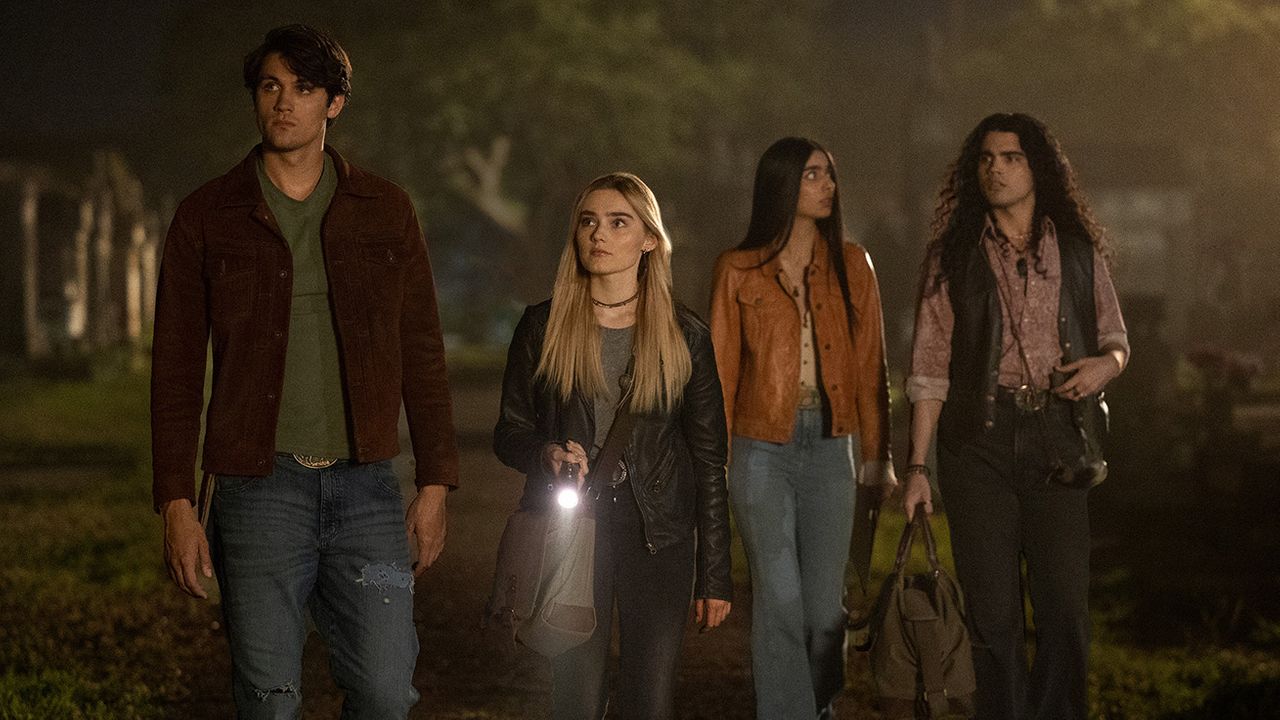 The complete filming schedule for the upcoming CW series 'The Winchesters' has been officially revealed. The Supernatural prequel has already finished filming its pilot episode in April this year.

The first season of 'The Winchesters' is all set to begin filming on Monday, July 25 in New Orleans, where the pilot was also filmed. The series, which is scheduled to premiere in the Fall of this year, will wrap up production on October 17. 'The Winchesters' will premiere on October 11, on The CW.

Before Sam and Dean, there was John and Mary. Told from the perspective of narrator Dean Winchester, this is an epic, untold love story of how John met Mary and how they risked everything to save not only their love but the entire world. More details about the prequel have been kept under the wraps. A full trailer for The Winchesters was revealed soon after the filming of the Pilot in May along with a poster featuring John and Mary. The time slot for the show has been also confirmed to be Tuesdays at 8 p.m.

Drake Rodger and Meg Donnelly are leading the series playing John Winchester and Mary Campbell, respectively. The cast also includes Bianca Kajlich as Millie Winchester, Nida Khurshid as Latika Desai, Michael Tacconi as Hank Murphy, Demetria McKinney as Ada Monroe, and Jojo Fleites as Carlos Cervantez.

Jensen Ackles will also reprise his role from Supernatural, but he will be just a Narrator. Ackles is also the executive producer of the series, and according to Meg Donnelly, "He was on set every single day of the pilot, just like being super collaborative, giving us notes, telling us about the universe that we might not know about. So it was really good insight."

"The Winchesters" is written and executive produced by Supernatural alum and former co-executive producer Robbie Thompson. Jensen and Danneel Ackles executive produce through their company, Chaos Machine Productions, and Warner Bros. Television, the studio which also produced Supernatural.

Supernatural's 15-season run concluded in 2020. Jensen Ackles and Jared Padalecki portrayed Dean and Sam Winchester, brothers who hunt demons, ghosts, monsters, and other supernatural things. Jeffrey Dean Morgan and Samantha Smith portrayed John and Mary, respectively. When Sam was a baby, Mary was murdered by a demon. While investigating her death, John becomes a hunter and later teaches his sons his knowledge and skills. John appeared in the first season as a recurring character and died in the second season premiere.

Created by Eric Kripke, Supernatural was the longest-running sci-fi/genre series in the history of American broadcast television. Watch the trailer of 'The Winchesters' below: