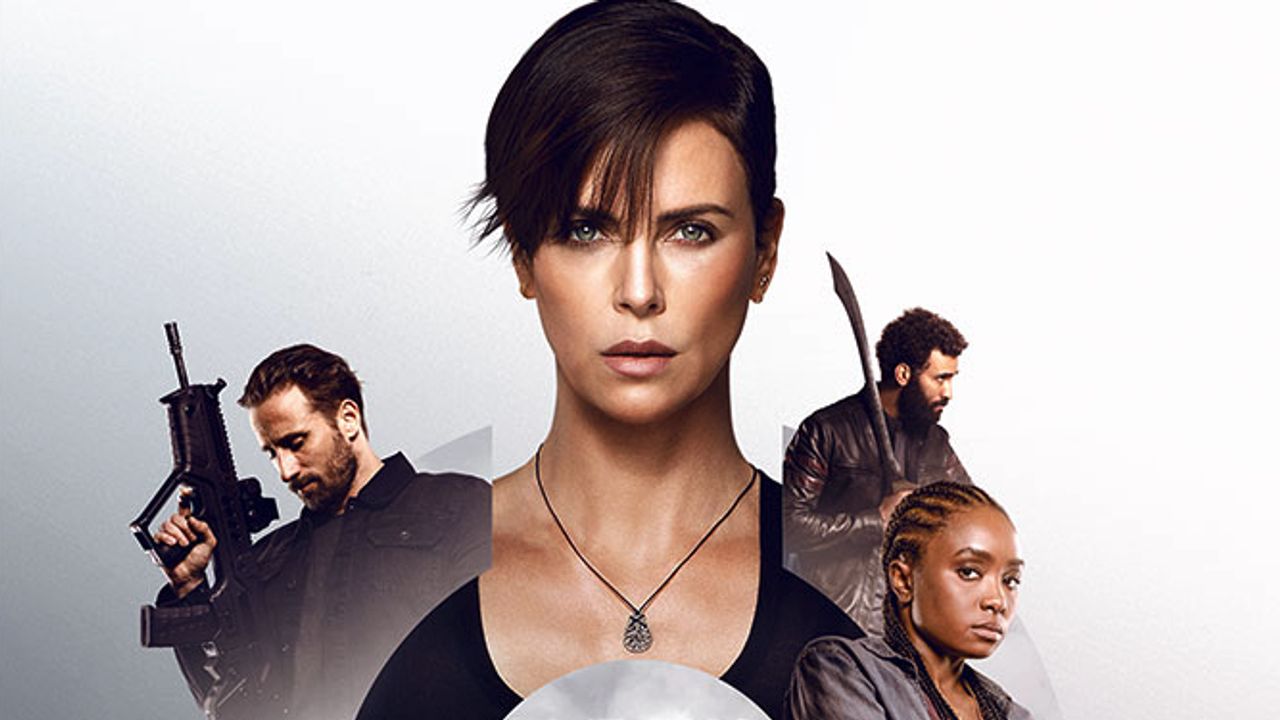 The sequel to the hit Netflix movie, 'The Old Guard 2' has officially begun filming today in Rome, Italy. Director Victoria Mahoney confirmed the beginning of production via her social media accounts.

The movie is also reportedly shooting at different locations in Europe and it is expected to wrap in 4-5 months - by the end of October or in November 2022.

Uma Thurman and Henry Golding are the two new additions to the cast of the sequel, which will see multiple cast members from the first film reprising their roles.

Directed by Victoria Mahoney, Greg Rucka has penned the script for the sequel with David Ellison. Skydance's producers are Dana Goldberg and Don Granger; Denver's producers are Theron, Beth Kono, and AJ Dix; and Marc Evans Productions' producers are Delilah and Marc Evans. Rucka will also serve as executive producer.

Marwan Kenzari and Luca Marinelli will be back as Joe and Nicky in the sequel. KiKi Layne will also be back as Nile along side Matthias Schoenaerts as Booker, Chiwetel Ejiofor, and Veronica Ngo as Quynh. Seeing that the filming for "The Old Guard 2" has just begun, we can expect the movie to arrive sometime in Summer or Late 2023.

The Old Guard was a big hit on Netflix crossing 100 million household views in the first three months of its arrival. The film also ended in a cliffhanger with Quynh back from the dead (not technically) to meet her old partner Andy.

The Old Guard is based on Greg Rucka's graphic novel series and follows a group of veteran soldiers from various periods of history who are now spending their lives as world-traveling mercenaries. These are not ordinary soldiers; these bands of warriors are immortal and have been here for hundreds or thousands of years. They've been through a lot, eventually dying in a gory fight before unexpectedly regaining consciousness, healing, and trying to figure out what brought them back.