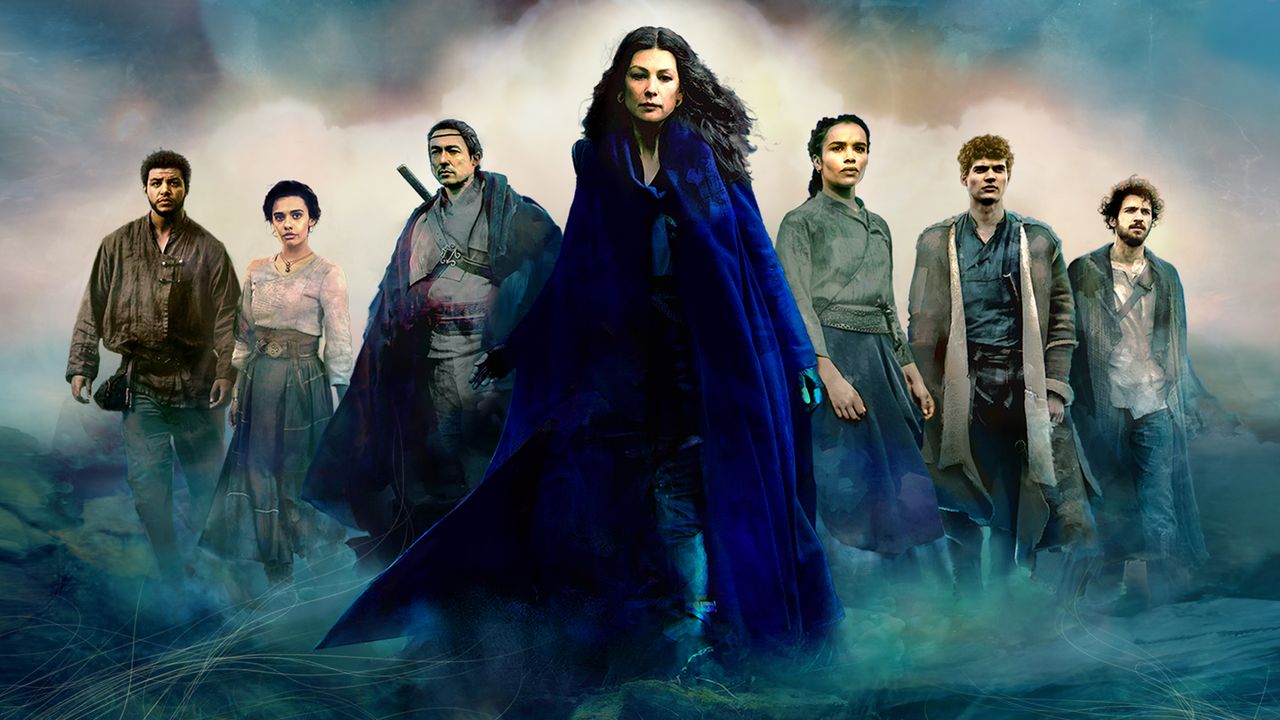 The first season of the action-fantasy series "The Wheel of Time" is due to premiere on November 19, but it seems like Amazon is fully confident that it is going to be a big hit. After receiving an early renewal for a second season in May, we have now learned that "The Wheel of Time" has already been greenlit for a third season.

We have confirmed with our source that "The Wheel of Time" will shoot Season 3 immediately after the second season finishes filming in the Czech Republic. The information comes from a credible source in the Czech Republic, who has previously informed us about Hanna Season 3 filming status and the number of episodes.

"The Wheel of Time" Season one has eight episodes, the first three episodes are set to debut on November 19. After that, one episode will arrive each Friday leading up to the finale on December 24.

We can also expect the second and third seasons of "The Wheel of Time" to have eight episodes each. However, there is yet to be an official confirmation by Amazon Studios.

Based on Robert Jordan's series of best-selling novels, "The Wheel of Time" follows Moiraine, a member of the highly powerful all-female organization known as the Aes Sedai, as she arrives in the small village of Two Rivers in a large, epic world where magic exists and only specific women are allowed to use it. There, she embarks on a perilous voyage across the globe with five young men and women, one of them is foretold to be the Dragon Reborn, who will either save or destroy humanity.

The first season of the series wrapped up filming in May 2021, and the second season began in July 2021, which is still filming.

The leading cast of the series includes Rosamund Pike, Daniel Henney, Josha Stradowski, Madeleine Madden, Marcus Rutherford, Zoë Robins, and Barney Harris.

Rafe Judkins is the showrunner along with an executive producer. Red Eagle Entertainment's Larry Mondragon and Rick Selvage, Radar Pictures' Ted Field and Mike Weber, Darren Lemke, Marigo Kehoe, and Uta Briesewitz will also serve as executive producers, with Briesewitz also directing the first two episodes. Rosamund Pike serves as Producer and Harriet McDougal and Brandon Sanderson as consulting producers. The Wheel of Time is co-produced by Amazon Studios and Sony Pictures Television.