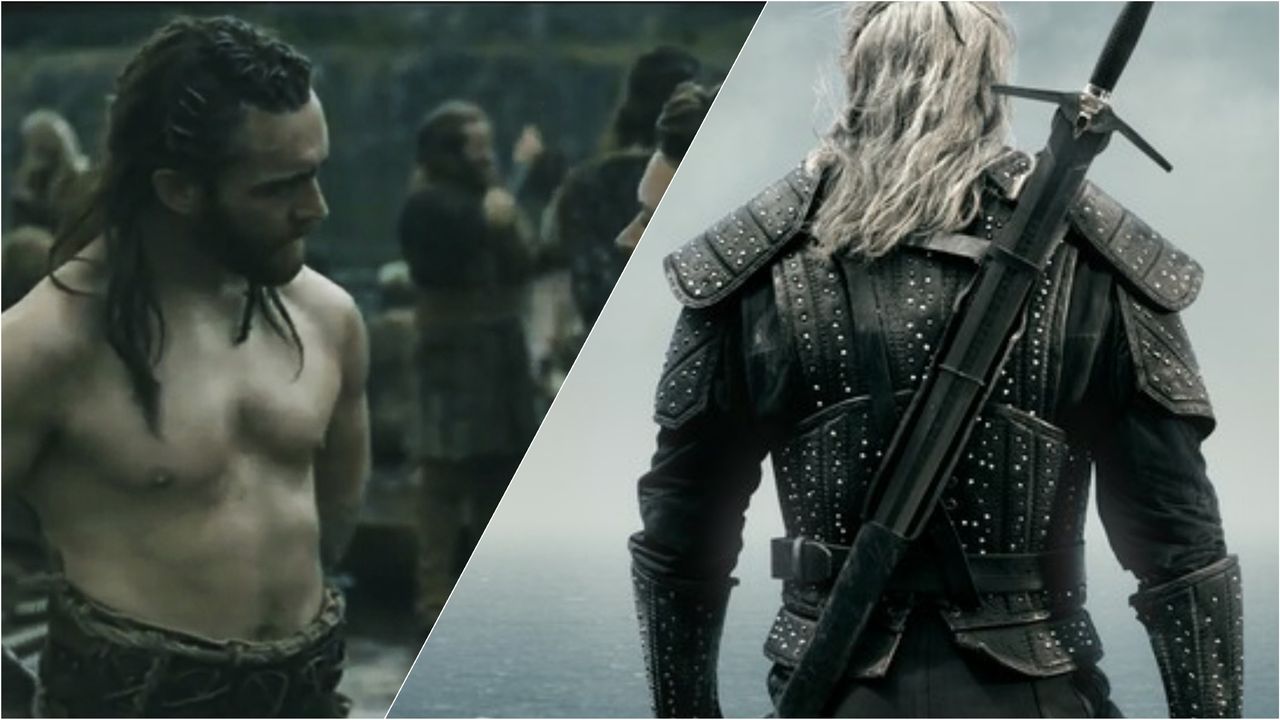 The Witcher prequel series "The Witcher: Blood Origin," has officially started filming today in London U.K. The filming is reportedly taking place in Arborfield Studios in west London. The plan is also to shoot later in another U.K. studio along with filming some scenes in Surrey.

The filming was supposed to start in May but due to the exit of Jodie Turner-Smith, the new cast has to be announced. The official cast of the series includes Sophia Brown as Éile, Michelle Yeoh as Scian, Laurence O'Fuarain as Fjall, and Jon Prophet as The Severed.

However, the showrunner of the series Declan de Barra confirmed 30th July as the first day of production in Iceland (the series shot in Iceland with a limited crew from July 30 to August 13). But anyway filming has officially begun now. Barra also wrote season one of The Witcher.

Set in an Elven world 1200 years before the world of The Witcher, "The Witcher: Blood Origin" will trace the origins of the very first Witcher of the Elven civilization before its fall, as well as the events that led to the pivotal "conjunction of the spheres," when the worlds of monsters, men, and elves merged to form one.

Declan de Barra is serving as showrunner and executive producer, and Lauren Schmidt Hissrich serves as executive producer on the 6-episode limited series. Andrzej Sapkowski will act as the series' creative consultant. Hivemind's Jason Brown and Sean Daniel are the executive producers alongside Tomek Baginski and Jarek Sawko from Platige Films.

"The Witcher: Blood Origin" will complete the production in December this year and is likely to arrive on Netflix by the end of July 2022 (Summer, 2022).

The Witcher season 2 will arrive on 17 December this year with eight episodes on Netflix.