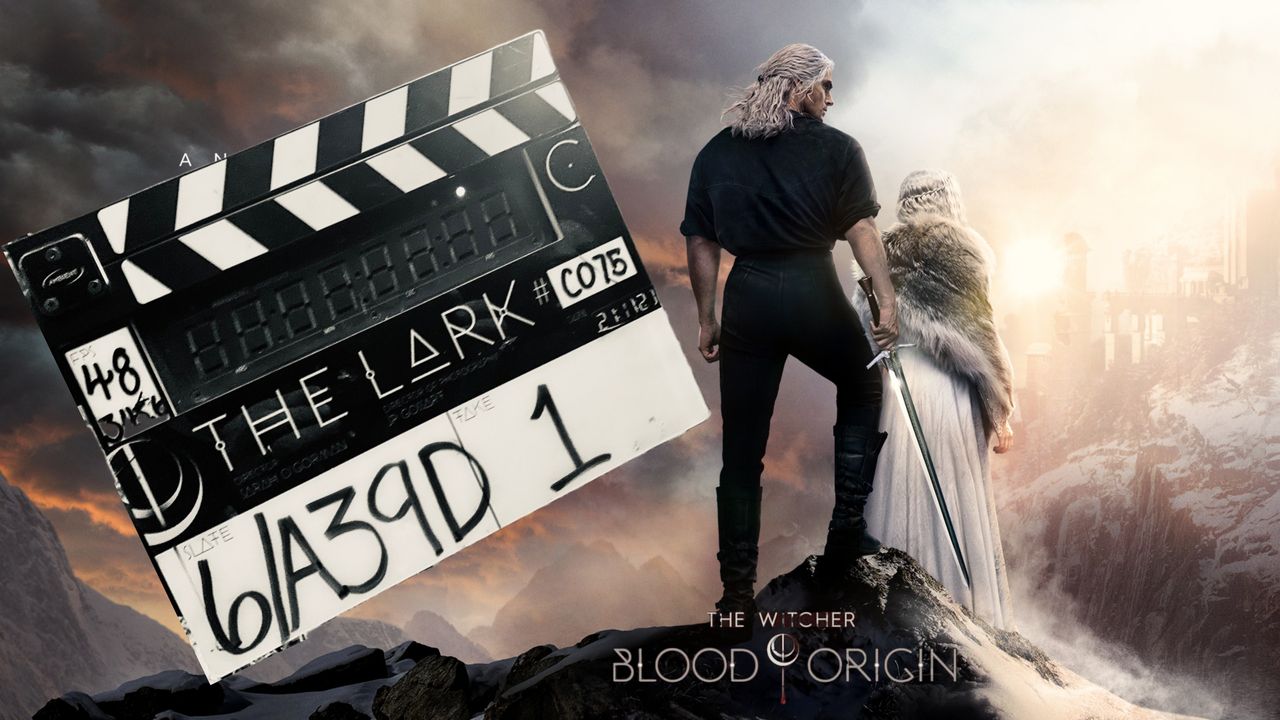 The Witcher prequel series, 'The Witcher: Blood Origin' has officially wrapped up filming today (Nov. 21) in London, UK. The limited series began production on 30th July in Iceland and later moved to Arborfield Studios in London.

Declan de Barra, showrunner and executive producer of the series confirmed the filming wrap via his social media accounts (Twitter), where he wrote, "And that's a wrap on The Witcher - Blood Origin! First slate to last." "The Witcher: Blood Origin" was filming under the working title, "The Lark."

The cast of the series includes Sophia Brown as Éile, Michelle Yeoh as Scian, Laurence O'Fuarain as Fjall, Francesca Mills as Meldof, and Jon Prophet as The Severed, Dylan Moran as Uthrok One-Nut. Zach Wyatt portrays Syndril, Nathaniel Curtis as Brían, and Amy Murray portrays Fenrik. Huw Novelli in the role of Brother Death, Jacob Collins as Eredin, Lizzie Annis in the role of Zacaré, and Lenny Henry as Balor. Mirren Mack portrays Merwyn.

When Will "The Witcher: Blood Origin" Releases on Netflix?

The production has just wrapped on the six-episode series, and seeing the current timeline, we can expect The Witcher: Blood Origin to release in Summer 2022 on Netflix. The post-production is likely to take lesser time than the first two seasons of The Witcher as it is only six episodes.

Vicky Jewson and Sarah O'Gorman have directed three episodes of the six-episode limited series, respectively. You can watch The Witcher: Blood Origin Set Tour video at the bottom of this article.

Set in an Elven world 1200 years before the world of "The Witcher," "The Witcher: Blood Origin" will trace the origins of the very first Witcher of the Elven civilization before its fall, as well as the events that led to the pivotal "conjunction of the spheres," when the worlds of monsters, men, and elves merged to form one.

Declan de Barra is serving as showrunner and executive producer, and Lauren Schmidt Hissrich serves as executive producer on the 6-episode limited series. Andrzej Sapkowski will act as the series' creative consultant. Hivemind's Jason Brown and Sean Daniel are the executive producers alongside Tomek Baginski and Jarek Sawko from Platige Films.