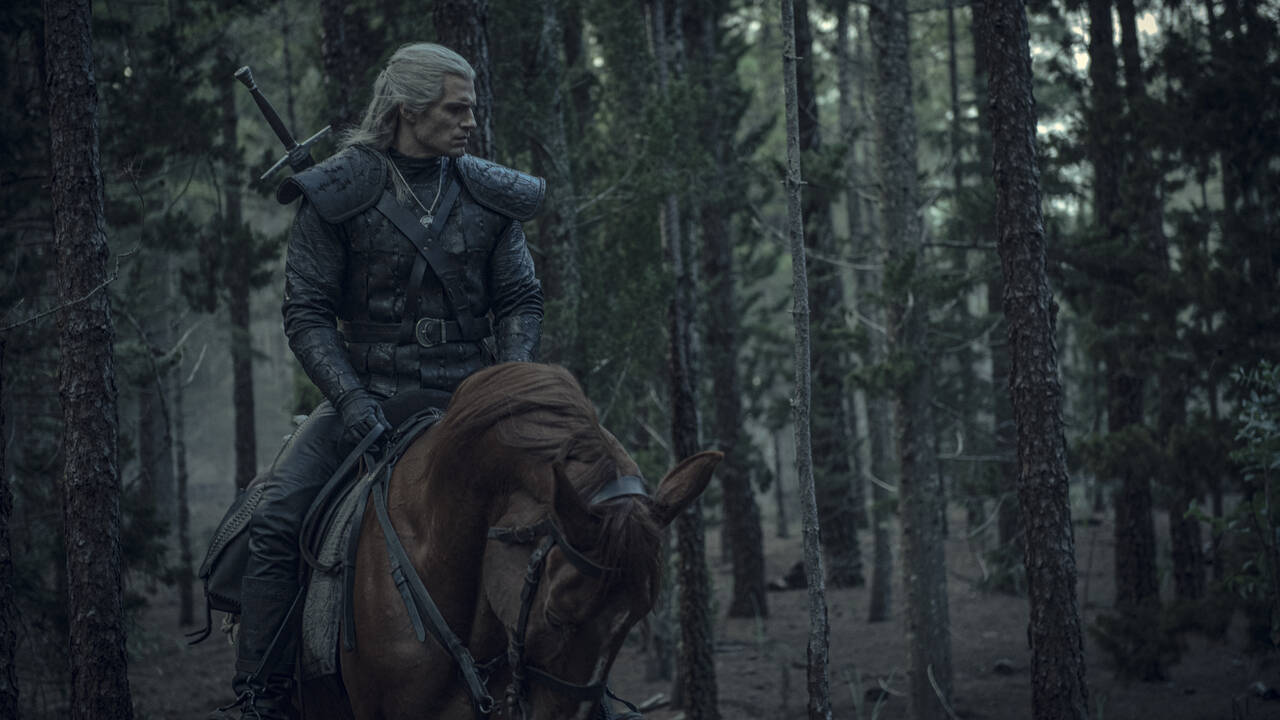 The third season of Netflix's hit series 'The Witcher' has officially wrapped up filming today (September 9) in London, UK. The filming will take place in various locations in the UK starting April 4th this year.

The previous season's production was badly hit by the pandemic and this season also suffered a minor setback when Henry Cavill tested positive for Covid at the end of July. However, filming continued without the lead actor and the production wasn't impacted much overall.

The production wrap was confirmed by director Bola Ogun, who shared the news via her Insta story minutes after the official wrap. Season 3 episodes are directed by Stephen Surjik, Gandja Monteiro, Loni Peristere, and Bola Ogun. The post-production on Season 3 will commence soon, and it is likely to take more than six months. We can expect The Witcher Season 3 to release in Summer 2023.

Earlier, Season 3 added four new actors to the cast - Robbie Amell as Gallatin, Meng'er Zhang Plays Milva, Hugh Skinner as Prince Radovid, and Christelle Elwin as Mistle. Returning cast for the upcoming season includes Henry Cavill, Freya Allan, Anya Chalotra, Bart Edwards, Mimî M. Khayisa, Royce Pierreson, Wilson Mbomio, and Mecia Simson.

In Season 3, As the Continent's monarchs, mages, and creatures compete to capture her, Geralt takes Ciri of Cintra into hiding, determined to safeguard his newly reunited family from those who threaten to destroy it. Yennefer, entrusted with Ciri's magical training, guides them to the safe citadel of Aretuza, hoping to learn more about the girl's latent powers; instead, they find themselves on a battlefield of political corruption, dark magic, and betrayal. They must fight back, risking everything, or risk losing each other forever.

In the Season 2 finale, Ciri takes Geralt and Yennefer away to an unknown world, where Voleth Meir abandons Yennefer's body. Ciri, Geralt, and Yennefer see the Wild Hunt plotting Ciri's kidnapping as Voleth Meir recreates its body and rejoins them. Yennefer returns to Kaer Morhen after fleeing that world to discover that her powers have returned. Ciri cannot stay at Kaer Morhen, Geralt realizes. The Brotherhood and the surviving Northern rulers set a bounty on Ciri and her protectors after discovering that Vizimir is after her. Ciri's Elder blood is revealed to Francesca by Istredd, and she knows Ciri represents the elves' hope. Emperor Emhyr arrives at Cintra and says that he murdered Francesca's baby; he arrests Fringilla and Cahir for lying to him and is later revealed to be Ciri's father, Duny.

Lauren Schmidt Hissrich is creator and showrunner of The Witcher, which is based on the bestselling book series by Polish writer Andrzej Sapkowski, Henry Cavill stars in the series, which has previously been adapted into a hit video game franchise.