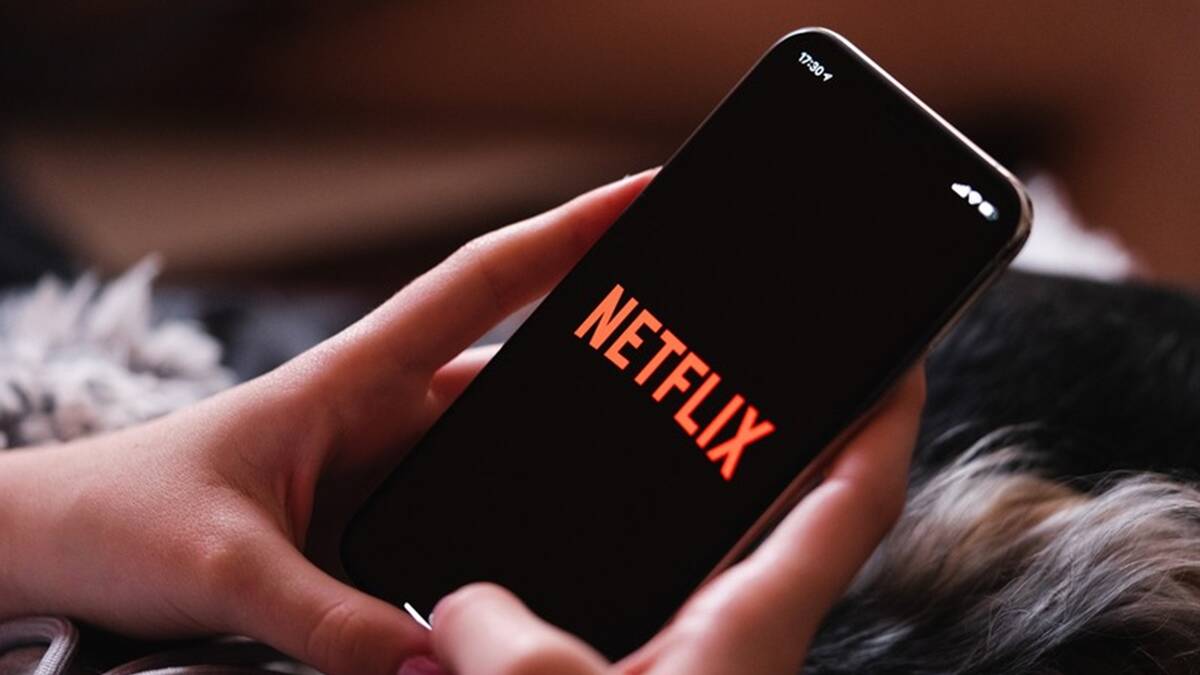 Here we give you some tips and tricks on how to better manage your Netflix account to optimize your subscription.

Manage Netflix History

If you share a Netflix account with someone else, as is often the case, there might be times when you don't want them to see the movies and TV shows you've watched. Maybe you are a little embarrassed by your passion for romantic comedies or because you have a secret love for Gossip Girl. Netflix uses data and algorithms to recommend shows and movies you might like based on what you have already watched. So, if you don't love the recommendations that Netflix suggests watching and want to start again, you can easily delete your Netflix history. ExpressVPN has provided an easy guide on How to delete your Netflix history. Keep in mind that once deleted, your Netflix history is no longer recoverable.

Enable Smart Downloads

Of course, you can simply download your favorite shows to watch when you're offline, but Netflix actually offers something better. When you turn on your smart downloads, Netflix automatically downloads the next episode of your show once you're done watching the previous episode. By default, usually smart downloads are turned off in the Netflix app on an android phone or tablet. But you can easily enable smart downloads on Netflix whenever you like. Netflix smart downloads feature will also automatically delete already watched Netflix episodes and replace them with the following episodes, but only when you are connected to your Wi-Fi network. Check out the Netflix guide on How to use 'Download Next Episode.' If at any point you want to delete the downloaded shows, simply click on the small Delete icon in the Netflix settings. Remember that downloads will expire after you have watched it once and that you can only download on one device per profile.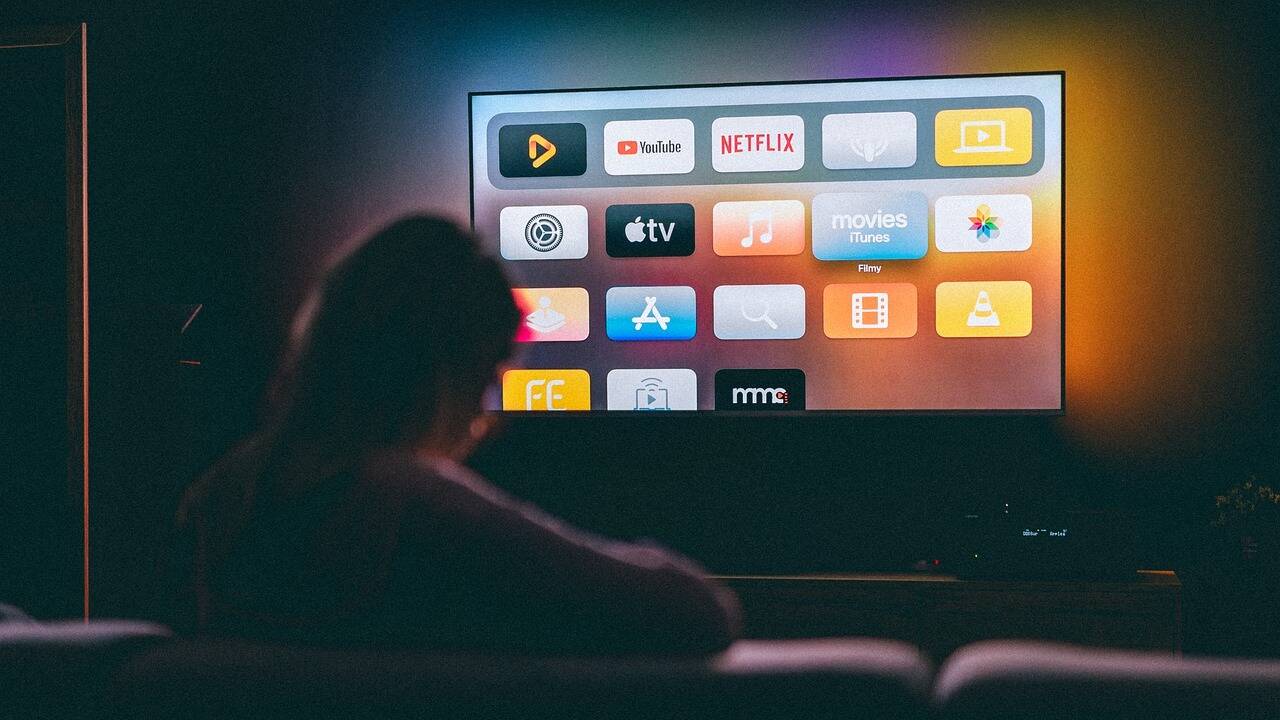 Managing the Cost of Your Netflix

Many people share their Netflix subscription, sharing a plan with friends or family and splitting the cost. In recent months, Netflix has started to crack down on this type of account sharing. Currently, the basic plan in the US costs $9.99 per month, $15.49 for standard, and $19.99 for premium. Check out CNET's article on the Best Streaming Services of 2022, which gives you a comparison of top services, including Netflix, HBO Max, Disney Plus, etc. If you are looking to get the most for your money, sharing a premium plan is a way to go, giving you the ability to watch and download on 4 screens at the same time. This plan includes unlimited movies, TV shows, games, and Ultra HD. Many people are unaware that when you sign up with some home internet and mobile phone carriers, you get a Netflix account included at no extra cost. So, it is always a good idea if your providers offer this service and make use of it. If you have viewed all the Netflix content and want a break, remember you can easily unsubscribe and subscribe again at any time.