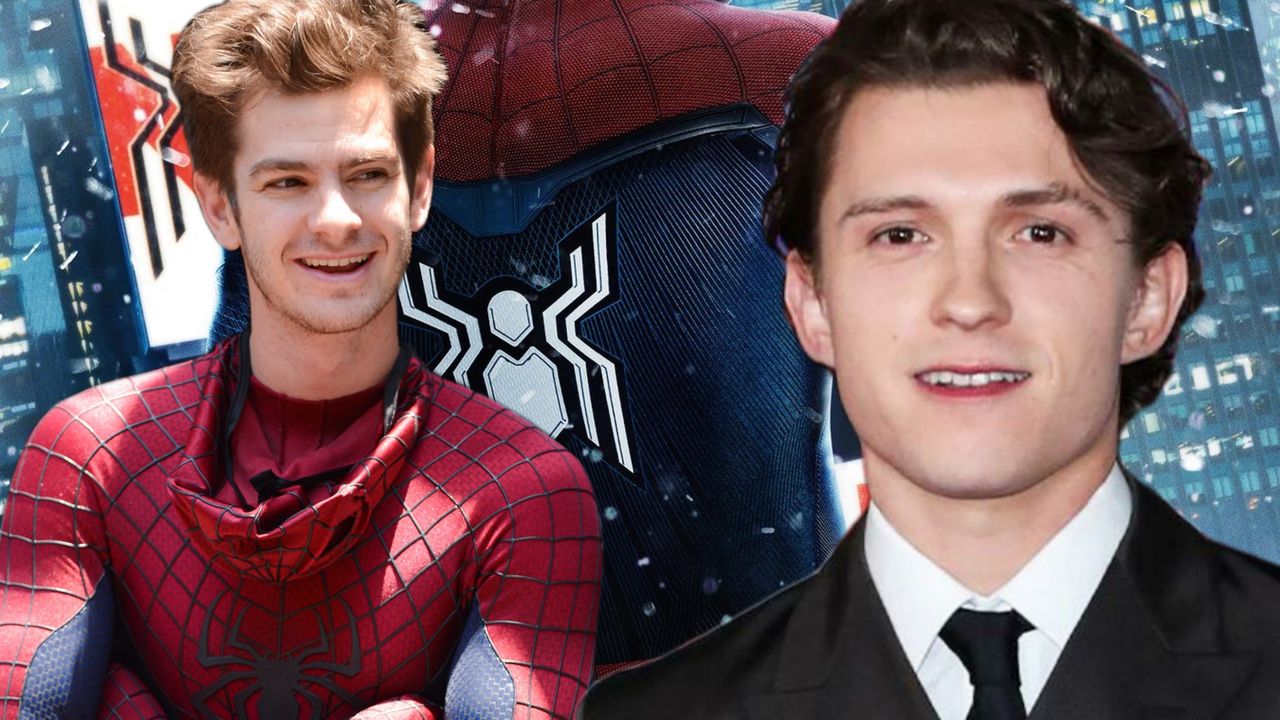 After the phenomenal success of Spider-Man: No Way Home, Tom Holland has now openly supported fans' demand of seeing Andrew Garfield return for "The Amazing Spider-Man 3."

Without mincing his words, Holland said that if Sony decides to make the movie with Andrew, they would have his full support. "I would love to see The Amazing Spider-Man 3, So should Sony decide to do that, they would have my full support," said Holland in an interview on ComicBook's Phase Zero Podcast.

"I think what was so wonderful was how Andrew was able to kind of make amends with the character and the studio, you know, to kind of win the general public back. That scene where he saved Zendaya, the fan reactions in the theater was so spectacular," said Holland in the same interview.

Holland has been very vocal about his love for previous Spider-Man actors - Tobey Maguire and Andrew Garfield. He has earlier revealed that he loves to see the fan reactions of the film in the theaters. Recently all the three actors sit down for a virtual interview with Deadline where they talked about their experiences of working together and how they managed to compliment each other at each step.

Andrew also dropped a hint about his desire to return in a hypothetical "The Amazing Spider-Man 3" movie in an interview last month. "I mean, yes, definitely open to something if it felt right. Peter and Spider-Man, those characters are all about service, to the greater good and the many," he said.

The Amazing Spider-Man 2 was released in 2014 but was not able to impress the critics and the audience at that time. Even though it made $709 at the box office, it was declared flop and Sony decided not to move ahead with the third film. But, after the success of No Way Home that saw Andrew return as Spider-Man, fans are campaigning for Sony to make the third film to complete the Amazing Spider-Man franchise.

Sony is currently expanding its Marvel universe with Spider-Man-related characters. They have just announced Madame Web movie with Dakota Johnson playing the titular character. It will join Venom, Morbius, Kraven, and Silk in the Sony Pictures' Universe Of Marvel Characters. It would make sense to include a Spider-Man in a universe where all its related characters are present.