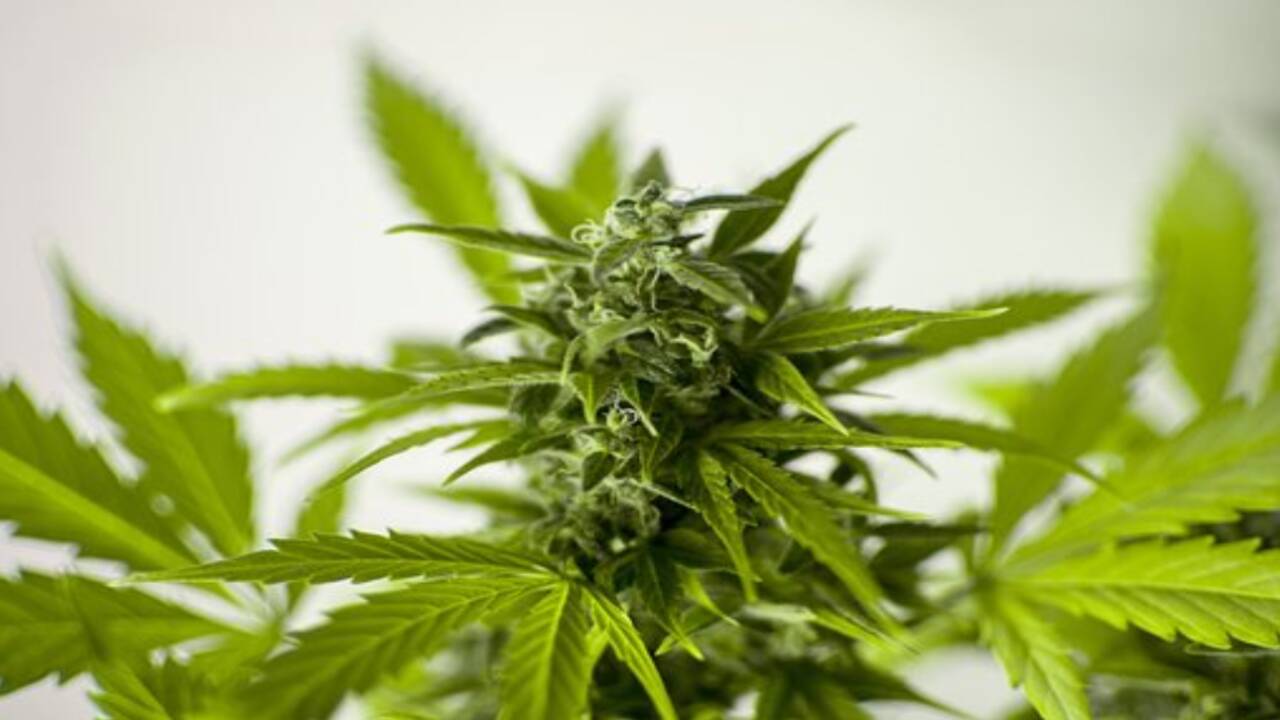 As cannabis popularity keeps soaring, famous people have embraced this herb medicinally and recreationally. Some celebrities who smoke weed also advocate for its legalization.

The relaxed marijuana laws in some states permit actors to plant Blue Haze seeds at home. Many grow the herb for personal use, while others have launched cannabis brands.

Keep reading to discover nine famous people who've claimed to consume the herb. You might be surprised to learn which of your favorite celebs are weed connoisseurs.

1. Woody Harrelson

If you like action-filled films, you've probably watched Woody Harrelson's movies. Examples include The Man From Toronto and Natural Born Killers.

Is Harrelson one of the actors that smoke weed? Yes. The celebrity captured headlines in 2017 when he announced that he quit marijuana after more than 30 years of consumption.

Did this break last long? The actor went back to smoking ganja in 2019 after an encounter with country musician and weed connoisseur Willie Nelson.

Harrelson serves as an advisory board member for the National Organization for the Reform of Marijuana Laws (NORML). Besides being an active weed activist, the actor has launched a cannabis dispensary, The Woods, in California.

2. Zoë Kravitz

Actress Zoë Kravitz is among the few celebrities who've spoken about their weed encounters. In a Rolling Stone episode, the star narrated that she first smoked marijuana when she was 14.

Kravitz's mother, Lisa Bonet, found out she was using cannabis and confronted her on Christmas day. Rather than punishing her daughter, she pulled out a joint and shared the smoke with her.

The actress also admitted to consuming marijuana during the 2020 Covid-19 lockdown. In an interview with Pedestrian TV, Kravitz confessed to smoking pot and watching films to pass the time during quarantine.

3. Pete Davidson

Comedian Pete Davidson is among the actors who smoke weed for therapeutic benefits. During an episode of High Times, the star, while hitting a joint, admitted to suffering from Crohn's disease.

The medicine the doctors prescribed to him wasn't helping, but smoking pot reportedly assisted him in eating. He swore that without marijuana, he wouldn't have managed to do his shows.

Davidson took a hiatus from weed for three months. He returned to using marijuana after his doctor diagnosed him with Borderline Personality Disorder (BPD). The comedian admitted that he loves smoking and has vaped for over eight years.

4. Jane Fonda

Award-winning actress Jane Seymour Fonda also makes it to the list of celebrities who consume marijuana. In a Forbes interview, she narrated how she used a Valium microdose for sleeping, but it left her with unpleasant side effects.

Fonda's doctors advised her to switch to cannabidiol (CBD) products. Budtenders at her local dispensary helped her find a vape pen. She uses the marijuana gadget to limit her doses and get a good night's sleep without experiencing hangovers.

The actress partnered with hemp company Uncle Bud's in 2020 and now acts as its wellness ambassador and spokesperson. She uses the brand's skincare products and pain-relief topicals to manage her arthritis.

5. Seth Rogen

Comedian Seth Rogen is among the stars who smoke weed. He's a stout activist for marijuana legalization and a NORML member.

The star admitted to consuming marijuana live on the Good Morning Britain show. The host asked Rogen whether he uses the herb daily. He replied, "I do. I smoke cannabis all day, every day."

The avid weed smoker also hit the headlines when High Times magazine named him Stoner of the Year in 2007.

Rogen partnered with his buddy, Evan Goldberg, to start a cannabis company, Houseplant. It launched in 2019 in Canada and later expanded its boundaries to California in March 2021.

6. Bella Thorne

Bella Thorne is among the actresses who've appeared in a few of the best rom-com movies. She hated marijuana when young, but her mental health led her to explore the herb.

The actress suffered from anxiety, but the pharmaceutical medication doctors prescribed didn't work for her. Thorne's brothers advised her to try marijuana. Her condition improved after using the herb for a while, leading her to embrace it.

The superstar's love for hemp prompted her to partner with Glass House Farms to open the CBD brand, Forbidden Flowers.

7. Sarah Silverman

It's no doubt that comedian Sarah Silverman is among the celebrities who smoke weed. During the 2014 Emmy Awards, she revealed her vaporizer pen to TV host Giuliana Rancic.

On a live show with Conan O'Brien, the actress narrated how she shared a cannabis edible with her stepmother. She also recounted how her dad smoked from a massive bong during a poker game.

During a BuzzFeed interview, she revealed that she was the first famous person to smoke pot with Seth Rogen.

8. Patrick Stewart

Sir Patrick Hewes Stewart has been a successful actor for over seven decades. Though he's 82, he announced that he would return as Professor X in Doctor Strange 2.

He started using marijuana after his doctor permitted him to purchase cannabis products to manage the ortho-arthritis in his hands.

The celebrity bought CBD edibles, ointment, and spray. Stewart noted that the products helped relieve the pain and stiffness in his hands.

9. Morgan Freeman

After admitting to consuming the herb, Oscar-winning actor Morgan Freeman joined the list of famous cannabis users.

In an interview with The Daily Beast, the actor explained that marijuana has numerous benefits, unlike alcohol. He admitted that he could take the herb in different forms. "I'll eat it, drink it, smoke it, snort it."

Freeman has fibromyalgia and claims that only marijuana helps relieve the pain in his arms. The actor advocates for the legalization of cannabis.

Give the Herb a Try

The number of actors smoking weed has been increasing rapidly. The list above only mentions a few who've publicly admitted to consuming marijuana. Why let these celebrities enjoy this wondrous herb alone?

Grab some seeds and grow marijuana at home. Give the herb a try as you watch the top titles from these actors.

About the Author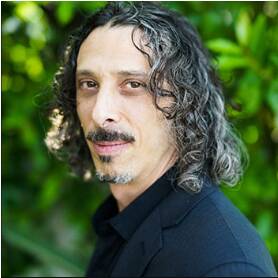 Kyle Kushman is an American writer, educator, activist, and award-winning cannabis cultivator and breeder specializing in veganic cultivation. He is a representative of Homegrown Cannabis CO company, has been a contributor for over 20 years, and has taught courses in advanced horticulture at Oaksterdam University in Oakland, California, and across the United States. Kushman also hosts a cannabis podcast called "The Grow Show with Kyle Kushman".