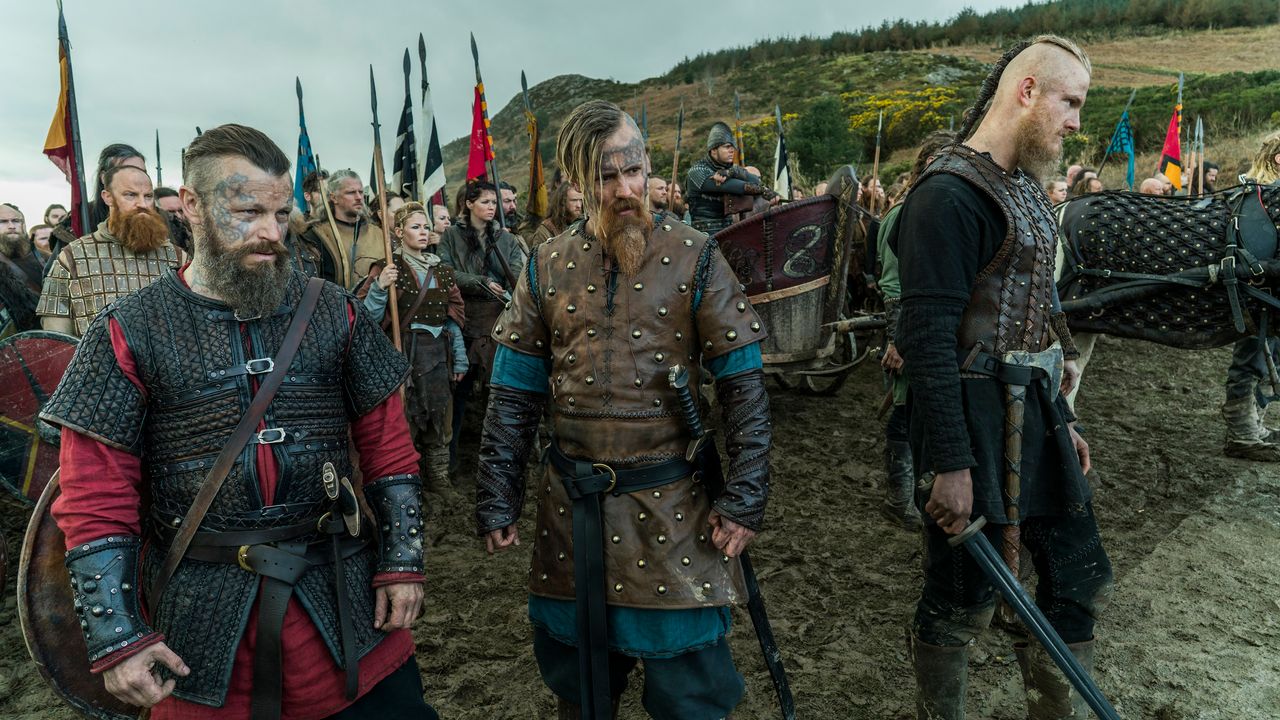 Netflix's upcoming action-fantasy series 'Vikings: Valhalla' has officially begun filming its second season before the announcement of the Season 1 premiere. The filming of the Vikings spin-off series begun today in Ireland at Ashford Studios.

Produced by MGM Productions, the series recently wrapped up post-production work on its first season, which wrapped up filming in July this year. We have also reported how the 24-episodes Netflix order has been divided into three seasons, which will be filming back to back in Ireland. You can check out our previous article here.

Netflix has still not announced the premiere date for the first season. The streamer is also yet to reveal a teaser or trailer for the show. So far, it has only revealed a BTS clip from the shooting of Vikings Valhalla during the Geeked Week.

The highly anticipated series "Vikings Valhalla" is set 100 years after the original series ends and chronicles the exploits of the most famous Vikings of all time – Leif Erikson, Freydis, Harald Harada, and Norman King William the Conqueror (also a Viking descendant). As they fight for survival in an ever-changing and evolving Europe, these men and women will forge new paths.

The cast of the series includes Sam Corlett as Leif Eriksson, Frida Gustavsson as Freydis Eriksdotter, Leo Suter as Harald Sigurdsson, Bradley Freegard as King Canute, Jóhannes Jóhannesson as Olaf Haraldson, Laura Berlin as Emma OF Normandy, David Oakes as Earl Godwin, Caroline Henderson as Jarl Haakon, Pollyanna McIntosh as Queen ÆlfgifuAsbjørn, and Asbjørn Krogh Nissen as Jarl Kåre.

Executive producers include Jeb Stuart, Michael Hirst, Morgan O'Sullivan, James Flynn, Sherry Marsh, Alan Gasmer, Sheila Hockin, and John Weber. Stuart also serves as the showrunner and writer for the series. Stephen St. Leger, Niels Arden Oplev, and Hannah Quinn are the Season One directors. Joining Stuart as writers are Vanessa Alexander, Declan Croghan, and Eoin McNamee.