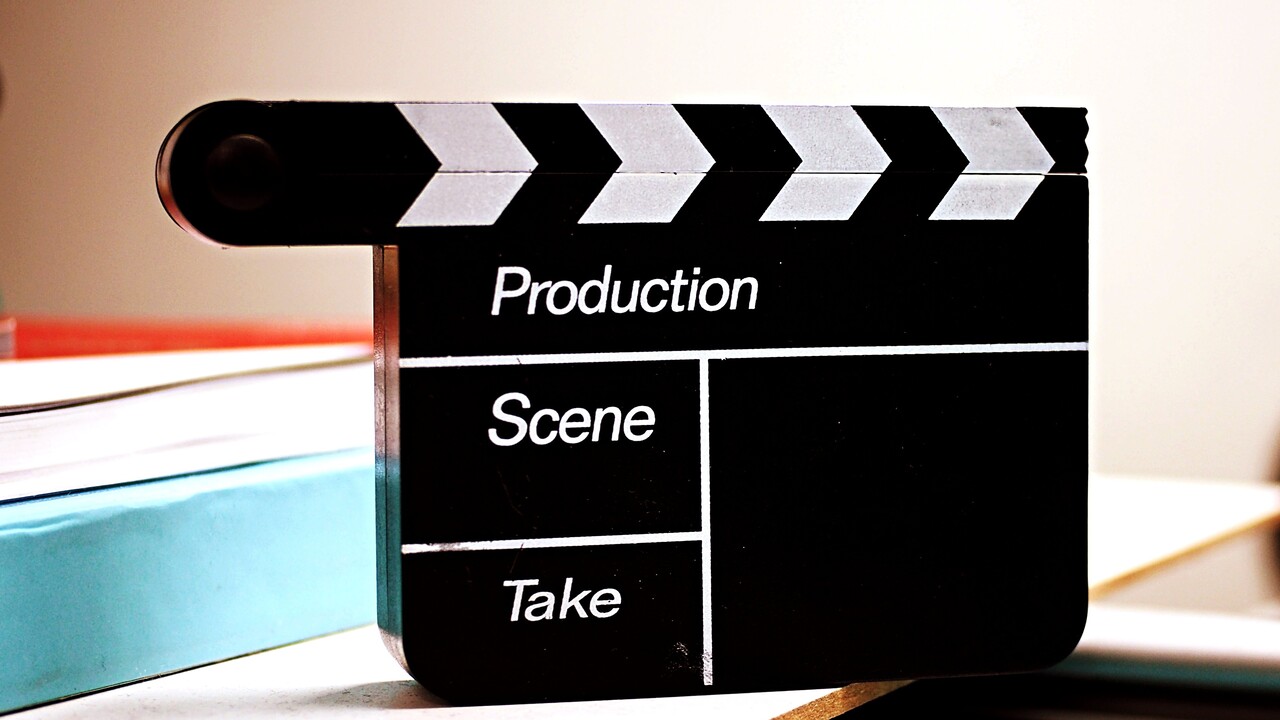 No Time To Die was a big hit with audiences and critics alike, and it was a fitting end to Daniel Craig's tenure as James Bond. But now, it's time to look to the future. The 26th installment of the Bond movie franchise is unlikely to hit the cinemas until 2025 or 2026 at the earliest, and that's mostly because we still don't know who will replace Daniel Craig in the tuxedo. Henry Cavill is the front-runner, but Aaron-Taylor Johnson is also in contention, while some people will look at using an introductory betting offer to back outsider Regé-Jean Page for the role. In this post, we'll run through the three faces who might just be working "on His Majesty's secret service" once the cameras get rolling.

Aaron-Taylor Johnson

Could Aaron-Taylor Johnson be about to step up into the big leagues? He's got a ton of critically-acclaimed performances under his belt and, in the 2022 movie Bullet Train, he showed that he could more than handle himself during fight scenes. His career has shown a similar trajectory to Daniel Craig's before he became Bond, which bodes well for the English actor.

Regé-Jean Page

Regé-Jean Page has been winning plenty of plaudits in recent years thanks to his run of outstanding performances, most notably in the television series Bridgerton. He's clearly a rising star, but the man himself is coy about his chances, saying that they're just "internet rumors." That may be the case right now, but his name keeps coming up, so he shouldn't rule it out just yet.

Henry Cavill

Henry Cavill has been busy with a host of big-budget projects in recent years, but now that his Superman dream is over (for now) and he's no longer in The Witcher, the possibility of Cavill becoming the new 007 is much more likely. After essentially being pulled out of his Superman costume, this would also offer a nice redemption story.

James Norton

Could James Norton, the Happy Valley villain, be the next Bond? He's spent most of his career on the small screen, but his reputation has been steadily increasing over the past couple of years. And if newspaper surveys in the UK are anything to go by, then his casting would be popular among cinema-goers. He has a natural charm/menace that would work with Bond's aloofness very well. But still, it would be a huge surprise if he was cast.