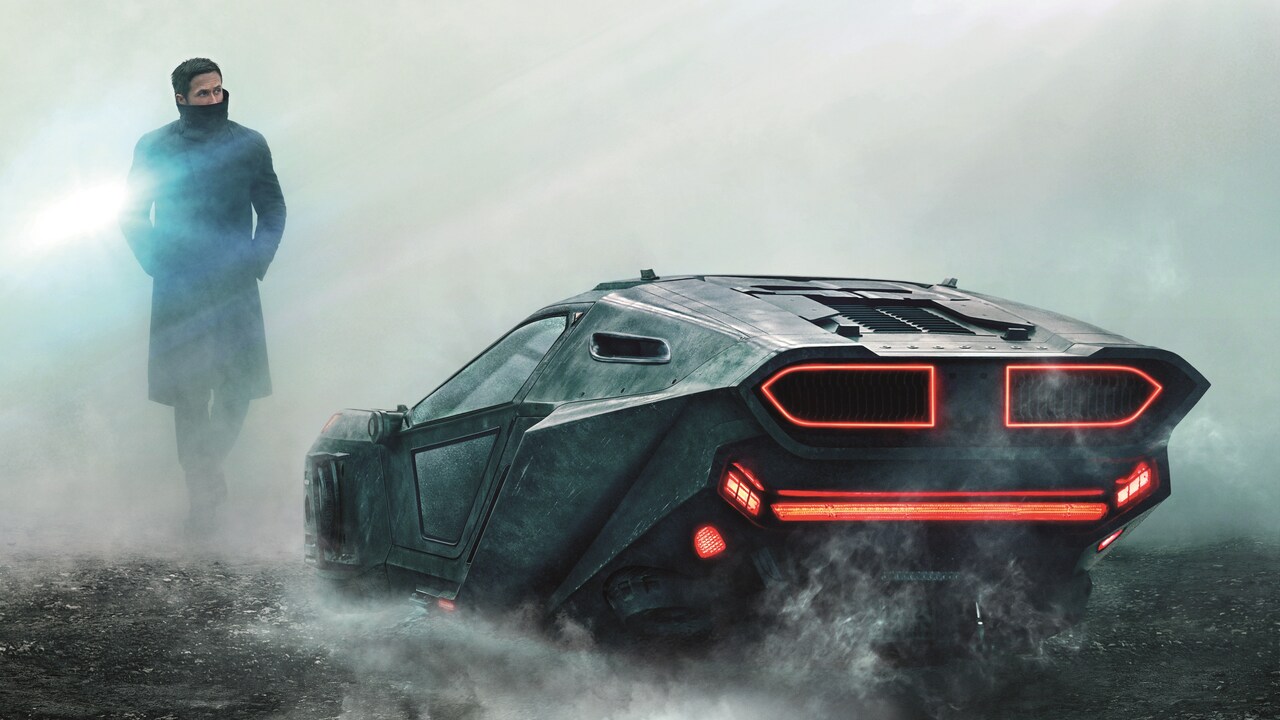 A few weeks back we revealed that Amazon is fast-tracking their sci-fi series Blade Runner 2099, which will serve as a sequel series to the 2017's Denis Villeneuve's Blade Runner movie. Now, we can also reveal the directors behind the series, and it will surely make you more excited about it.

Ridley Scott has been confirmed as one of the directors of this limited series, he is also producing this series on behalf of his Scott Free productions. Ridley Scott is known for directing the original Blade Runner movie released in 1982. He is mainly known as a producer these days, but his directing credits include films such as Alien, G.I. Jane, Gladiator, Hannibal, Body of Lies, The Martian, Alien: Covenant, and many others. He is also set to direct Gladiator 2, which will begin filming in May.

Blade Runner 2099 is currently set to kick off filming on July 17, 2023, in Belfast, Ireland, but if conflict happens due to Ridley Scott's schedule, it may change. As of now, we haven't heard of any such reports.

Jeremy Podeswa will be the other director of this series. Podeswa is best known for directing multiple episodes of HBO's hit series, Game of Thrones. He has directed a few episodes in Seasons 5, 6, and 7. Apart from Game of Thrones, he has also directed episodes of hit shows which include, The Handmaid's Tale, The Mosquito Coast, Station Eleven, Boardwalk Empire, American Horror Story, The Walking Dead, True Detective, and many more. He is currently in production on Apple TV+ Series, The New Look.

Ridley Scott and Jeremy Podeswa may share the directing responsibilities for the episodes of the series, which are currently unknown. Blade Runner 2099 is a limited series, so the episodes number can be anywhere between six to ten. Silka Luisa, who has written the script and executive producing the series, will act as the showrunner.

As the name suggests, 'Blade Runner 2099' will be set 50 years after the events 2017 movie Blade Runner 2049. Jodie Comer has been rumored to lead this series, she recently appeared in The Last Duel directed by Ridley Scott. Any other detail regarding the film is yet to be revealed officially including the cast, characters, and the number of episodes. The show will reportedly have a high budget and in terms of quality, it won't be any less than the 2017 film. Amazon is fast-tracking this series, which means the 2024 release is probably on the cards.

Blade Runner 2099 will be produced by Alcon Entertainment (The Expanse) in collaboration with Scott Free Productions and Amazon Studios. Andrew Kosove and Broderick Johnson, Michael Green, Ben Roberts, Cynthia Yorkin, David W. Zucker, Clayton Krueger, Tom Spezialy, Frank Giustra, Isa Dick Hackett, and Marina Brackenbury are also executive producers on this one-season limited series.