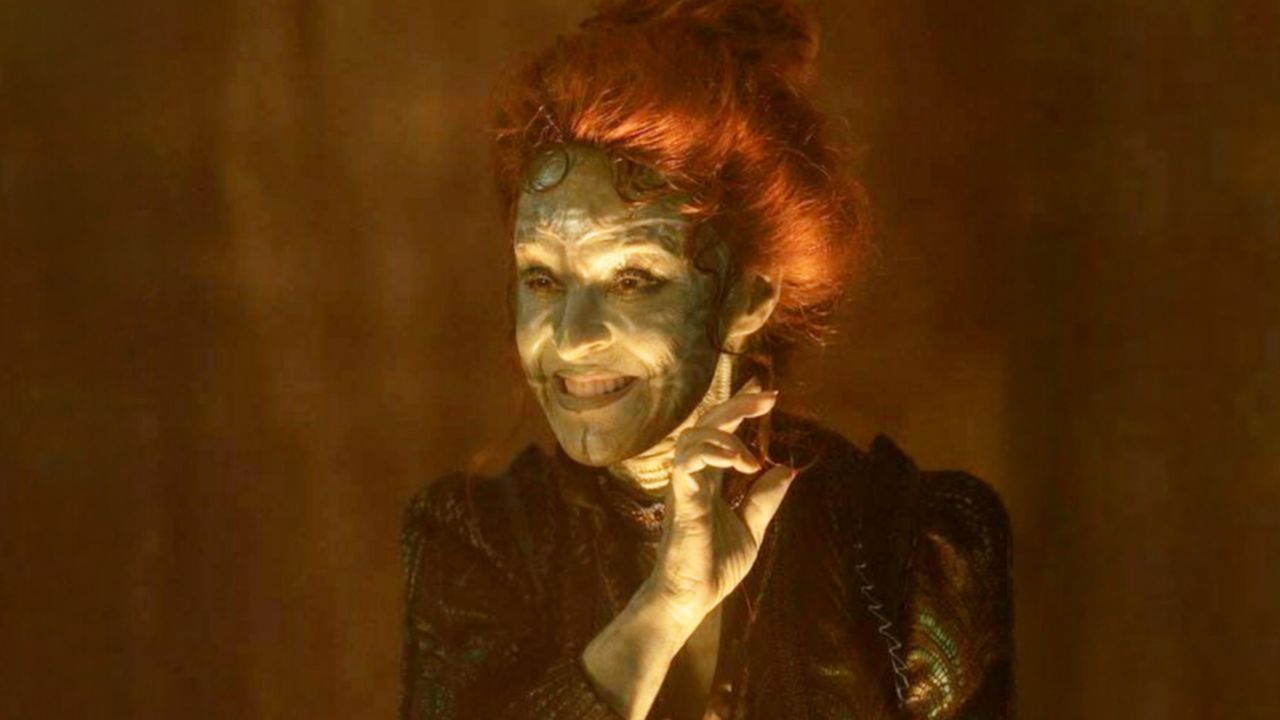 After a slew of cancelations of HBO Max originals by Warner Bros. Discovery, recently ordered 'Dead Boy Detectives' is safe and moving forward at the streamer.

Based on the characters created for DC by Neil Gaiman and Matt Wagner, 'Dead Boy Detectives' was given an eight-episode series order back in April. The pilot episode of the series written by Steve Yockey and directed by Lee Toland Krieger was filmed between December 2021 and January 2022.

'Dead Boy Detectives' has officially begun the preparation as of last week and will begin production in November. As per the current schedule, 'Dead Boy Detectives' will begin filming on November 7, 2022, in Vancouver, BC, Canada, and will wrap on March 20, 2023.

The series will explore loss, grief, and death through the lens of Edwin Payne and Charles Rowland, two dead British teenagers, and their very alive friend, Crystal Palace. All the three leading characters have been already introduced in the fourth episode of Doom Patrol Season 3, but those actors are not reprising their roles in the upcoming HBO Max series.

George Rexstrew and Jayden Revri have been cast as Dead Boy Detectives Edwin Payne and Charles Rowland, respectively, and Kassius Nelson is playing Crystal Palace. However, Ruth Connell from Doom Patrol is reprising her role as the Night Nurse. The series also stars Briana Cuoco as Jenny the Butcher, Yuyu Kitamura as Niko, Alexander Calvert as Thomas The Cat King, and Jenn Lyon as Esther.

Steve Yockey and Beth Schwartz are the co-showrunners as well as executive producers. Jeremy Carver, Greg Berlanti, and Sarah Schechter of Berlanti Productions also serve as executive producers.

WBD recently canceled a bunch of HBO Max originals including DC's Batgirl, which was already filmed, Raised By Wolves after Season 2, Made for Love, Scoob!: Holiday Haunt, Close Enough, and a few others.

Doom Patrol recently completed production on Season 4 and can be marked safe as of now. 'Dead Boy Detectives' was reportedly in the danger zone as well, but it seems WBD has decided against it. Other DC shows - Peacemaker Season 2, Titans Season 4, and The Penguin spin-off are safe until their upcoming seasons.