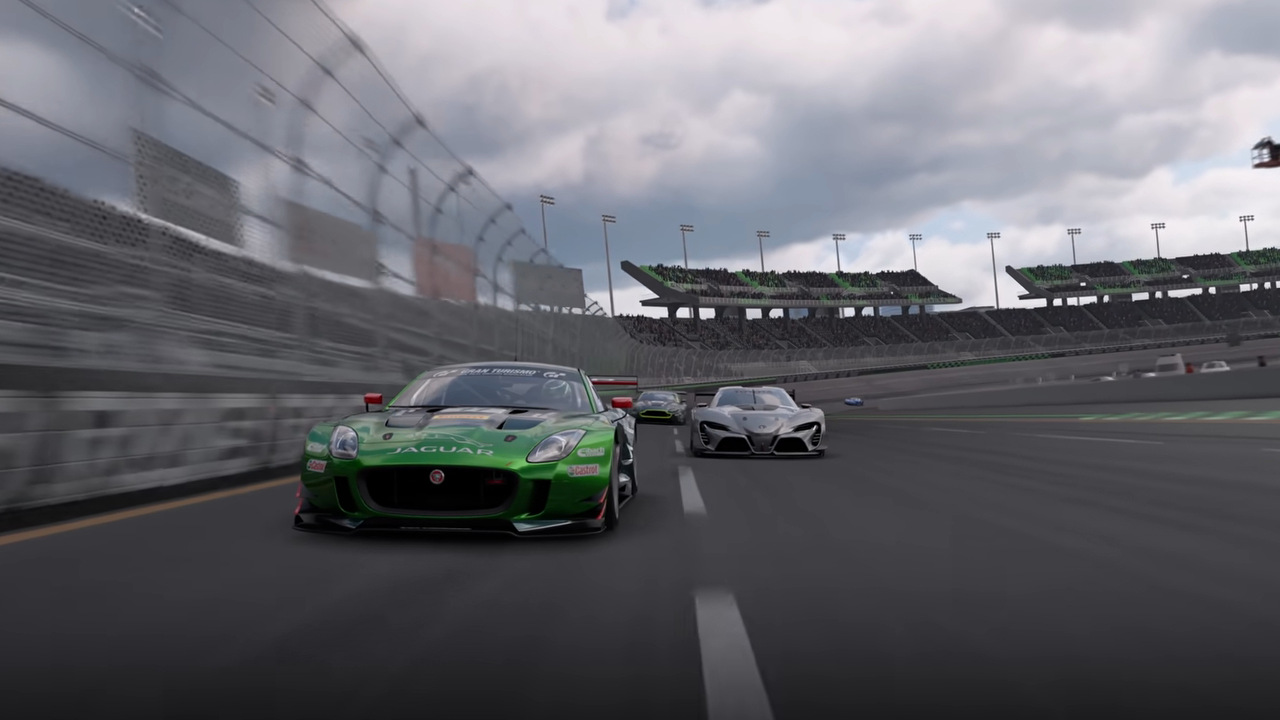 The film adaptation of the hit Playstation video game series has officially wrapped up filming this Wednesday (December 21) in Budapest, Hungary. The movie began production in Hungaroring, Budapest in late October and took around two months to wrap up. However, Sony Pictures confirmed the start of production on November 12.

Director Neill Blomkamp confirmed the production wrap via a social media post where he wrote, "That's a wrap! For someone who loves cars as much as I do, I never thought I would direct a film centered around them. Had an amazing time shooting this, thanks to all the incredible cast and crew who made it come together. Flying out of Tokyo now to start thinking about editing."

Actor Orlando Bloom, who is playing a character who is a motorsport marketing executive in the film also posted a message on Instagram. Bloom wrote, "This was fun from start to finish 🏁 in any weather. Grateful. Mad respect for Neill Blomkamp, his crew, and the stellar cast he brought together."

Adapted from the video game series of the same name, 'Gran Turismo' movie is based on the true story of Jann Mardenborough and follows a teenage Gran Turismo player whose gaming skills won him a series of Nissan competitions all over the world to become an actual professional race car driver.

The cast of the film includes Archie Madekwe as the teenage driver, David Harbour as his trainer, Djimon Hounsou as his father, Geri Halliwell as his mother, Daniel Puig as his brother, Orlando Bloom as a motorsport marketing executive, Darren Barnet as a top GT Academy driver intimidated by the teenager's success, Josha Stradowski as a rival driver, Thomas Kretschmann as Stradowski's father, Maeve Courtier-Lilley, Emelia Hartford, Pepe Barroso, Sang Heon Lee, Max Mundt, Mariano González, Harki Bhambra, Lindsay Pattison, Théo Christine, and Nikhil Parmar.

Jason Hall and Zach Baylin have written the screenplay for this film. Producers include Asad Qizilbash and Carter Swan from PlayStation Productions, as well as Doug Belgrad and Dana Brunetti. Game creator Kazunori Yamauchi is executive producing alongside Hall. Columbia Pictures, PlayStation Productions, Trigger Street Productions, and 2.0 Entertainment are the production companies behind the film with Sony Pictures Releasing as the distributor.

Gran Turismo Movie is currently scheduled to release in theaters on August 11, 2023.