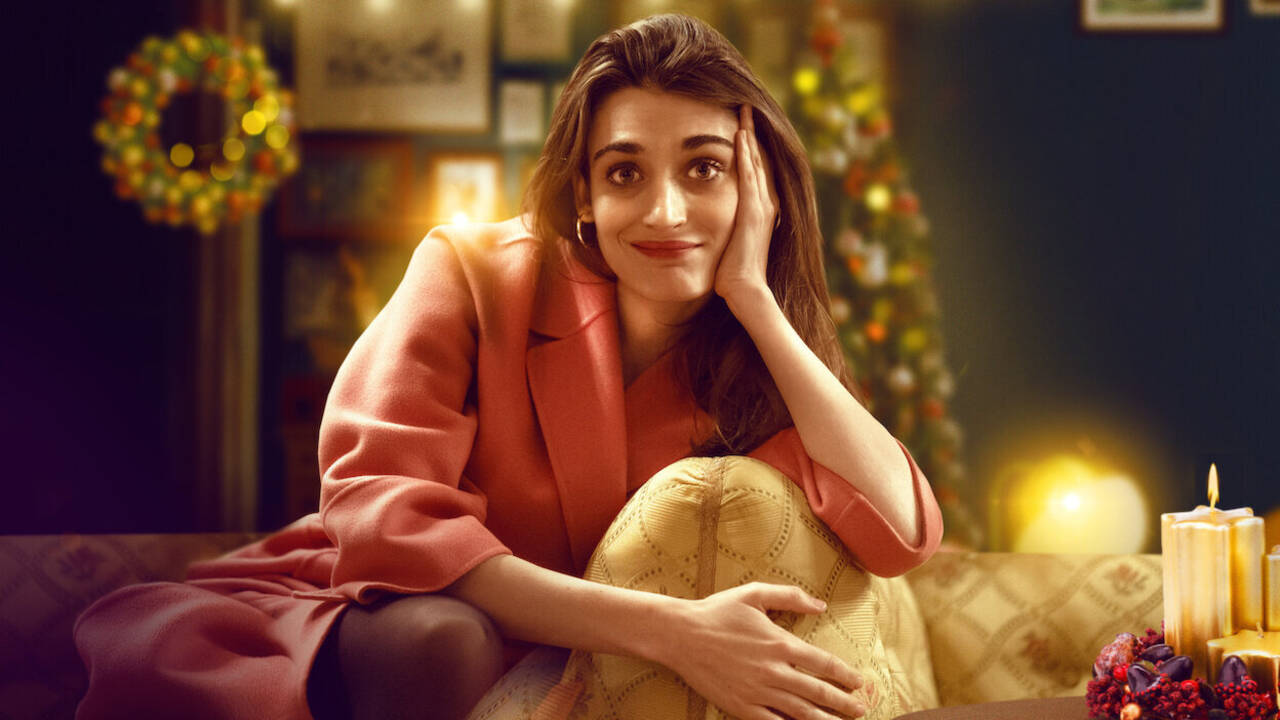 Netflix has officially renewed its Italian-language series, 'I Hate Christmas' for the second season. 'I Hate Christmas' Season 2 has also begun filming this Monday (February 27) in Chioggia, Italy, and is also expected to shoot in Rome, Italy.

Season 2 production will take one and a half months and will officially wrap up on April 17, 2023.

Originally titled, Odio Il Natale, the first season of the series follows a single nurse, who begins a desperate search to find a partner by Christmas which is in 25 days after lying to her family about having a boyfriend.

The series is written by Silvia Leuzzi, Viola Rispoli, and Elena Bucaccio. Clemente De Muro & Davide Mardegan are the directors of 'I Hate Christmas' Season 1, and are also returning for the second season. Luca Bernabei, Daniele Passani, and Corrado Trionfera are the producers behind the series.

I Hate Christmas stars Pilar Fogliati as Gianna, Beatrice Arnera as Titti, Fiorenza Pieri as Margherita, Massimo Rigo as Pietro, Sabrina Paravicini as Marta, Simonetta Solder as Caposala, Glen Blackhall as Umberto, Alessio Praticò as Mario, Cecilia Bertozzi as Caterina, Luca Annovazzi as Ragazzo occhiali, Giovanni Anzaldo as Nicola, Giuseppe Attanasio as Nuovo infermiere, Giorgia Boscolo Todaro as Lisa, Riccardo Boscolo Todaro as Giacomo, Francesca Botti as Signora riffa, and Giulia Briata as nfermiera rosa.

The first season released on December 7, 2022, received a mixed reaction from the critics and the audience. Our critic called it a beautiful tale of finding love and unraveling family secrets while still leaning on each other for support. With six episodes, each clocking in at about 30 minutes, this little show is easily bingeable and will be a great way to end the day if you are feeling down or sad. Read our 'I Hate Christmas' Season 1 Review.

Although I Hate Christmas doesn't offer anything new in terms of storylines or plot, there's a hint of an LGBTQ character, but the writers don't really explore that, so there's not much uniqueness in the first season. But it is a heartwarming tale presented in the Modern Family-style format that involves our protagonist talking to the camera on a couch.

'I Hate Christmas' Season 2 will release later in 2023 on Netflix.