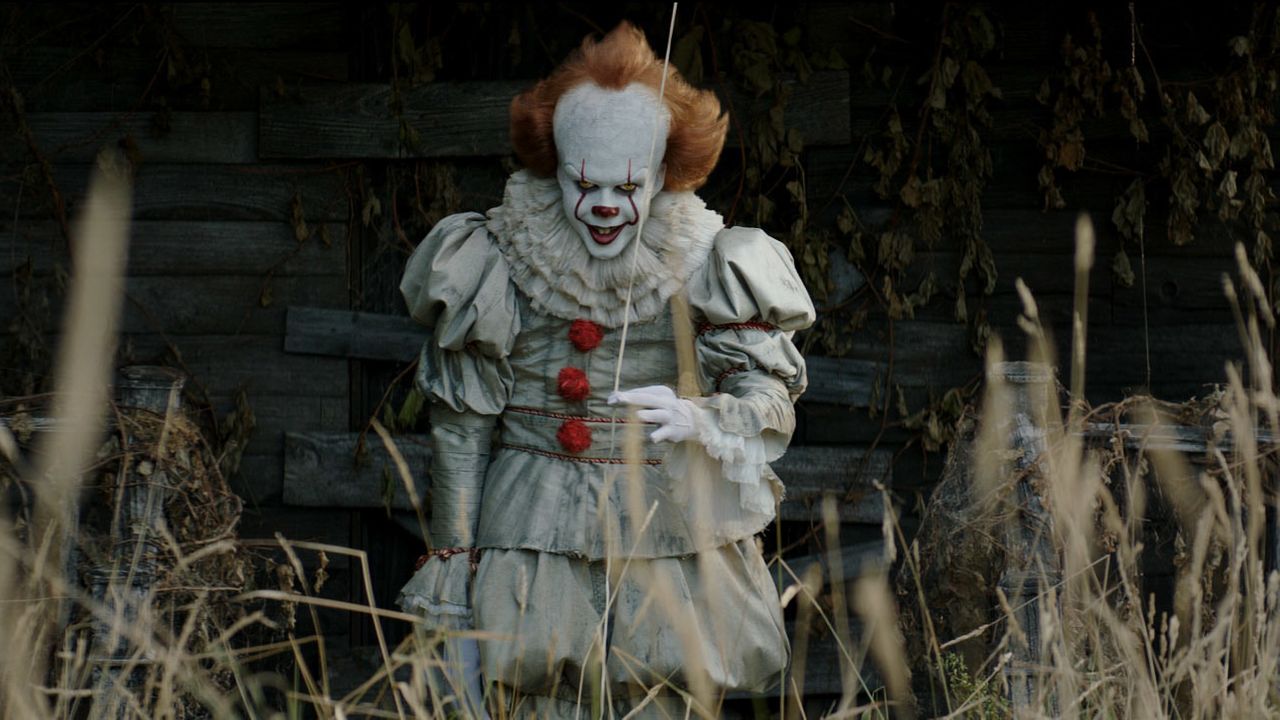 "Welcome to Derry," the prequel series to the horror movie "It" and "It: Part Two" has officially begun filming this Monday in Maine, US.

Andy Muschietti, the director of the two films, and Jason Fuchs confirmed the start of production via their social media accounts. Both Andy and Fuchs have developed the story along with Barbara Muschietti, with Fuchs writing the script of the series. Andy Muschietti is directing the pilot episode, which has just begun production.

Note: Jason Fuchs later confirmed that the announcement was regarding the beginning of the writing.

Not enough about the series is officially available, but as per previous reports, "Welcome to Derry" will begin in the 1960s, before the events of "It: Part One," the 2017 film based on Stephen King's horror novel. The origin story of Pennywise the Clown is also supposed to be included in the series.

Jason Fuchs shared an image that shows a lot of red balloons floating in an empty hallway. This certainly teases Pennywise to play a major role in the series. Whether it will just be the origin of the famous clown or will it be something more, will be interesting to find out in the upcoming weeks once HBO Max officially announces it.
View this post on Instagram

The complete cast of the series has been kept under wraps. Bill Skarsgård played the role of Pennywise perfectly in both the "It" films. It is yet to be revealed if he is coming back to this iconic role or not.

Andy Muschietti is executive producing the series along with Barbara Muschietti and Jason Fuchs. Warner Bros. Television is the studio behind the series, with WB having produced the two hit movies.

"It" and "It: Part Two" collectively grossed over $1.1 billion at the global box office, with the second film taking place 27 years after the events of the first film with a new adult cast taking over from the kids in part one. "It" was previously adapted into a two-part miniseries in 1990 for ABC, featuring Tim Curry's iconic performance as Pennywise.