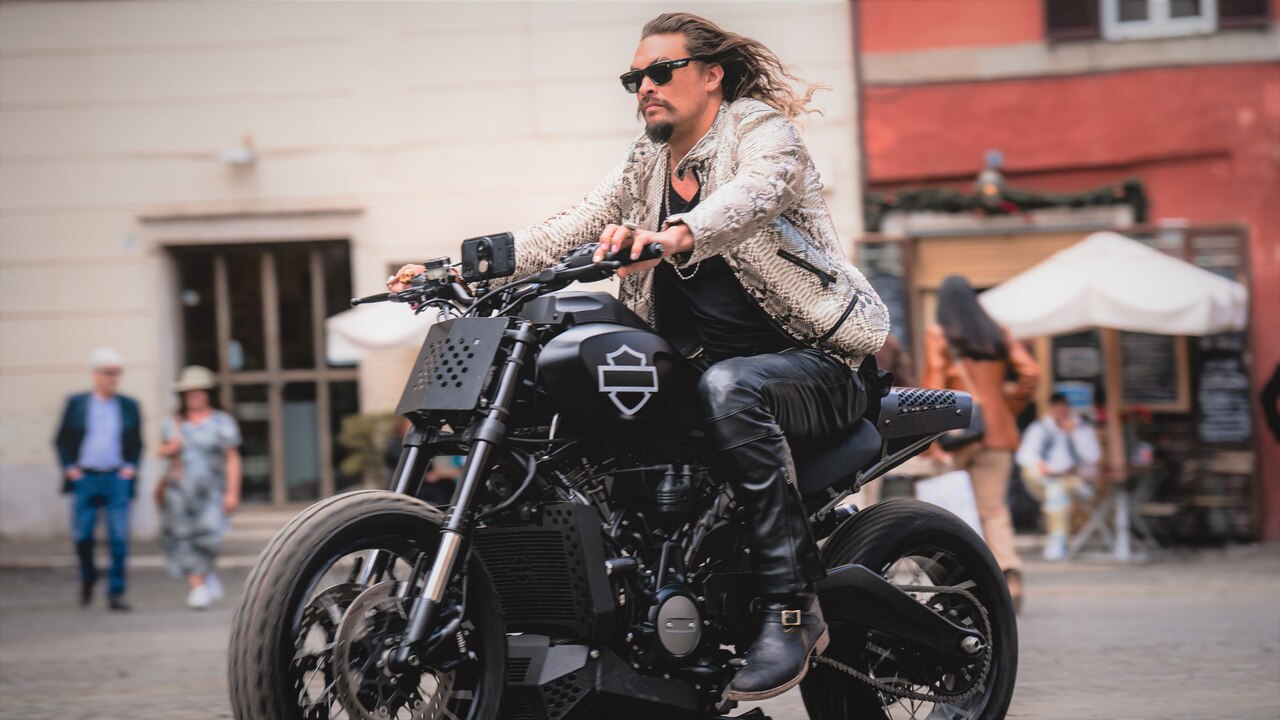 After starring in Slumberland on Netflix, Jason Momoa is all set to move on to his next action-adventure fun film. We are hearing that Jason Momoa is in talks to star in Amazon Studios' action-adventure movie, "Valor."

Amazon acquired Valor from writers Jeff Chan and Andrew Rhymer in 2021. Kelly McCormick and David Leitch of 87North are producing this feature film. Richard Wong is directing the movie.

In Valor, a marauding warrior from a popular video game dies in a freak accident. He is reincarnated in our world and learns that the god he's always worshipped turns out to be a 13-year-old Asian kid from New Jersey adapting to life with a single parent. If Momoa joins the film, he is likely to play the marauding warrior who gets reincarnated in the real world.

Jason Momoa is best known for starring in DCEU as Aquaman which includes Justice League, Aquaman, and the upcoming Aquaman and the Lost Kingdom. Momoa is also starring in the upcoming Fast & Furious franchise film, Fast X where he is playing Dante, the lead villain of the film. In the small screen arena, Momoa is known for the historical drama Frontier, Apple TV+ Series, See, and Game of Thrones. He is currently filming Chief of War, a historical-drama TV Series for Apple TV+.

Richard Wong, the director of the film has previously directed Hulu's original film, The Valet, which stars Samara Weaving and Eugenio Derbez in the leading roles.

87North previously produced the Universal R-rated action movie Nobody starring Bob Odenkirk, Sony's Bullet Train starring Brad Pitt and Joey King, and directed by Leitch.