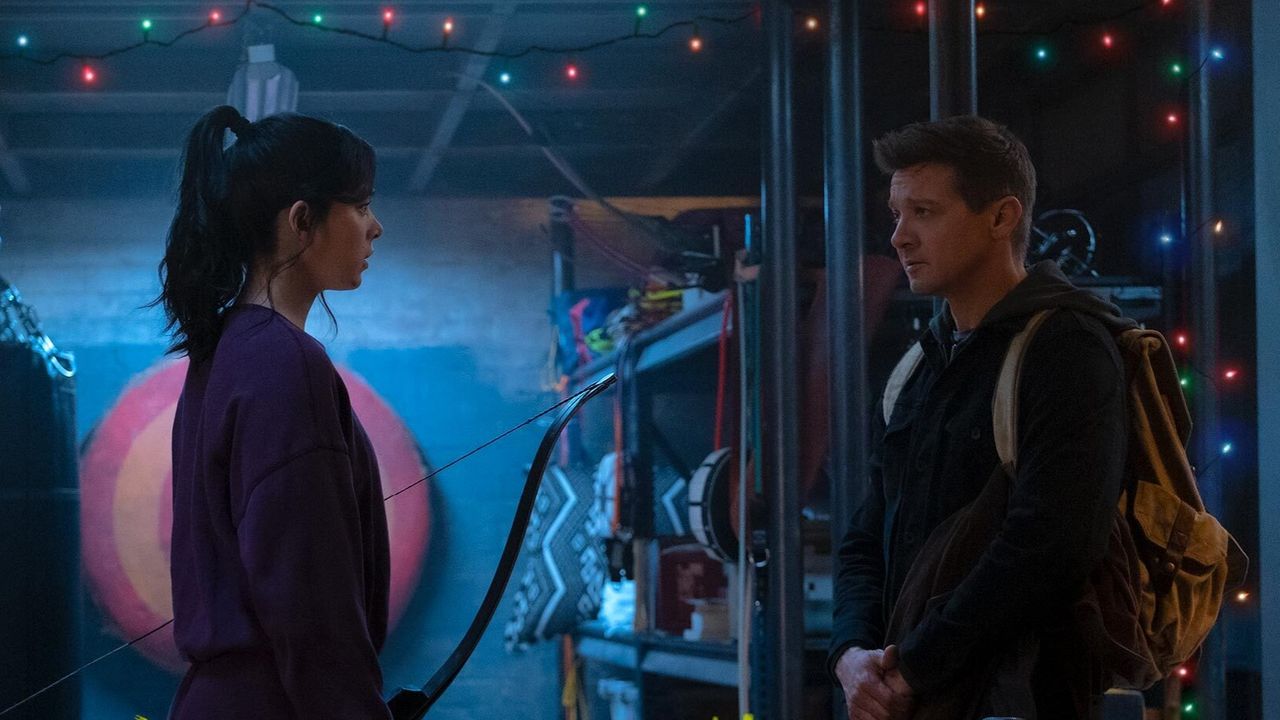 Marvel Studios has revealed the first look and set the premiere date for the upcoming series, "Hawkeye." The series will arrive on Wednesday, November 24 on Disney Plus, worldwide.

The first look from EW reveals Hailee Steinfeld in the role of Kate Bishop, who will follow the path of Hawkeye played by Jeremy Runner. The official plot of the series is yet to be revealed, but it is very likely to be a "Black Widow" kind of story, which will explore the origin of Kate Bishop in the present time following the events of Avengers Endgame. It will also follow Bishop becoming Hawkeye, which also means Jeremy Renner's character Hawkeye/Clint Barton might depart from MCU.

It's not clear what will be the no, of episodes in the series. Disney+ usually follows the six-episode formula as we have seen with "Loki" and "The Falcon and the Winter Soldier." However, Wandavision has 9-episodes. If we go by some of our contacts, Hawkeye will have eight episodes of 30-40 mins each. The first three episodes will be dropping on November 24 followed by one episode every Wednesday till the finale on December 29.

The late November premiere of the series also contradicts the latest statement given by Marvel executive Victoria Alonso, who confirmed that Ms. Marvel will also premiere later this year. Now, the chances are very low of Ms. Marvel coming this year as it will again contradict the system maintained by Disney Plus of only one premium series at a time.

Jeremy Renner reprises his long-time role as Clint Barton/Hawkeye, with Hailee Steinfeld stepping into the role as Kate Bishop. Florence Pugh also returns as her character of Yelena Belova from the "Black Widow" movie.

Vera Farmiga, Fra Fee, Tony Dalton, Zahn McClarnon, Brian d'Arcy James, and Alaqua Cox, who will play Maya Lopez, round out the cast of the original Marvel Studios series. Hawkeye is directed by Rhys Thomas along with duo Bert and Bertie.