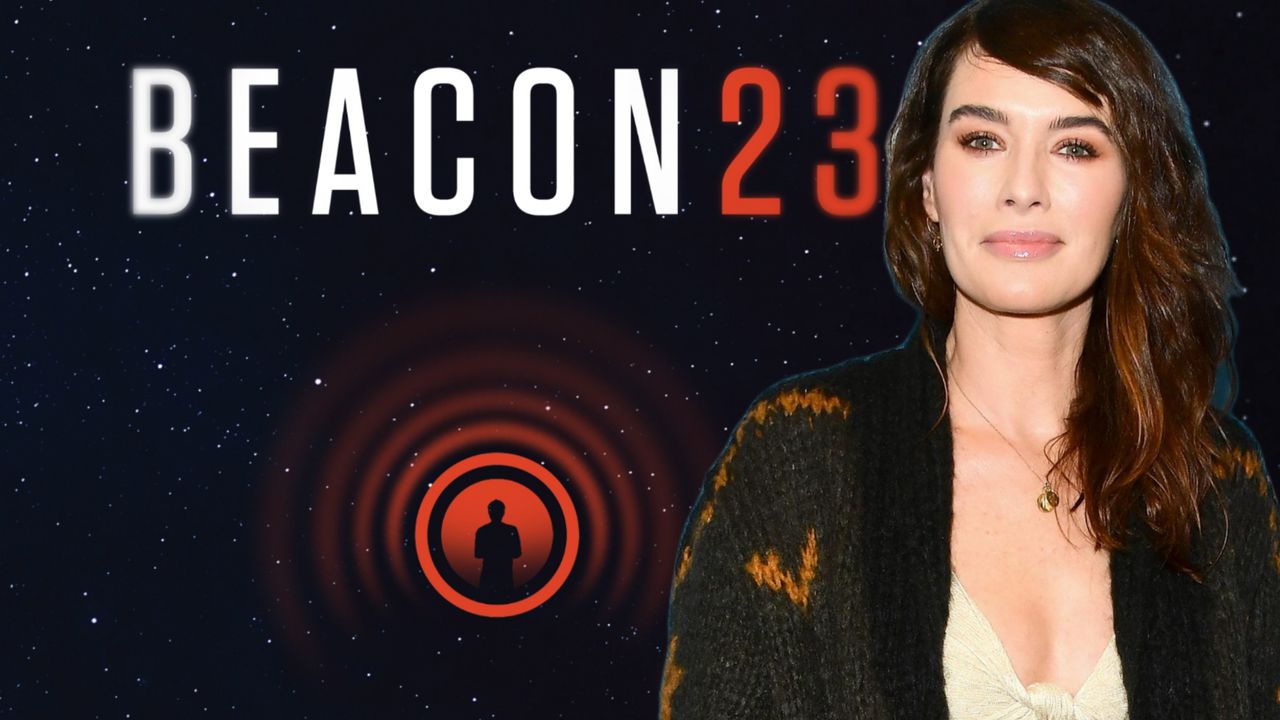 Just days before wrapping up production on the first Season of Spectrum Originals and AMC Networks' Sci-Fi Series, BEACON 23 has been officially renewed for Season 2. The first season of Beacon 23 will finish production this Friday (August 5).

Originally, the plan was to shoot straight for six months, however, the number of episodes or seasons was never officially revealed. But with this latest development, we can also confirm that Season 2, which began production last week, will wrap in the first week of November 2022.

Season One creator, executive producer, and showrunner Zak Penn is not returning for the second season as his primary focus is on the first season. Glen Mazzara and Joy Blake are the co-showrunner for 'Beacon 23' Season 2. Both the seasons will have six episodes each.

Spectrum is expecting the show to be ready for a late 2022 premiere, so we can expect Season One to release sometime in December 2022. After a nine-month exclusive run for Spectrum, Beacon 23 will be an AMC original with a second window across AMC Networks platforms.

The first season directors are Dan Percival, Osborne E. Scott Jr, and Greg Beeman - each of them has directed two episodes. Tessa Blake is directing the first episode of the second season.

Famous for her role of Cersi in HBO's Game of Thrones series, Lena Headey is leading the AMC series Beacon 23, which is based on Hugh Howey's 2015 sci-fi novel of the same name. Homecoming star Stephan James is leading the series as a Male lead opposite Headey.

Based on the novel of the same name by Hugh Howey, Beacon 23 follows two people — Headey's Aster and Stephan James' Halan — whose fates become entangled after they find themselves trapped together at the end of the known universe. When Aster mysteriously finds her way to Halan, a lonely beacon keeper on his lighthouse in the deepest reaches of space, a tense battle of wills unfolds as Halan wonders whether Aster is a friend or foe. Aster's skill to mask her goal and motives could make her a dangerous opponent" for her new companion.

Hugh Howey's other novel, Wool is also getting a TV Series adaptation at Apple TV+. Wool has already wrapped up production, and it is currently in post-production. Produced by AMC, Wool will release exclusively in 2023 on Apple TV+.